by Vince (Ruskin, FL)
Question: We have a 30 ft Four Winds and it was raining all day here in Florida. We noticed a leak but cannot find the source. It seems to be coming from right next to the left side of the microwave. Any ideas as to where it might be coming from?
Answer: Water leaks are often difficult to diagnose, and pretty impossible to do remotely. You will have to troubleshoot it one step at a time. Look for possible sources of the leak to eliminate them one by one until you find the actual cause.
We do not know the layout of your RV floorplan, but consider things like the roof, top of a slide-out, a slide out seal, a vent in the microwave, a marker light and so forth. You can probably run through more scenarios as you look at the situation in person.
Also consider if you are parked on an incline, that the water may actually be coming in further away from the microwave. Sometimes the source of the leak is not where you actually see the water coming out.
Once you find the source of the problem, you will have to decide whether you can fix it yourself or if you should take it to an RV service facility.
We wish you luck in solving the mystery. We know from experience that it can be perplexing. Please let us know the outcome.
Here is a related post: www.your-rv-lifestyle.com/water-leak/
Other input welcome.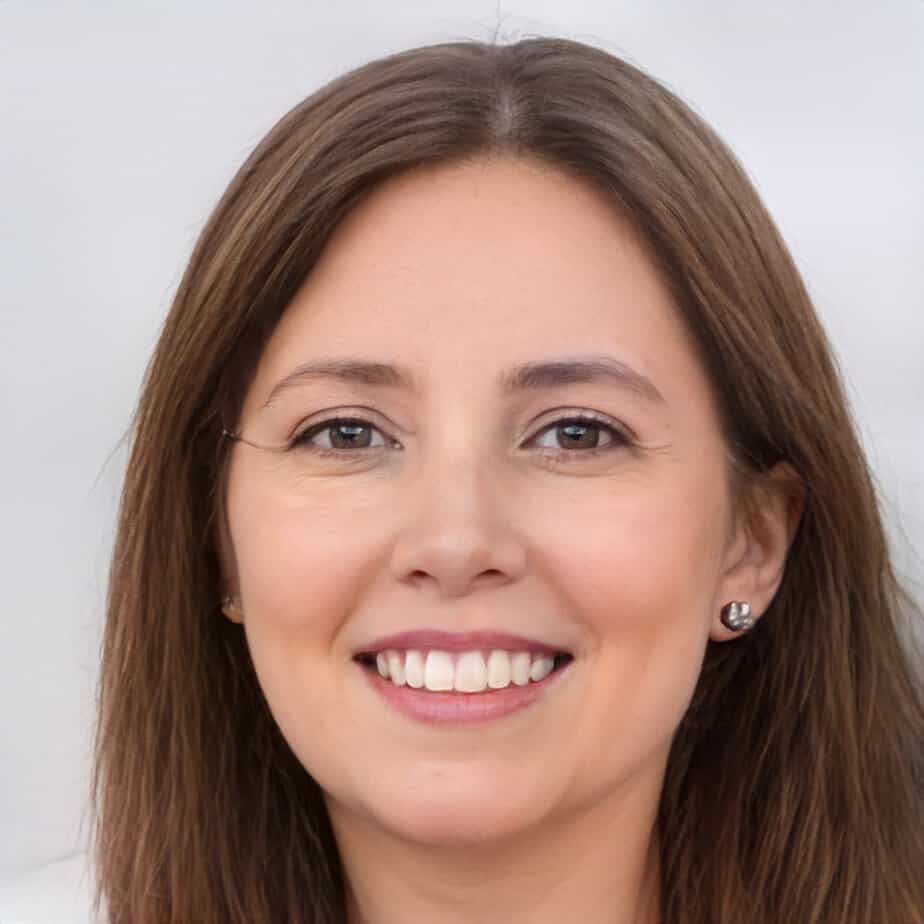 Jill Miller is the founder of Your RV Lifestyle. Trading corporate America for the open road, Jill, along with her partner Jose, began their RV journey, making an unconventional start by wintering in New Jersey. A natural adventurer, she was motivated by a desire to explore the USA and beyond, embracing the varied landscapes, communities, and cultures across the country.
For Jill, the allure of RV living was not about material accumulation, but rather the pursuit of an adventurous, fulfilling lifestyle. A lover of golf, bicycling, hiking, and line dancing, she has carried her passions across the country, engaging with them in diverse settings. Jill's commitment to the RV lifestyle came after years of careful research, numerous consultations with RV owners, and personal trials, including living in a rental RV.