Question: We are permanent RVers in British Columbia and have been told by our insurance provider that the policy cannot cover liability. This does not seem right to us and we are concerned that we do not have this coverage. A couple of million dollars in liability insurance is not a lot in this day and age, but we are unable to get any it seems. Does anyone have any suggestions or can any of you tell us who is your provider for liability coverage in your RV? Thanks.
Answer: We are familiar with the US insurance companies such as National Interstate, Progressive, Good Sam, and Explorer RV. We do not know if they cover RVs registered in Canada, but it might be worth checking.
We invite others to comment, especially Canadian RVers.
Comments for Liability Insurance Canada RV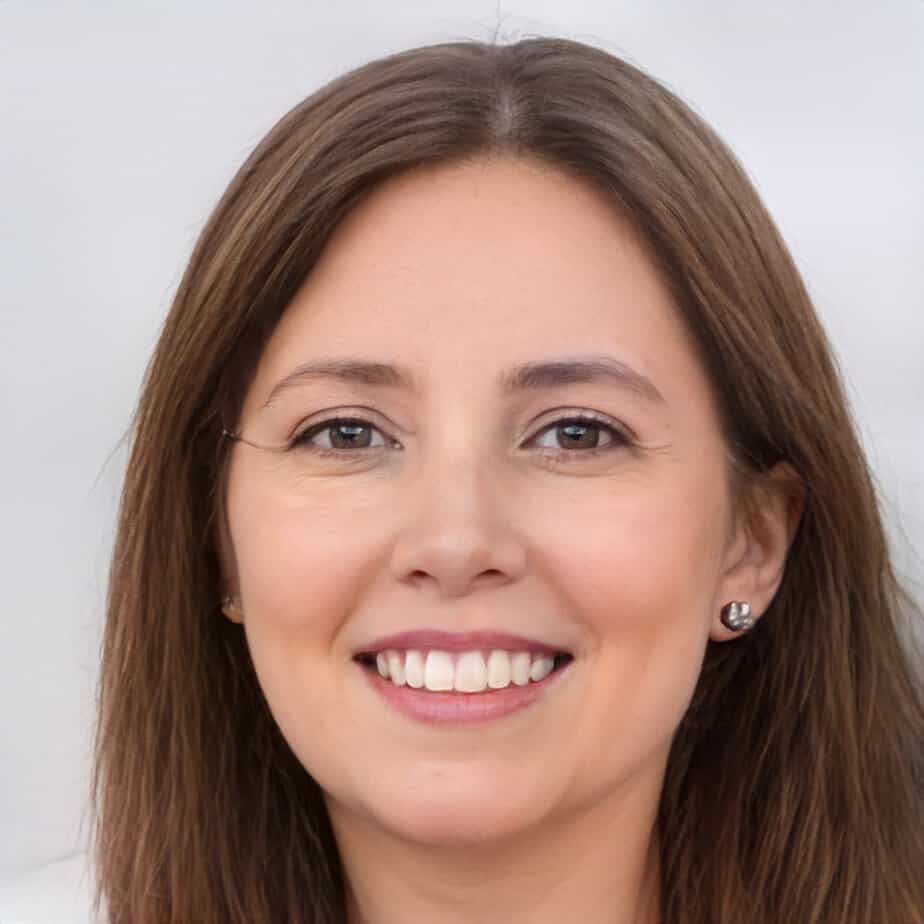 Jill Miller is the founder of Your RV Lifestyle. Trading corporate America for the open road, Jill, along with her partner Jose, began their RV journey, making an unconventional start by wintering in New Jersey. A natural adventurer, she was motivated by a desire to explore the USA and beyond, embracing the varied landscapes, communities, and cultures across the country.
For Jill, the allure of RV living was not about material accumulation, but rather the pursuit of an adventurous, fulfilling lifestyle. A lover of golf, bicycling, hiking, and line dancing, she has carried her passions across the country, engaging with them in diverse settings. Jill's commitment to the RV lifestyle came after years of careful research, numerous consultations with RV owners, and personal trials, including living in a rental RV.