Leak in Front Panel Citation Camper
((Kelowna, B.C. Canada))
Question: While readying my camper for our first weekend trip, I found a damp mattress, etc. I believe that I have traced the problem to an improperly sealed front clearance light. There is definitely water behind the skin, and a "tap test" indicates rot in an area about a foot wide from the light on down.
Is it practical to remove and replace the front panel? There appears to be the exterior aluminum skin, a thin layer of ply?, styrofoam insulation, another layer of thin ply?, and then the interior vinyl finish. I'm hoping that only the exterior is rotten and needs replacing. I have a full tool chest, and am very handy.
Answer: We have fixed an interior panel in our slide-out due to water intrusion. However the external fiberglass and external luan plywood layer was not damaged. So we do not have experience in replacing any exterior walls, nor did not have to be concerned with the structural integrity of our motorhome. In the past we have left fiberglass work to the experts.
However, if you feel comfortable giving it a shot, then it really boils down to a judgement call on whether you can do the repair effectively.
Perhaps others have experience in the type of repair you describe – comments are welcome.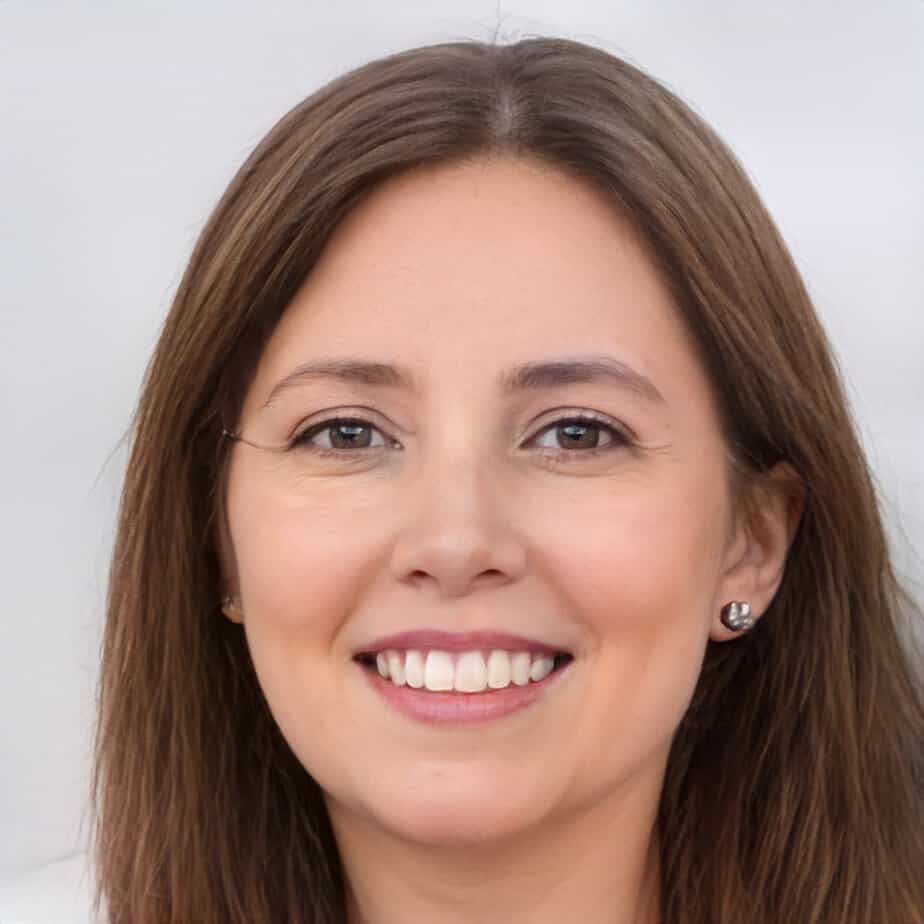 Jill Miller is the founder of Your RV Lifestyle. Trading corporate America for the open road, Jill, along with her partner Jose, began their RV journey, making an unconventional start by wintering in New Jersey. A natural adventurer, she was motivated by a desire to explore the USA and beyond, embracing the varied landscapes, communities, and cultures across the country.
For Jill, the allure of RV living was not about material accumulation, but rather the pursuit of an adventurous, fulfilling lifestyle. A lover of golf, bicycling, hiking, and line dancing, she has carried her passions across the country, engaging with them in diverse settings. Jill's commitment to the RV lifestyle came after years of careful research, numerous consultations with RV owners, and personal trials, including living in a rental RV.