by Luis (Ingleside, TX)
Question: Why won't my microwave and restroom vent work? I have checked my breakers and fuses and they seem okay. However the microwave and restroom vents still do not operate.
Answer: Here are a few suggestions on things to check, although it is very difficult to diagnose a problem like this remotely. However, here is a guide in isolating the problem. You will need to have some simple tools like a volt/ohm meter, wire stripper, fuses, breakers, electrical tape, wire nuts or connectors and a knowledge of 110 Volt AC and 12 Volt DC circuits.
First – Microwave:
Start by disconnecting the microwave and plugging it into a known good 110 Volt AC power source. If the microwave works, you know that you have a power problem to the microwave. If you have a power problem, it is related to either the wiring, outlet or a breaker problem.
If you have a GFI outlet in the wiring that feeds the microwave, reset it. If it will not reset, you have a faulty GFI or a bad ground in that circuit. Now you can start trouble shooting the power problem.
Resolving a power problem means identifying all the parts and pieces and then testing each part. Start at the source and work your way back to the microwave outlet. Pay special attention to the breaker, make sure it is good. Hopefully you can find and fix the problem. If not, then you may want to get help at a qualified RV service facility, or replace the microwave if it is not working.
Second – Vent:
Most vents run on 12 volts, so I don't think your microwave problem is associated with the vent problem.
However, just like in the example above, you will have to find a way to test the vent so that it is directly connected to 12-Volt power. The idea is to isolate the vent so you can determine where to start looking for the problem. Then follow the steps above to check each part of the circuit.
Comments welcome.
Comments for Microwave and Vents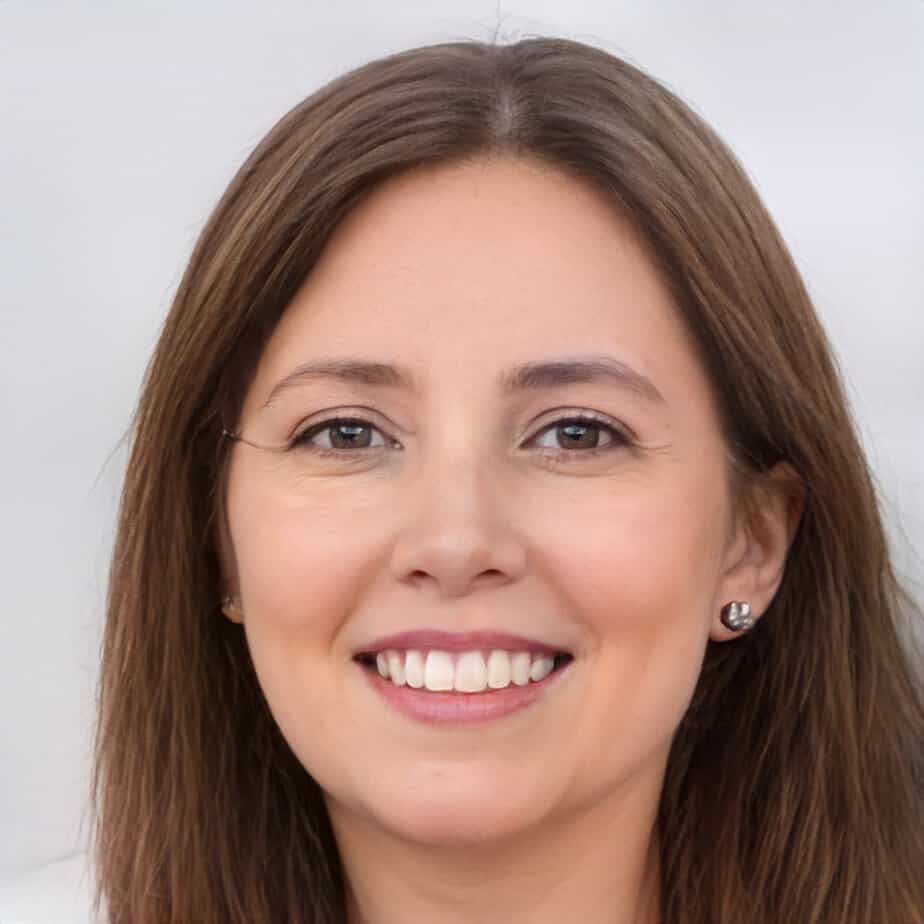 Jill Miller is the founder of Your RV Lifestyle. Trading corporate America for the open road, Jill, along with her partner Jose, began their RV journey, making an unconventional start by wintering in New Jersey. A natural adventurer, she was motivated by a desire to explore the USA and beyond, embracing the varied landscapes, communities, and cultures across the country.
For Jill, the allure of RV living was not about material accumulation, but rather the pursuit of an adventurous, fulfilling lifestyle. A lover of golf, bicycling, hiking, and line dancing, she has carried her passions across the country, engaging with them in diverse settings. Jill's commitment to the RV lifestyle came after years of careful research, numerous consultations with RV owners, and personal trials, including living in a rental RV.