Question: I have a '94 Fleetwood Bounder 28′ but have mold that has to be removed. Please help as to how it's done. There is mold on the ceiling, which is made of material.
Answer: We suggest you seek the advice and/or services of a professional experienced in mold removal. You really need to find out how extensive the problem is. If you have mold under the material in the underlying ceiling frame, wallboards or elsewhere, you will want to take care of all of the affected areas.
And you will want to figure out why you have mold in the first place. The source of the problem needs to be repaired so you don't have to continually deal with the issue. Mold is not something to be taken lightly since it can cause health issues.
We wish you luck and welcome other suggestions.
Comments for Mold removal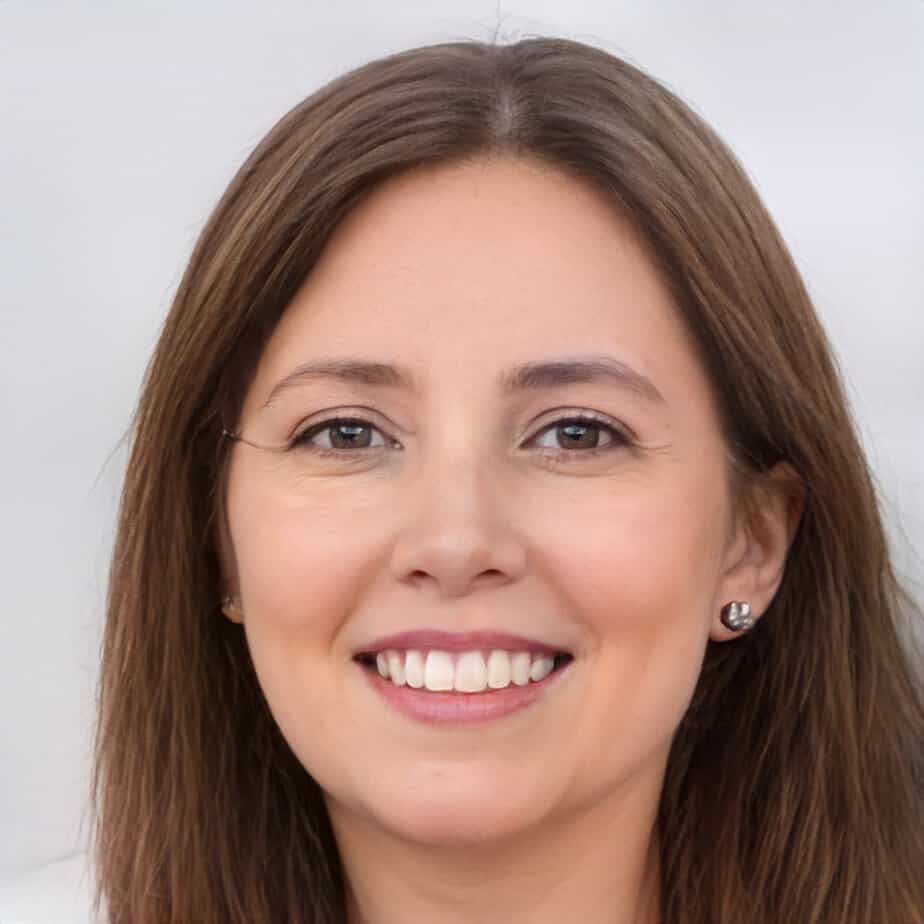 Jill Miller is the founder of Your RV Lifestyle. Trading corporate America for the open road, Jill, along with her partner Jose, began their RV journey, making an unconventional start by wintering in New Jersey. A natural adventurer, she was motivated by a desire to explore the USA and beyond, embracing the varied landscapes, communities, and cultures across the country.
For Jill, the allure of RV living was not about material accumulation, but rather the pursuit of an adventurous, fulfilling lifestyle. A lover of golf, bicycling, hiking, and line dancing, she has carried her passions across the country, engaging with them in diverse settings. Jill's commitment to the RV lifestyle came after years of careful research, numerous consultations with RV owners, and personal trials, including living in a rental RV.