Question: Can a household microwave be used in a Fleetwood travel trailer?
Answer: There is no reason why you could not use a household microwave in your travel trailer. The limiting factors are how much power does it require to operate at full power and how much power capacity you can provide through an existing outlet (in the travel trailer) or directly from the outside power pedestal.
By the way, most household microwaves consume about 1200 – 1500 Watts at full power or about 13-14 amps depending on voltage. If you use an existing outlet in the trailer you may have to limit what you use while you are using the microwave since it will consume all the capacity in that circuit. If you overload the circuit you could trip a breaker or worse.
In my RV, we have a dedicated circuit just for the microwave; this is the recommended way of providing power to a power hungry appliance.
Here is a list of approximate wattage draws for common appliances (be careful this is only an illustration and may not be applicable to your specific application)
A/C 1600 – 2500 Watts
Microwave 1200-2000 Watts
PC Desk top 400 Watts
TV 30-300 Watts (depends on size, B&W or Color)
VCR 40-60 Watts
Refrigerator/Freezer 400-1200 Watts
Toaster/Toaster Oven 800-1500 Watts
Hair Dryer 900-1500 Watts
Other related subjects:
www.your-rv-lifestyle.com/tripped-outlets/
www.your-rv-lifestyle.com/microwave-does-not-have-power/
Comments always welcome.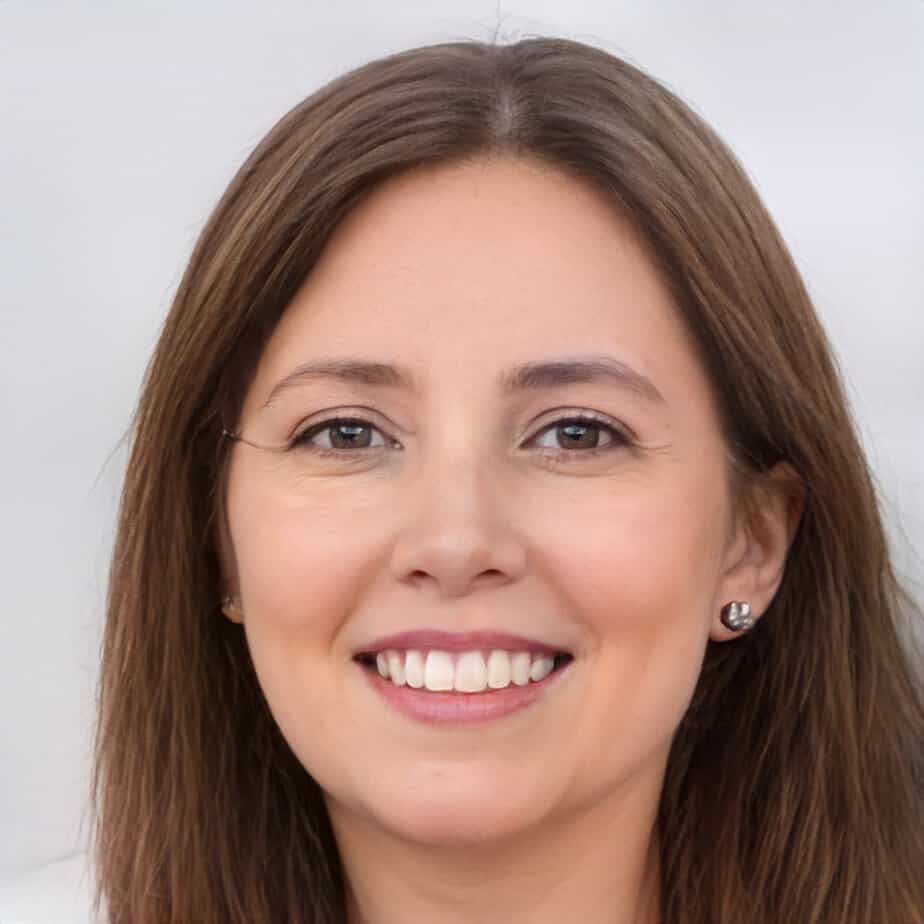 Jill Miller is the founder of Your RV Lifestyle. Trading corporate America for the open road, Jill, along with her partner Jose, began their RV journey, making an unconventional start by wintering in New Jersey. A natural adventurer, she was motivated by a desire to explore the USA and beyond, embracing the varied landscapes, communities, and cultures across the country.
For Jill, the allure of RV living was not about material accumulation, but rather the pursuit of an adventurous, fulfilling lifestyle. A lover of golf, bicycling, hiking, and line dancing, she has carried her passions across the country, engaging with them in diverse settings. Jill's commitment to the RV lifestyle came after years of careful research, numerous consultations with RV owners, and personal trials, including living in a rental RV.