My husband, Dave, drove our RV to meet some of our friends in Morro Bay for a three-day vacation.
A nice cool breeze was blowing through the window, the smell of the ocean was in the air, the sunshine was warm on my arm, and the sound of sea gulls was off in the distance as we drove down the coastal highway of Morro Bay, California. All of a sudden out of the corner of my eye I spotted a man and his dog sitting in a chair on a small hillside. I took a second glance and realized the man was a dummy and the dog was made from wood.
I shouted to our friend John who was driving the car to turn around. I just had to have my picture taken with them. John laughed. "You are kidding."
"No I'm not kidding." I replied laughing.
Dave made the remark, "No, she not kidding." Smiling that big smile of his.
John then made a U-turn and back we went. I jumped out of the car, crossed the street, and started jumping up the embankment to where the dummy and dog were sitting in a chair. Just about the time I was half way up the embankment a woman came out of the house and looked at me like I was some strange person from outer space.
I smiled a big smile and said, "Hello, I love your man and his dog. Do you mind if my husband takes a picture of me with them?"
She replied, "I don't care at all. I'm just renting the place for a week. I could see why she was renting the house. It was just across the street from the ocean with a beautiful view.
I continued to climb and finally reach the place where the man and his dog were sitting in a chair.
From below I could hear Dave, John, and John's wife, Sue laughing so hard.
I stood behind the man and his dog and snap when the camera. I told Dave to take one of me standing behind them and one of me sitting in the man's lap. He just shook his head and kept taking pictures.
After I made it back to the car off we went to another adventure. It was a wonderful three days of beautiful scenery, great food, and wonderful friends – old and new.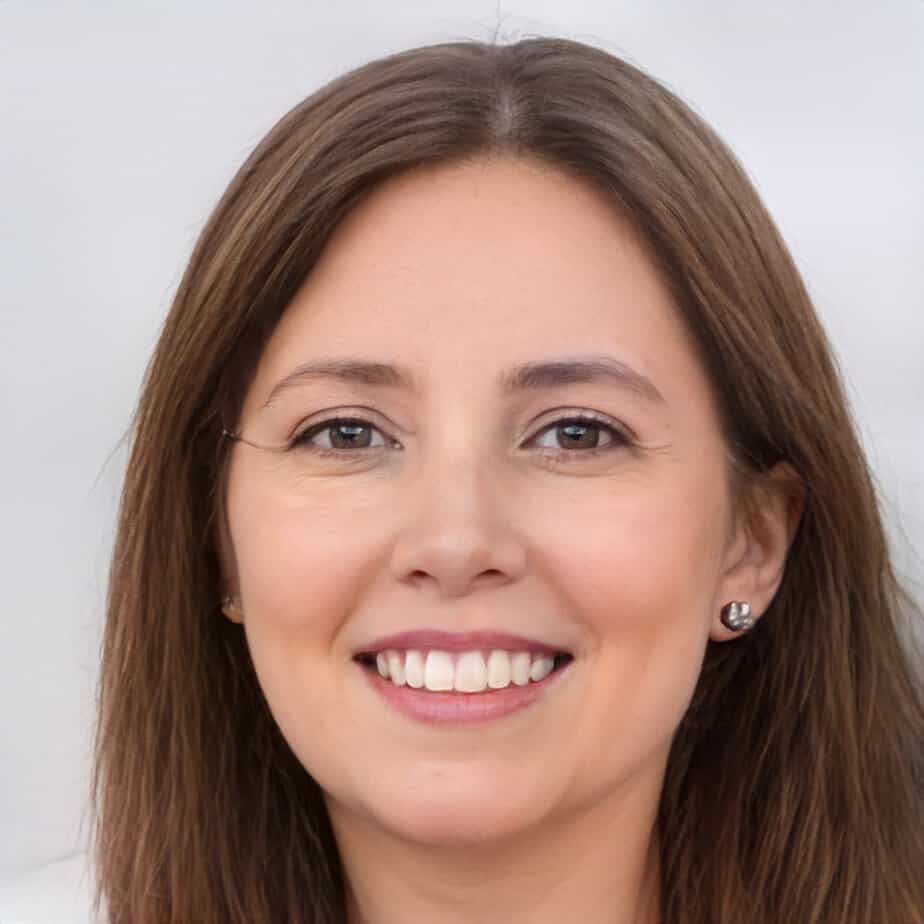 Jill Miller is the founder of Your RV Lifestyle. Trading corporate America for the open road, Jill, along with her partner Jose, began their RV journey, making an unconventional start by wintering in New Jersey. A natural adventurer, she was motivated by a desire to explore the USA and beyond, embracing the varied landscapes, communities, and cultures across the country.
For Jill, the allure of RV living was not about material accumulation, but rather the pursuit of an adventurous, fulfilling lifestyle. A lover of golf, bicycling, hiking, and line dancing, she has carried her passions across the country, engaging with them in diverse settings. Jill's commitment to the RV lifestyle came after years of careful research, numerous consultations with RV owners, and personal trials, including living in a rental RV.