I've always considered myself an outdoorsy kind of a woman. The thought of "glamping", as my daughter calls it, had never appealed to me. My husband Rowen and I have filled our summers with as many camping trips as possible since we first met in 1986 (our first date was hiking Pikes Peak in Colorado), and our plan of action was always simple; we'd load up our truck with basic camping gear, sleep in a tent, cook over a fire, etc. I never understood why people would want to camp out by way of RV. "It's like bringing a Holiday Inn to the mountains," Rowen would often say.
But then we hit our fifties, and it suddenly all made sense. Our last camping adventure up until this point took place in Utah at Red Cliffs Natural Conservation Area, and although the natural elements were on our side and the sights were breathtakingly beautiful, I woke up with a back so stiff I could hardly enjoy it. Rowen was in the same boat, and since we both forgot to pack any Advil, we were forced to face the uncomfortable truth: our days of sleeping on the majestic yet hardly-level ground of the Earth were over.
Nothing would keep us from embracing the mountains, so shortly after we returned to Colorado, we went in search of our very own tent-on-wheels. We ended up finding a 2008 Forest River Wildwood travel trailer 2004 – 24 ft Class C Winnebago Minnie Winnie on Craigslist that was reasonably priced and in fairly new condition. The seller let us take it for a test drive, and as soon as we stepped inside, we immediately settled into the RVing spirit. It was big enough to feel spacious without losing the coziness that we were seeking, and needless to say, we bought the vehicle. We did have to order a few parts, mostly for luxury (I never do anything halfheartedly); we purchased a couple of RV awnings as well as a sunshade to help control the heat.
Once we had our wheels dolled up and ready to ride, we planned our first RV trip to a location we've always wanted to travel to: Gualala River National Park in Gualala, California. It's about a day's drive from our home in Boulder, but we broke it up into two by spending a night at Tanners Flat Campground right outside of Sandy, Utah. Boy, am I glad we waited to drive onto Highway 1 in the daylight! If you never have done this drive, you are missing out on one of the most serene, jaw-dropping sights you'll ever see. Windy roads overlooking gigantic black rocks being sprayed by a playful ocean make this route absolutely unforgettable. (Plus, Rowen was playing Miles Davis, making it even more blissful.)
Once we arrived at our campground (after a nearly 14 hour drive), we were speechless for a moment. We've camped all over Colorado, Utah, Idaho, and Oregon, but this was our first time making it to California, meaning we had never laid our eyes on the Red Wood trees before. If you've ever seen them at any point in your life, you probably understand that you're left with no words to adequately describe the type of beauty and awe these magnificent trees inspire. All Rowen and I could say was that we both felt teeny tiny compared to these humongous beasts, but more than small, we felt humble. Our RV trip was off to a wonderful, life-affirming start.
The camp spots were spaced a fair distance from each other, so privacy was not an issue (although we did arrive there on a Monday). The RV park is only a short walk to the both the beach and hiking destinations, and it is right by a river as well (so bring bug spray if you go). The weather was surprisingly cool (about 20 degrees lower than it was in Boulder), which made it ideal for hiking, and Rowen and I ended up meeting another couple camping near by; since neither of us has ever met a stranger in our lives, we invited the couple on a hike and to our first RV-cooked dinner. We took in the regal-essence of the area, ate some delicious veggie patties and roasted potatoes, and indulged in a fine bottle of pinot noir, all with our new-found friends.
We stayed there for five days, and each morning Rowen and I would wake up warm in our RV with absolutely no aching muscles or joints, filling our lungs with fresh, crisp mountain air. This story takes place about two years ago, and we have since returned as well as traveled to other stunning destinations. Travelling by RV has taught me a lot and offered a grand world of unknown luxury, but the best lesson it's shown me has been that, just because Rowen and I aren't in our thirties anymore, it doesn't mean we have to put a halt on creating the adventures we've built a life together around. We'll always have wanderlust in our hearts, and now, thanks to our Winnebago, I know we'll be making new memories and reaching unexplored places hand-in-hand for many years to come.
Comments for My First RV Experience: How RVing Has Kept My Wanderlust Alive and Well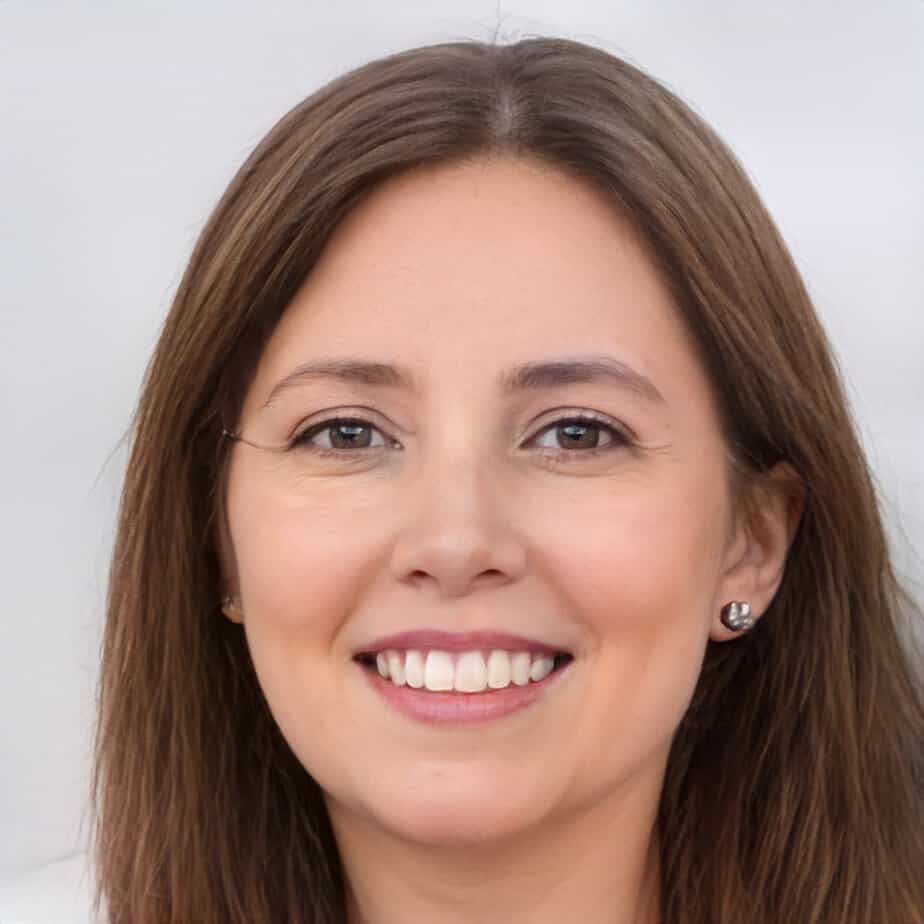 Jill Miller is the founder of Your RV Lifestyle. Trading corporate America for the open road, Jill, along with her partner Jose, began their RV journey, making an unconventional start by wintering in New Jersey. A natural adventurer, she was motivated by a desire to explore the USA and beyond, embracing the varied landscapes, communities, and cultures across the country.
For Jill, the allure of RV living was not about material accumulation, but rather the pursuit of an adventurous, fulfilling lifestyle. A lover of golf, bicycling, hiking, and line dancing, she has carried her passions across the country, engaging with them in diverse settings. Jill's commitment to the RV lifestyle came after years of careful research, numerous consultations with RV owners, and personal trials, including living in a rental RV.