by Lorri (Prescott, Ontario)
Question: We are fulltimers and have been in the same spot since May (4 months). In the last couple of weeks, we have noticed a musty smell that I have now established is emanating from the ground under the RV.
As this area never gets exposed to sunlight, I guess the ground is starting to grow mold or mildew of some kind. What might I apply to the ground surface under my RV to prevent such mold?
Answer: We have never encountered this sort of problem, even though in the past we have remained stationary for extended periods of time. Things like bleach and lime come to mind, but we don't have the expertise to recommend these as a viable solutions. So we are posting your question in the hope that others may have suggestions.
Comments for Musty smell outside under RV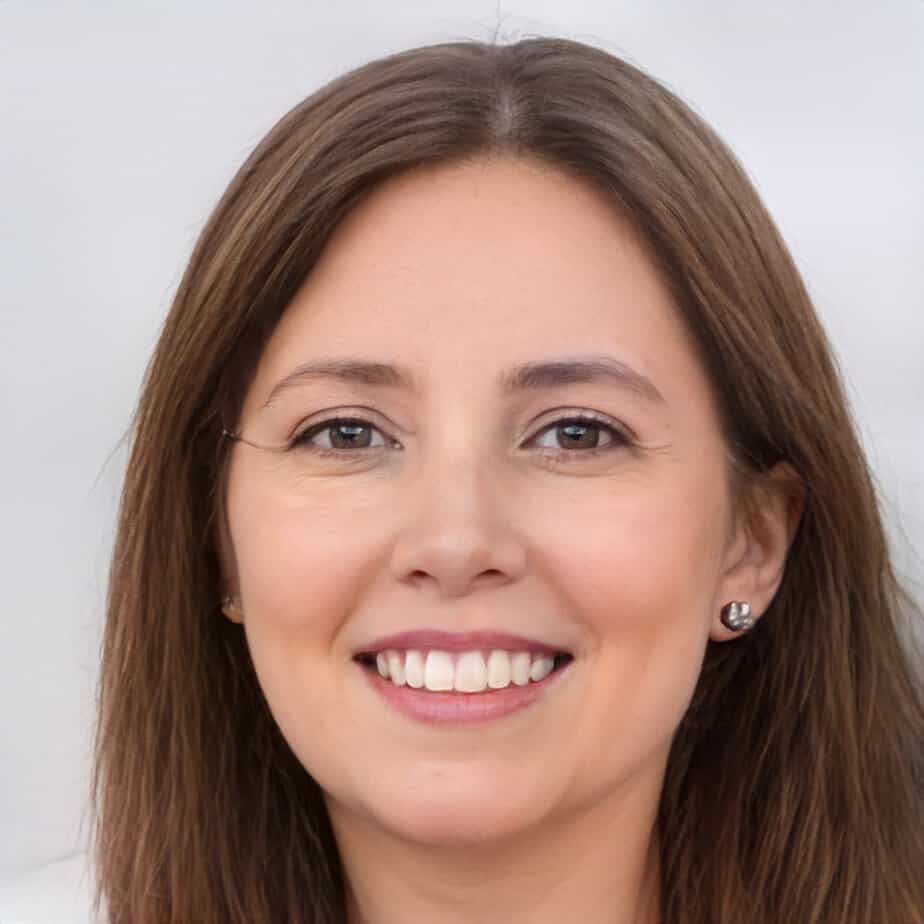 Jill Miller is the founder of Your RV Lifestyle. Trading corporate America for the open road, Jill, along with her partner Jose, began their RV journey, making an unconventional start by wintering in New Jersey. A natural adventurer, she was motivated by a desire to explore the USA and beyond, embracing the varied landscapes, communities, and cultures across the country.
For Jill, the allure of RV living was not about material accumulation, but rather the pursuit of an adventurous, fulfilling lifestyle. A lover of golf, bicycling, hiking, and line dancing, she has carried her passions across the country, engaging with them in diverse settings. Jill's commitment to the RV lifestyle came after years of careful research, numerous consultations with RV owners, and personal trials, including living in a rental RV.