Hiker Happy's New Mexico RV Trip
October 9: (Hike here, on my New Mexico RV trip)
Hope you enjoy my picture from the Balloon Fiesta in Albuquerque. Jose, Jill and I spent a few days here. On Saturday morning, we were up bright and early to see the Mass Ascension, which was fantastic. And on Friday morning, they launched balloons from elementary schools across town in an event called Albuquerque Aloft. A lot of those balloons flew right over where we were parked in the Balloon Fiesta standard RV Parking. In fact, one balloon was so close to the row of RVs that the balloonist shouted down to us that he was just doing free roof inspections!
Since the area experienced a stubborn weather pattern of overcast skies, winds and rain, we were lucky to see the Mass Ascension as well as some great entertainment. Some of the other balloon events were cancelled.
On the stage Friday, we saw the closing ceremony for the Albuquerque Tricentennial. Entertainment included the Ballet Folklorico Dancers' "Las Mananitas," performances by Broadway stars and Albuquerque natives Tony Vincent and Patty Cohenour. We also saw a lively band, the James Douglas Show, which played R&B, Rock, Funk and Smooth Jazz. And fireworks!!
Saturday morning after the balloons went up, we were impressed with the Air Force Academy's Band, called Blue Steel. They played a great mix of rock and roll, R&B and country. The band and the vocalists were terrific.
Saturday night's show was the GETBACK! Cast of BEATLEMANIA featuring cast members of the original Broadway and London productions of BEATLEMANIA! Talk about deja vu! The Fab Four were up there on stage playing the tunes and decked out in the costumes of their early days, as well as the Sgt. Pepper's Lonely Hearts Club Band and Abbey Road periods.
Sunday, they had to cancel the Balloon Glow due to high winds, but we enjoyed the music of Born Ready (folk, country and bluegrass) and Solar Street (rock and roll from the 50's, 60's, and 70's). And then a outstanding fireworks display!
As they say, you can't control the weather. But you can still have a great time!
Hike
---
October 4: (Hike here, on my New Mexico RV trip)
I visited another cliff dwelling. This is at Bandelier National Monument, north of Santa Fe. In the dwellings here, the Ancestral Puebloans made use of the naturally occurring eroded caves, and dug them out further. They call them cavates, pronounced CAVE-eights. They often formed the back rooms of the dwelling, with other rooms constructed in front of the cavates. This one is quite large.
I had never heard about Bandelier, but I am glad we got to see it. In fact, there are a lot of sights in the Santa Fe area.
And don't think it is all fun and games. Jill and Jose had me out helping them wash the rig, when we weren't out sightseeing on our New Mexico RV trip.
That's all for now, folks!
Hike
---
September 30: (Hike here, on my New Mexico RV trip)
Hey, you may have to start calling me Biker Happy. What do you think – pretty good shot of me and Jill cycling along, heh?
We went on a bicylce ride on a great trail right in Albuquerque. It goes for a long way along the Rio Grande River, passing by the Old Town and through some scenic areas. You can pick up a good map of the Albuquerque bicycle trails at the Visitor Centers.
We rode part of the trail north of the Rio Grande Nature Center, and had great views of Sandia Crest. The Nature Center is worth visiting too – it is like a preserve, with lots of geese and ducks and some interesting exhibits.
Back to my bike riding, which has been another great experience on my New Mexico RV trip…
For one thing, I didn't want to leave you with the wrong impression about the weather here. Even though there was snow on the hiking trail up at Sandia Crest, the weather has been perfect for bicycle riding, hiking and just about anything. Plenty of sunshine!
And I have to say this about bicycle riding – I sure am glad to have handbrakes!
Hike
---
September 25: (Hike here, on my New Mexico RV trip)
Well it is pretty hard to believe that a month and a half ago we were in Utah, hiking in weather so hot that we tried to avoid the midday sun.
Today, we encountered snow on the trail on our hike on Sandia Crest in the Cibola National Forest near Albuquerque. We took this really neat trail with some great views. And we even got to see a hang glider that took off from Sandia Crest.
As you can tell, we are back in the groove after a shaky start to our travels in New Mexico. In fact, we have managed to see Gallup, Acoma and a lot more on this New Mexico RV trip. And we will be spending another week or so in this area on our New Mexico RV trip — with plans to go to Santa Fe and Taos and then back for the Balloon Fiesta.
Hike 
---
September 18: (Hike here, on my New Mexico RV trip)
Bet you can't guess what we have been up to on our New Mexico RV trip now! We've been in Gallup New Mexico – in a Repair Shop awaiting a replacement power steering pump. Not something I would have anticipated, but Jose and Jill tell me that the occasional mechanical breakdown is part of the RV lifestyle.
Last week we left Mesa Verde and headed to Canyon de Chelly, with plans to spend a few days. Well, Jose pulled into a parking lot just outside the campground to unhitch the tow car so we could look for a big enough site.
When we returned to start up the motorhome, the power steering was gone. Jose did some diagnostics and called the manufacturer to see if there was anything we could do to fix the problem ourselves.
The bottom line was there was nothing we could do and we needed to be towed to a repair shop. After a few back and forth phone calls, a tow was arranged. As you might imagine, you can't just send any old tow truck for a 40-foot diesel pusher.
This big tractor-trailer showed up with a very long tilting flat bed. Jose had to drive the rig up while the tow truck driver lined things up and tilted the bed at different angles to accommodate the motorohome. Jose and Jill said that getting your motor home towed is something that no RVer wants to see happen…but if it had to be, they were glad it was a flat bed trailer.
Anyway, we followed the tow truck all the way to Gallup, New Mexico. Jose and Jill tried to stay upbeat, but it wasn't any fun for them to watch their home being carted down the highway in front of them.
It has taken several days here at the repair shop. They had to figure out if the problem really was the pump and not something else, then find a place to get a replacement pump and then get the part ordered. In between were some discussions with the extended warranty company.
Long story short, it took longer than you might expect (Jill said it always takes longer than you think).
Today the part came in, it was put on and things seem to be working correctly. Soon we hope to be back to a more normal New Mexico RV trip. Keep your fingers crossed. We are.
Hike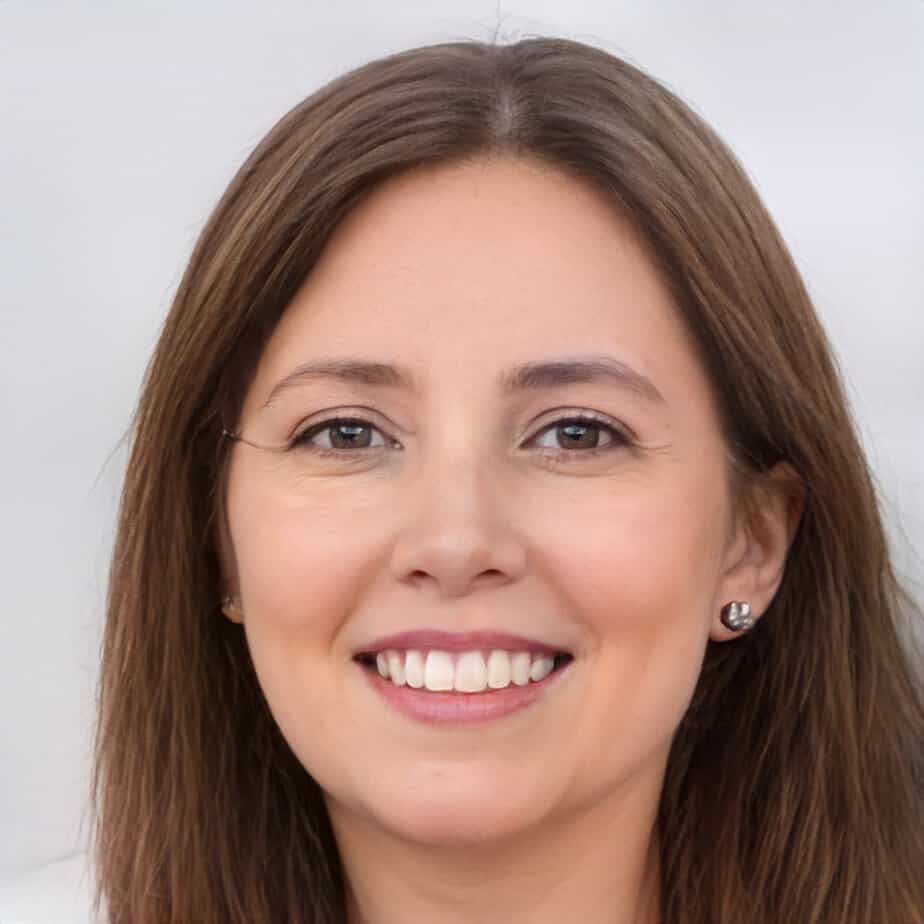 Jill Miller is the founder of Your RV Lifestyle. Trading corporate America for the open road, Jill, along with her partner Jose, began their RV journey, making an unconventional start by wintering in New Jersey. A natural adventurer, she was motivated by a desire to explore the USA and beyond, embracing the varied landscapes, communities, and cultures across the country.
For Jill, the allure of RV living was not about material accumulation, but rather the pursuit of an adventurous, fulfilling lifestyle. A lover of golf, bicycling, hiking, and line dancing, she has carried her passions across the country, engaging with them in diverse settings. Jill's commitment to the RV lifestyle came after years of careful research, numerous consultations with RV owners, and personal trials, including living in a rental RV.