North Carolina RV Travel
Our North Carolina RV travels consisted mostly of visiting friends in some very nice locations.
N
orth Carolina RV TravelN: Holden Beach, Brunswick Islands
Our first stop after crossing the border from South Carolina was Holden Beach, located between the historic port of Wilmington, N.C. and the tourist attractions of Myrtle Beach, S.C. Holden Beach is one of North Carolina's Brunswick Islands, which are all separated from the mainland by the Intracoastal Waterway. It is a popular area for boaters and beach goers alike.
Along these southernmost North Carolina barrier islands, are the oceanside communities of Sunset Beach, Ocean Isle, Holden Beach, Oak Island, Caswell Beach and Bald Head Island. 

Nearby is the historic town of Southport with beautiful homes, waterfront parks and antique shops. The town of Shallotte is a centrally located hub with shopping and dining establishment. Further south, close to North Myrtle Beach is the aptly named town of Calabash, known for its seafood.

Because the coastline consists of islands along the Intercoastal, water separates one beach from the next. So it takes longer than you might expect to drive from place to place.

RV Parks in the area tend to have a lot of seasonal guests and/or members, so call ahead to make reservations and inquire if they can accommodate large rigs. Here are a few North Carolina RV Parks in this area:

Green Oaks Campground 3342 Holden Beach Rd, Holden Beach NC (910) 842-2844
Holden Beach Campground 441 Ocean Blvd W., Holden Beach NC (910) 842-6483
Holden Beach RV Resort Village 2650 Liberty Ln SW Holden Beach NC (910) 842-1809
Ocean Aire Camp World 2614 Holden Beach Rd, Supply NC (910) 842-9072
Sea Mist Camping Resort 4616 Devane Rd. SW, Shallotte NC (910) 754-8916
Shallotte/Brunswick Beaches KOA 7200 KOA Dr., Sunset Beach NC (910) 576-7562
S & W RV Park 532 Holden Beach Rd South Brunswick NC (910) 754-8576
Wishing Well Campground 520 Seaside Road S.W Sunset Beach, NC (910) 579-7982
Captain Andy's Campground 1220 Willison Ave SW, Calabash (910) 579-2050
Hughes Family Campground 1300 Beach Dr Sw, Calabash (910) 579-6763
North Carolina RV Travel: Pinehurst
Our next North Carolina stop was in Pinehurst NC to visit friends. We stayed at one of our RPI membership campgrounds, the Village of Pinehurst RV Park. Pinehurst is a golf mecca and also has great tennis and spa facilities. There are interesting restaurants and shops in Pinehurst itself, as well as in nearby Southern Pines.
North Carolina RV Travel: Crystal Coast
A bit further north, the Crystal Coast was the next stop on our North Carolina RV trip. We visited friends in Havelock NC, which is near Beaufort NC and the southernmost islands of North Carolina's Outer Banks. Our friends took us kayaking on the Neuse River, and boating over to the Lighthouse and beautiful beach at Cape Lookout National Seashore. As you can see, Hike took to this new North Carolina RV adventure!
Nearby Beaufort NC , founded in 1709, was originally a Port of Entry and fishing village. The historic waterfront offers visitors the opportunity to dine and shop while enjoying views of feral horses on Carrot Island. Water ferries transport visitors to nearby Cape Lookout and Shackleford Banks. You might see boats from all over the world at the Beaufort Docks. There is a Maritime Museum, the Beaufort Historic Site, boating and fishing excursions and historic homes.
Other points of interest in this area are Harkers Island, Moorhead City, Fort Macon, Atlantic Beach and the North Carolina Aquarium at Pine Knoll Shores.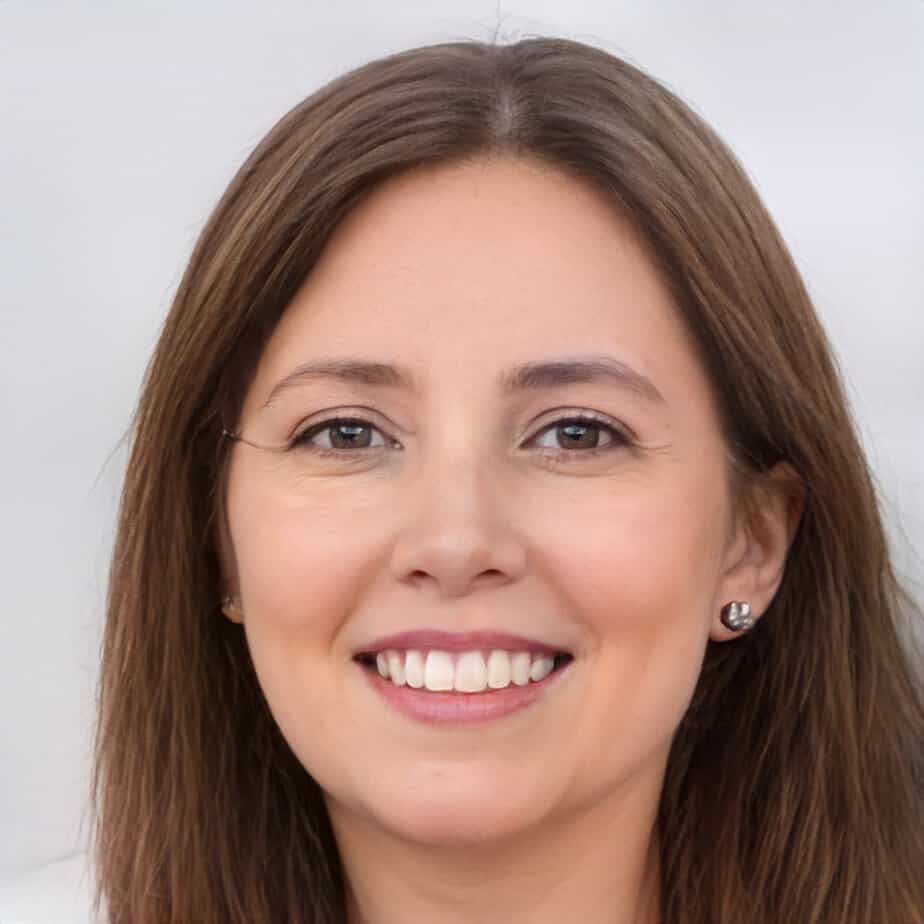 Jill Miller is the founder of Your RV Lifestyle. Trading corporate America for the open road, Jill, along with her partner Jose, began their RV journey, making an unconventional start by wintering in New Jersey. A natural adventurer, she was motivated by a desire to explore the USA and beyond, embracing the varied landscapes, communities, and cultures across the country.
For Jill, the allure of RV living was not about material accumulation, but rather the pursuit of an adventurous, fulfilling lifestyle. A lover of golf, bicycling, hiking, and line dancing, she has carried her passions across the country, engaging with them in diverse settings. Jill's commitment to the RV lifestyle came after years of careful research, numerous consultations with RV owners, and personal trials, including living in a rental RV.