Places to RV
As we choose places to RV, we look for fun sights to see and scenic roads to travel. We like the quirky sights, as well as places where we can learn something and/or get some exercise. Since we are fulltimers on a budget, we really like to find attractions and activities that are free (or close to it). If we paid admission at every attraction and sight we passed along our way, we would soon go broke.
We will keep adding interesting places to RV to this website. Here is a random sampling of ideas:
The SPAM Museum is a crazy treat! Be sure to visit Austin Minnesota for this gem. One of the free places to RV that is well worth a stop.
The museum is located right off Interstate 90 (exit 178B) – the signs are easy to follow. Smaller RVs can navigate into their parking lot. When we went, we drove by the place to size up the situation, and then looped back around again and parked at the side of a wide road near an auto dealer, just before the road turns toward the museum.
We spent a couple hours going through the SPAM museum. You could do it in less time, but you would not get the full experience. Look for subtle comedic touches throughout. Spend some time chatting with the friendly "Spambassadors" that will greet you. We read all the fun trivia and interesting chronological history. Listened to the recordings, watched the videos and tried out the hands-on and computer-based exhibits.
The museum brochure describes what you will find inside this fun attraction as follows: Ingredients: SPAM. History. Water. Nostalgia. Carpet. A Viking. Chairs. Facts. Displays. Old cans. Audio visual exhibits. Shopping carts. A letter from Eisenhower. Interactive kiosks. A conveyor belt. Advertising. A wagon. A tent. A puppet show. Glass. An old refrigerator. A game show. Rope. A light show. Fake pork chops. A map. Statues. A shop. Subliminal pigs in cloud murals. Wooden crates. Air. Truth.
You will find all that and more as you learn about the crazy, tasty treat and the marketing successes of Hormel Foods. One of the memorable places to RV – bring your sense of humor and enjoy!
More Places to RV
A little further up the road, we stopped to see the Jolly Green Giant. Also right off interstate 90, the Giant is the highlight of Blue Earth, Minnesota. There is not much to see here other than the Green Giant…but the location is great if you are looking for places to RV with free camping.
The big green guy looks over the fairgrounds in Blue Earth, where you can boondock for 48 hours, and after that, pay a $5.00 fee per night. There are some electric hookups as well as a few water hookups and sewer connections/dump stations. As you come off the exit from route 90, there are signs leading you to the free camping. 
---
The National Monument located right outside downtown is part of the National Park System. It is land set aside for Native American to quarry pipestone, the prized material for Indian pipes. The Park is also recreating a natural prairie ecosystem, to restore the native environment that has virtually disappeared due to cultivation of farmland. The Park has an informative visitor center and a walking trail that goes past the evolving prairie land and a waterfall.
We also noticed that the Three Maidens area of the Monument hosts an annual Song of Hiawatha Pageant, based on the poem Henry Wadsworth Longfellow. The show did not coincide with our visit, so we can't give it a review- but the performance is now in its 57th year, held during last two weekends in July and first weekend in August.
By the way, we stayed across the border in Garretson, South Dakota at a city park called Split Rock Park. It was $6/night (and they have electric for $13). Not one of the premier destination places to RV by any means – just a nice little park on the Split Rock River if you tend to meander off the beaten path. There is the one small problem – it is right next to a railroad track. One of our two nights here was spent listening to loud trains. Next to Split Rock Park is Devil's Gulch, a walking trail in the place where Jesse James jumped 16 feet across the gulch (his horse actually did the jumping), to escape from the pursuit of Northfield Minnesota authorities back in 1876.
Knife River Indian Villages, near Stanton, ND: In our travels from Roosevelt National Park over to the 2005 FMCA rally in Minot, ND, we visited the Knife River Villages. This is a National Historic Site with no entrance fee. The historic significance is in the remnants of the Earthlodge villages that were once inhabited by the Hidatsa and Mandan Indians. Now these villages are a series of mounds in the earth.
The Visitor Center has an interesting film and exhibits. The main thing to see is the reconstructed Earthlodge furnished with replica artifacts. Be sure to go inside as part of a ranger presentation, to learn how these people lived their day-to-day lives.
Amarillo, Texas: We were ony here for a couple nights while enroute from Albuquerque NM to Branson. We visited the Panhandle-Plains Historical Museum, just south of Amarillo on the campus of West Texas A&M University in Canyon, Texas. This is a worthwhile museum and you can easily spend a day. It has exhibits about the history and people of the Plains, transportation, dinosaurs, petroleum, art galleries and more.
We also ate at the Big Texan Steak Ranch, a touristy spot. Their gimmick is that you can get a free 72-ounce steak IF you eat it all in an hour…along with a shrimp cocktail, potato, salad and roll. It's been done, but would not be our thing. 
Natchez, Mississippi: In traveling from Monroe to Abita Springs LA, we decided to take the scenic route, the Natchez Trace Parkway. We made a stop in Natchez and spent the night in the Visitor Center parking lot (we asked and it was permissible). This gave us a chance to see the exhibits and film in the Visitor Center, and to take a self-guided stroll around historic downtown. We visited the house owned by William Johnson, a freed Black man who worked as a barber in pre-Civil War days. He wrote an extensive diary, which forms the basis for many of the insightful exhibits in this free museum.
Natchez could easily be on your list of places to RV for a longer period of time. Many of the antebellum homes (both downtown and in the surrounding area) can be toured for a fee (approximately $8/house as of November 2006). A collection of historical photographs is on display at the Stratton Chapel Gallery of First Presbyterian Church. Other sights include the NAPAC Museum (Natchez Association for the Preservation of Afro-American Culture), Grand Village of the Natchez Indians and the Historic Natchez Foundation's collection of decorative arts. There are carriage rides, organized tours and city bus tours. Trolley service departs from the Visitor Center and makes several stops in the Historic District. There is also an Isle of Capri Casino in town.
Of course, this is just a sampling of places we have been. For more on places to RV, check out some of our other articles: 
RV Capital: Elkhart Indiana
Chocolate Town: Hershey PA
The Amish People
Nova Scotia
Prince Edward Island
South Dakota
Roosevelt National Park and Medora North Dakota
Glacier National Park in Montana
Mexico RV Travel
New Mexico
Southern Arizona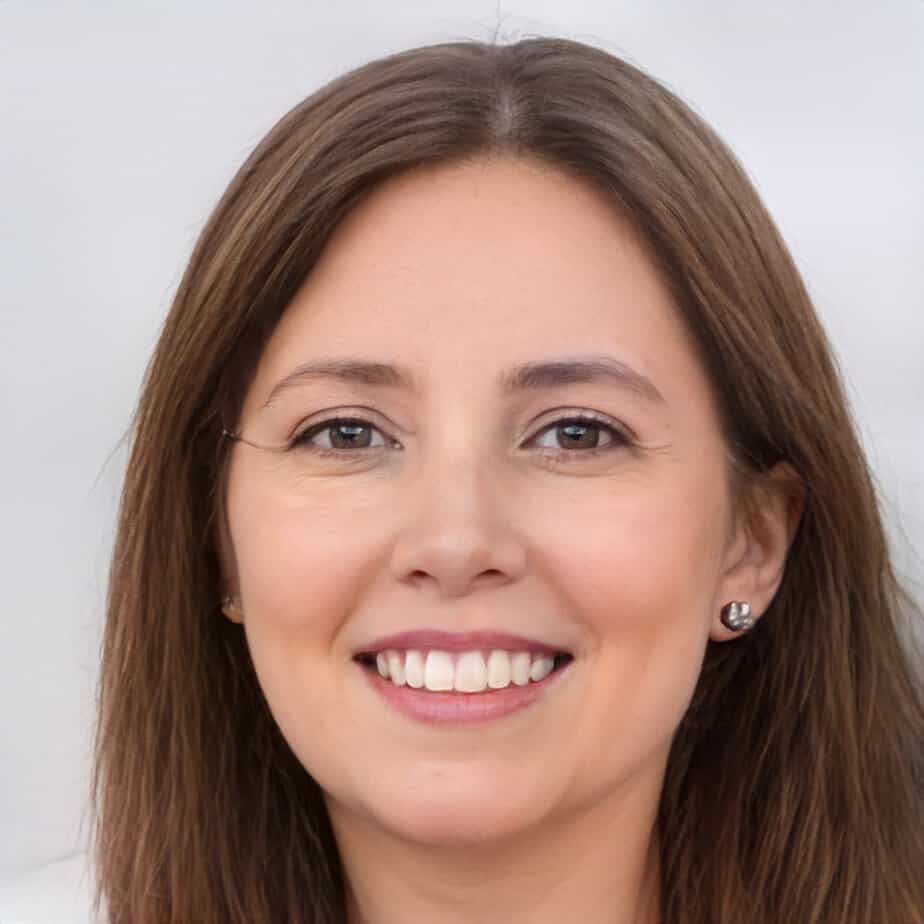 Jill Miller is the founder of Your RV Lifestyle. Trading corporate America for the open road, Jill, along with her partner Jose, began their RV journey, making an unconventional start by wintering in New Jersey. A natural adventurer, she was motivated by a desire to explore the USA and beyond, embracing the varied landscapes, communities, and cultures across the country.
For Jill, the allure of RV living was not about material accumulation, but rather the pursuit of an adventurous, fulfilling lifestyle. A lover of golf, bicycling, hiking, and line dancing, she has carried her passions across the country, engaging with them in diverse settings. Jill's commitment to the RV lifestyle came after years of careful research, numerous consultations with RV owners, and personal trials, including living in a rental RV.