Prince Edward Island
After the first leg of our journey in Nova Scotia , we took the ferry over to Prince Edward Island. The ferry left from Caribou, NS and was a pretty quick ride over to Woods Island, PEI.
During our stay, we traveled in a loop around PEI, eventually departing via the impressive 12.9 kilometer Confederation Bridge to New Brunswick.
Our time on the eastern part of Prince Edward Island was limited to the first day's drive. We circled counter-clockwise from Wood's Hole.
One of our stops along the way was the beautiful beach at Basin Head.  
In total , we spent 5-6 days in PEI, with our time split between two campgrounds. We stayed in Cavendish at a big park called Marco Polo Land – nicely maintained with lots of facilities. In Cavendish, it's worth a visit to the Green Gables heritage site and Cavendish Beach – both are part of the PEI National Park. There are also plenty of other Anne of Green Gables attractions in the Cavendish area. In fact, that part of PEI is known as Anne's Land.
Nearby in Burlington, we visited the unique Woodleigh Replicas and Gardens. This is an interesting attraction on lovely grounds – with 30 large-scale replicas of castles and legendary buildings, some large enough that you can enter. It was pretty cool. 

The other campground we stayed at was Twin Shores in Darnley –a nice location with beach on the Gulf of the St. Lawrence. We used that as a base to explore other parts of the island.

We stopped at the Acadian Museum in Miscouche for a quick tour and sampled some Acadian cuisine at a nearby restaurant for lunch. We saw the Bottle Houses in Cap-Egmont – three houses made out of 25,000 multi-colored bottles, set amongst some nice gardens.

We spent some time driving and some time bicycling through the countryside. Prince Edward Island is beautiful.

Green and gold fields, the blue of the water, and red clay of the earth. Everywhere we went we were immersed in the vistas. The towns were all charming. We found lighthouses and little inlets and little places to browse.

We ate lots of seafood – the mussels were the best we have ever had. Bagpipes and Ceilidhs were to be found on PEI as well. Top that off with a few ice cream cones on sun-filled summer days, and it just doesn't get any better.

The last leg of our journey, once we left PEI via the Confederation Bridge, was to stop in New Brunswick. 
Here we visited the Hopewell Rocks, massive rock formations formed from the tons of water that move in and out of the Bay of Fundy each day. We would definitely recommend this natural attraction.
We only took in a small part of what Nova Scotia, Prince Edward Island and New Brunswick have to offer. We will return again to the wonderful destination of the Canadian Maritimes.
Beyond Prince Edward Island, explore more of Canada… Download this RV Canada e-book with everything you want to know about RVing in Canada.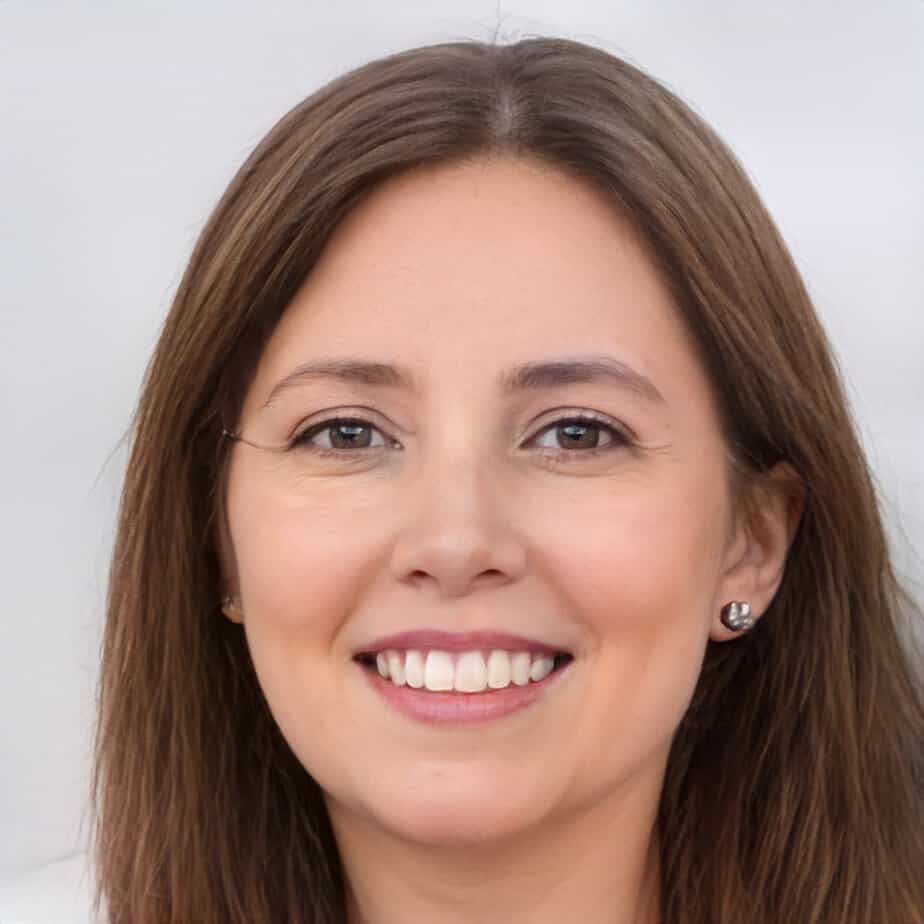 Jill Miller is the founder of Your RV Lifestyle. Trading corporate America for the open road, Jill, along with her partner Jose, began their RV journey, making an unconventional start by wintering in New Jersey. A natural adventurer, she was motivated by a desire to explore the USA and beyond, embracing the varied landscapes, communities, and cultures across the country.
For Jill, the allure of RV living was not about material accumulation, but rather the pursuit of an adventurous, fulfilling lifestyle. A lover of golf, bicycling, hiking, and line dancing, she has carried her passions across the country, engaging with them in diverse settings. Jill's commitment to the RV lifestyle came after years of careful research, numerous consultations with RV owners, and personal trials, including living in a rental RV.