Question: We are planning a trip in Florida that will include boondocking. We have a 35 foot fifth wheel and will be leaving the AC running during the day since we have dogs inside. Does anyone have any guesses how long our two 30-lb propane tanks will last running the generator and one roof top AC? Thank you in advance!
Answer: We suggest you see this page which might be helpful: http://www.your-rv-lifestyle.com/propane-consumption/
It is difficult to estimate how much propane your generator will consume while running the AC. It depends on how efficient your generator and AC are, what temperature you set the thermostat, the outside temperature, how efficient your insulation is and so on.
You will probably have the best guess by trying it for a few days and keeping tabs on your use of propane by checking it at the tanks.
We invite other comments.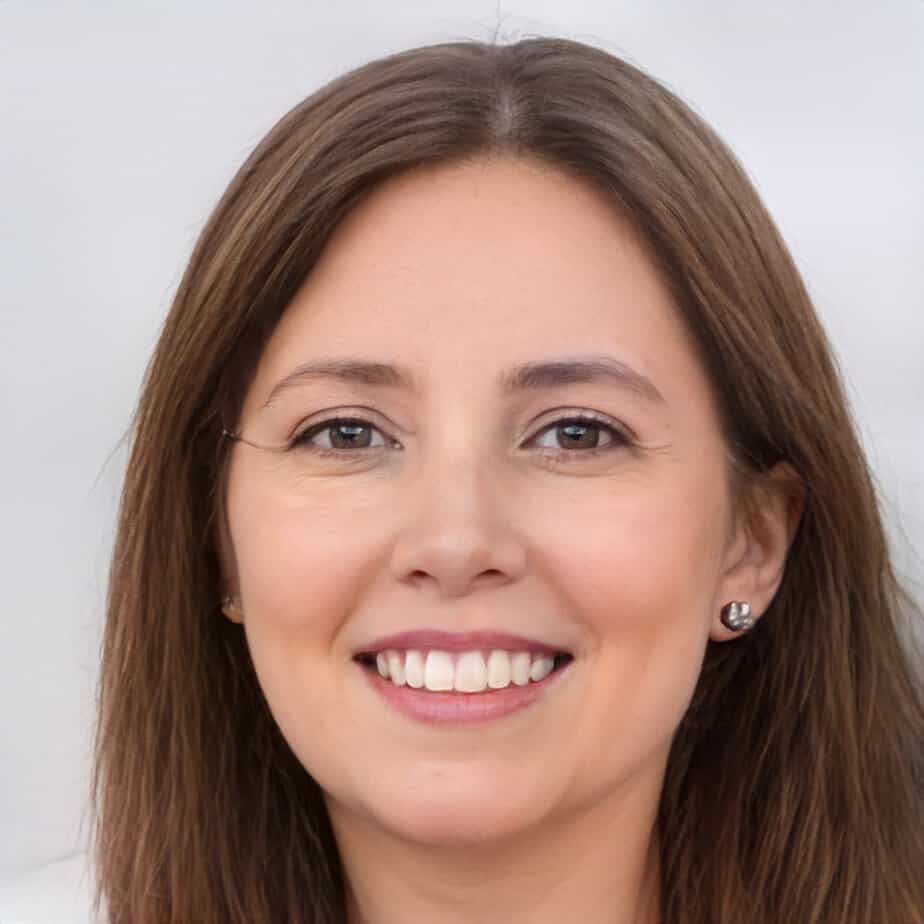 Jill Miller is the founder of Your RV Lifestyle. Trading corporate America for the open road, Jill, along with her partner Jose, began their RV journey, making an unconventional start by wintering in New Jersey. A natural adventurer, she was motivated by a desire to explore the USA and beyond, embracing the varied landscapes, communities, and cultures across the country.
For Jill, the allure of RV living was not about material accumulation, but rather the pursuit of an adventurous, fulfilling lifestyle. A lover of golf, bicycling, hiking, and line dancing, she has carried her passions across the country, engaging with them in diverse settings. Jill's commitment to the RV lifestyle came after years of careful research, numerous consultations with RV owners, and personal trials, including living in a rental RV.