Puerto Penasco – 
aka Rocky Point

– Mexico


We next went to Puerto Penasco, or Rocky Point as it has been dubbed by the Americans. Sometimes marketed as "Arizona's beach", the signs of Americans taking over are obvious. High-rise condos are going up all along the main Sandy Beach. Further south from the Old Port, construction booms on many planned resort communities along the coast. The Mayan Palace is out on its own private expanse of beach and more luxury homes are going in around it.

The Old Port of Puerto Penasco seems to have evolved into a tourist-focused place, with plenty of restaurants and shops selling Mexican and not-so-Mexican crafts and other wares. There is a string of fish markets and a decent Malecon (like a town plaza/walkway along the water). Bars target the party-hound. Real Estate offices are all over in Puerto Penasco. There are plenty of places to eat Carne Asada and Fish tacos. In peak weeks and weekends, ATVs can be rented to ride annoyingly through town and over the remaining section of sand dunes set aside for this purpose.
Puerto Penasco view of the beach
We stayed at La Playa Bonita RV Park, a popular RV park along Sandy Beach, which is a nice stretch of beach near town. The sites are close together, but we were happy to get one right along the beach. A walkway ran right in front of our site, leading to the restaurant located between the RV park and the adjoining La Playa Bonita Hotel. Vendors also frequented this walkway – if you are interested in buying, they are there. If not, then a simple "No Gracias" and they continue on their way.
We had a great ocean view from our front window in this site, which makes all the difference. Elsewhere in the park, you will probably be without much of a view or much space.

Sandy Beach in Puerto Penasco has coral reefs exposed during low tide for interesting walks, and a decent sandy bottom for swimming once the tide comes in. It is a nice beach with vendors coming along to sell jewelry, hats, hair-braiding, parachute kites and more. There were a number of banana boat rides available during the day, a few jet skis and an occasional parasail rider. A couple ultra lights floated back and forth over the beach. On one particularly windy day, the surf came up a bit and we spotted a few dolphins riding the small waves.

We visited one of the main grocery stores in Puerto Penasco, Super Ley. If you go, get one of their discount cards so you can save a few bucks, just as you would at grocery chains in the States. We enjoyed buying groceries with different brands than we are used to. We knew we would not find many things we normally buy and welcomed the chance to try something different. The produce was decent. The variety of yogurt was surprising (although not much in the way of low fat).

The bakery department is tempting – take a tray and pick out your own pastries and rolls. Don't expect to find good crusty bread. The store also had a good-sized counter of prepared meals – we tried some of those, as well as their freshly made tortillas.
Overall, we had a pleasant stay in Puerto Penasco – a nice park with a great view and beach, friendly neighbors and interesting things going on along the beach. However, there is limited feel of Mexico here. 
So after we left the Americanized town of Rocky Point, we went into a few remote towns to see what that was like. We spent a couple nights at a large Pemex in Caborca and drove to El Desemboque and Puerto Lobos. We can't think of anyone we know that we would recommend these side trips to – but there may be other nuts like us. It helps that we can speak Spanish. El Desemboque has a paved road leading past fields scattered with garbage to the town. Once there, it is a town of dirt roads and an assortment of shacks and houses. It has a beachside hotel with restaurant and a beautiful beach. And a lot of flies in town – due to the fish or the garbage or both. Some houses showed pride of ownership and seemed to care for garbage issues. Others did not. In any case, this place will no doubt continue to grow and improve as the rumored coastal highway makes its way beyond Puerto Penasco.
Puerto Lobos is far more remote with no water or electricity. People use generators and water and propane need to be carted in. Puerto Lobos is at the end of 50 very long miles of bone-jarring dirt road through a protected wildlife refuge. There are some American-owned seasonal homes out there, but the town was mostly deserted the day we were there. We spoke to a few people and actually had some delicious fish cooked on a wood-burning stove at an outdoor kitchen. Before our meal was cooked and served, the counters were wiped clean with chlorine bleach to discourage the flies.
In contrast, Caborca is a big town with good roads and a variety of stores. There are signs of ongoing improvements being made in town and some very nice homes.
After these side trips and our stay in Puerto Penasco, we were off to Kino Bay.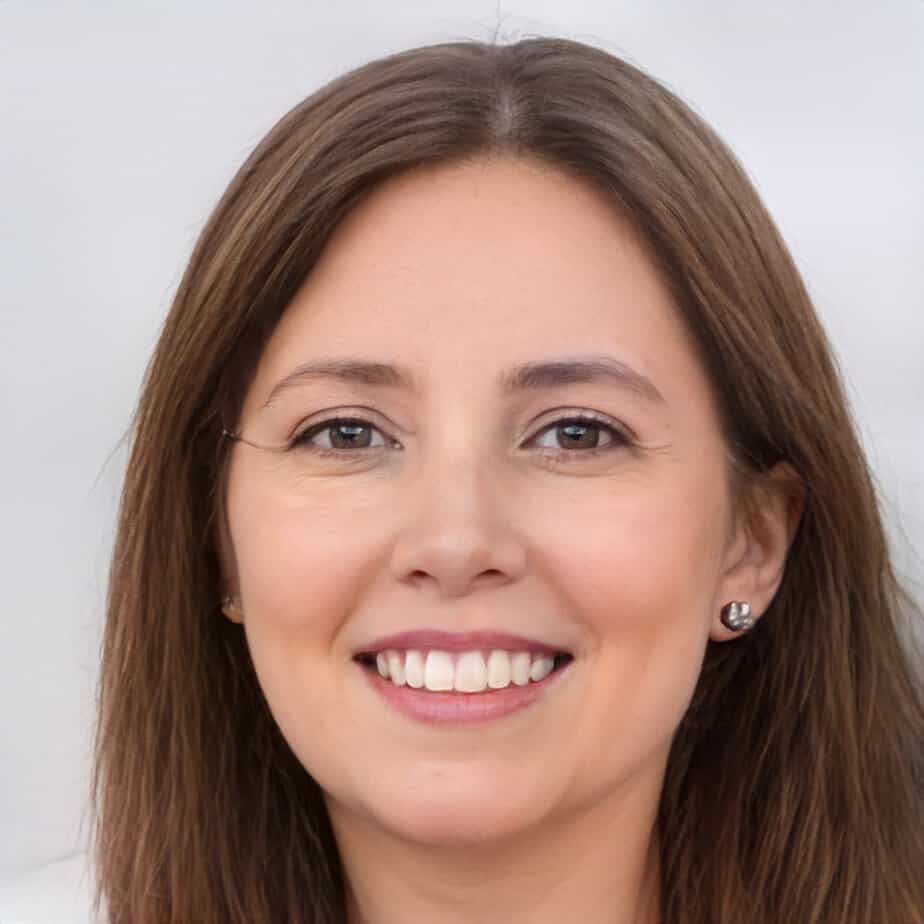 Jill Miller is the founder of Your RV Lifestyle. Trading corporate America for the open road, Jill, along with her partner Jose, began their RV journey, making an unconventional start by wintering in New Jersey. A natural adventurer, she was motivated by a desire to explore the USA and beyond, embracing the varied landscapes, communities, and cultures across the country.
For Jill, the allure of RV living was not about material accumulation, but rather the pursuit of an adventurous, fulfilling lifestyle. A lover of golf, bicycling, hiking, and line dancing, she has carried her passions across the country, engaging with them in diverse settings. Jill's commitment to the RV lifestyle came after years of careful research, numerous consultations with RV owners, and personal trials, including living in a rental RV.