How do you know where to find the Quartzsite BLM camping places? Many RVers trek to AZ during the winter months, to camp in the desert in designated Bureau of Land Management areas.
Those who have made the trip are familiar with the various BLM locations and may even have a favorite stretch of desert to pull into. If you are doing the "Quartzsite thing" for the first time, a bit of an orientation to the area may be helpful.
Quartzsite consists of the area surrounding the four corners where Interstate 10 and U.S. Highway 95 intersect. There are two roads which parallel I-10: Main Street runs north of 10 and Kuehn Street runs south of 10. Vendor stalls selling a variety of merchandise are scattered everywhere, rather loosely organized into flea market areas known as the Main Event, Tyson Wells Sellerama, Prospector's Panorama, Rice Ranch and so on.
There is no definitive town center or major shopping center. There is a small Chamber of Commerce on Main Street, and next door is Quiet Times, a place where you can make copies, send faxes and purchase stationary goods. There is a library and municipal building.
Quartzsite BLM Areas
When we were there, there were two post office locations – the regular one on Main Street, and another building near the library, used for post office boxes and to pick up General Delivery mail. As you might imagine, when the RVers are in town you may find a long waiting line at the General Delivery window, which opens at 10 A.M.

There are a few small grocery/general stores and an assortment of other restaurants and business establishments, many targeted to RVing needs.

The BLM boondocking areas are located around the hub of flea market activity. Camping in these Quartzsite BLM areas is either in a Long Term Visitor Area (LTVA) for a small fee, or free.

Quartzsite BLM – Long Term Visitor Areas

South of I-10, and running on both sides of Route 95 is the La Posa Long Term Visitor Area (LTVA). The La Posa LTVA charge is $40 for a stay of up to 14 consecutive days, or $180 for up to a seven month stay (September 15th – April 15th). The fee entitles you to a plot of desert and use of the trash bins, dump station and a potable water station. The La Posa LTVA is divided into 4 sections:

La Posa West is just south of the Big Tent where the RV show is held – a walkable distance.
Across the street from the West section is the North section of the La Posa LTVA, also walkable depending on how far north you park your rig.
Further south along the west side of Route 95 is the Tyson Wash section.
And to the south of the North section is the South section.
Quartzsite BLM – Free Camping
Free camping not to exceed 14 days in a 28-day period is permitted in non-fee Quartzsite BLM areas. These areas are a bit further away from the four corner intersection of Quartzsite. Get specific current info and driving directions at the BLM site:
Plomosa Road: Off 95 north of Quartzsite on north and south sides of Plomosa Road.
Hi Jolly/MM112: About 3 miles north of Quartzsite on US Highway 95.
Dome Rock Mountain: West from Quartzsite about 6 miles.
Scaddan Wash: About 3.5 miles east of Quartzsite.
Road Runner: On the west side of US 95, about 5 miles south of Quartzsite.
We suggest you pick up maps of the Quartzsite BLM locations at the one of the BLM camping areas. There are also maps that extend beyond Quartzsite, depicting other BLM LTVA's, non-fee camping areas, and recreation areas.
There are also a number of private campgrounds with hookups in Quartzsite, as well as some pay showers and a couple laundrymats. Take the time to drive around the area and see what there is that might be going on. You will meet plenty of RVers who can help with any questions.
More information on BLM lands can be found on the BLM website.
What to do once you get there? Once settled on your piece of Quartzsite BLM land…it's off to the shows. Mostly it's about meeting new and old friends out in the desert. And browsing the vendors' wares at the shows and in various flea markets.
You can make the climb to the top of Q Mountain for a nice view, visit Hi Jolly's grave site, or take a day trip to see some petro glyphs.
The website at www.QIAArizona.org offers a calendar of upcoming events as well as contact information for various shows, clubs and activities. You can also check with the local Chamber of Commerce.
Count on being dusty – you won't be disappointed. Relax and enjoy the sunny skies and warm to moderate winter temperatures.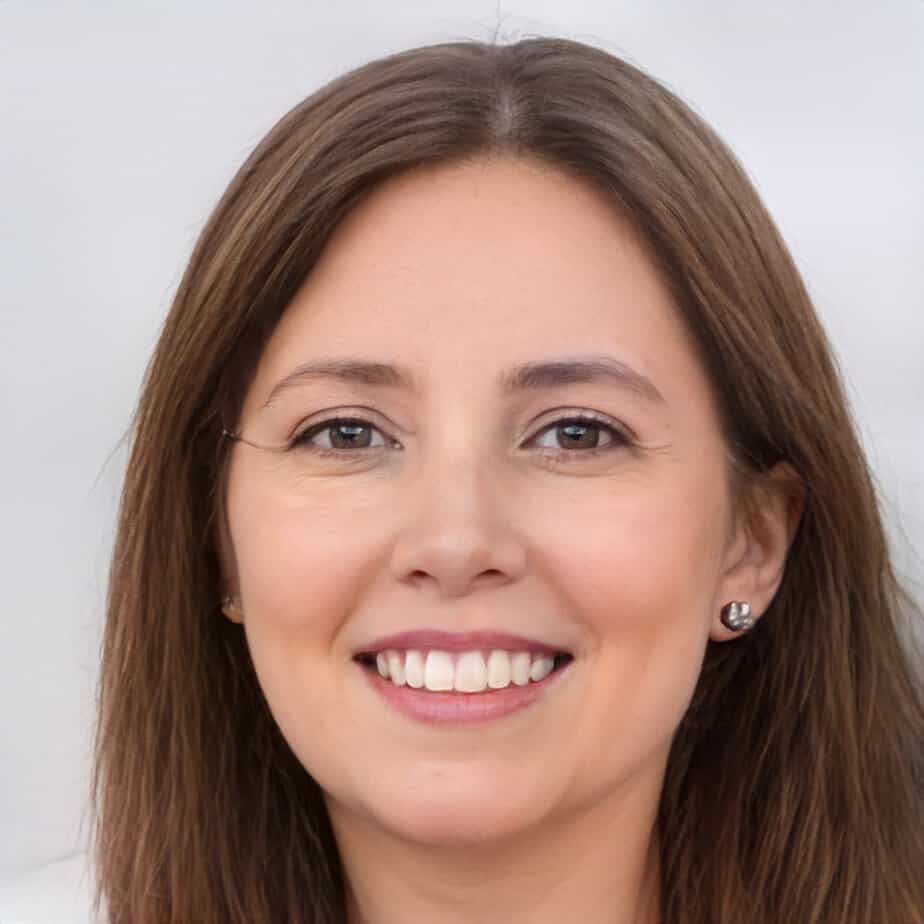 Jill Miller is the founder of Your RV Lifestyle. Trading corporate America for the open road, Jill, along with her partner Jose, began their RV journey, making an unconventional start by wintering in New Jersey. A natural adventurer, she was motivated by a desire to explore the USA and beyond, embracing the varied landscapes, communities, and cultures across the country.
For Jill, the allure of RV living was not about material accumulation, but rather the pursuit of an adventurous, fulfilling lifestyle. A lover of golf, bicycling, hiking, and line dancing, she has carried her passions across the country, engaging with them in diverse settings. Jill's commitment to the RV lifestyle came after years of careful research, numerous consultations with RV owners, and personal trials, including living in a rental RV.