Replacing RV Gas Oven
Question: My RV oven is too small in my Fleetwood Cougar Fifth Wheel. Can I replace it with a larger one? Where would I buy one? Where would I get the work done?
Answer: We suspect that there are RVers out there who may have done such a conversion and hope they will chime in. We have a combined microwave/convection oven, not a gas oven, and have no personal experience in making such a change to a gas RV oven.
Our initial thoughts regarding replacement of an RV oven are that you would need to consider what modifications are needed to physical space and layout in the kitchen area.
You can search for possible replacement units online or go to RV supply stores. You may want to contact PPL RV Parts Superstore (800-755-4775) to see if they carry ovens, and/or try the individual oven manufacturers (Suburban, MagicChef, Atwood, etc.).
Depending on the amount of work involved and how handy you are, you may be able to do the work yourself. Otherwise we would try an RV service facility.
We invite comments from other RVers about converting to a larger gas oven.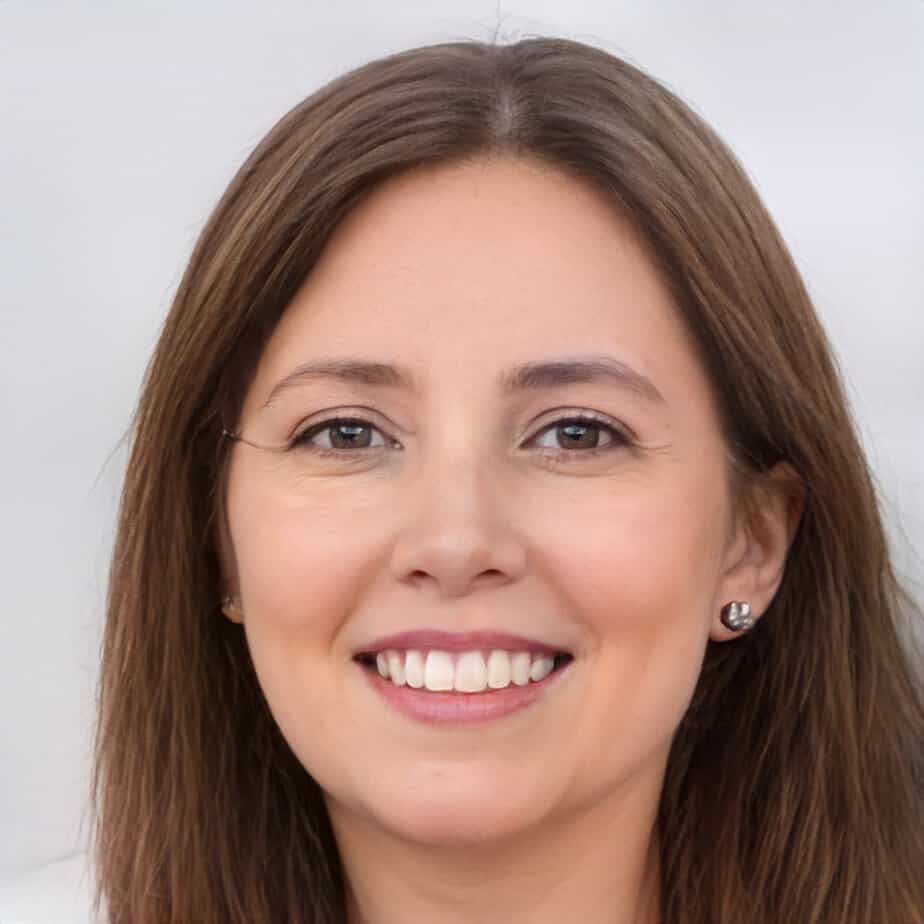 Jill Miller is the founder of Your RV Lifestyle. Trading corporate America for the open road, Jill, along with her partner Jose, began their RV journey, making an unconventional start by wintering in New Jersey. A natural adventurer, she was motivated by a desire to explore the USA and beyond, embracing the varied landscapes, communities, and cultures across the country.
For Jill, the allure of RV living was not about material accumulation, but rather the pursuit of an adventurous, fulfilling lifestyle. A lover of golf, bicycling, hiking, and line dancing, she has carried her passions across the country, engaging with them in diverse settings. Jill's commitment to the RV lifestyle came after years of careful research, numerous consultations with RV owners, and personal trials, including living in a rental RV.