by Stoney (Auburn, ME)
Question: I need to replace the roof on a 1999 Mountain Aire 38′ class A motorhome. I am looking at a Rhino lining and would like any information available.
Answer: We don;t have any relevant expertise to share on this project, but are posting your question in case others want to chime in.
If you haven't done so already, we suggest an online search on "rhino lining rv roof", which returns some related links that might be of help to you.
Comments for Rhino Lining for RV Roof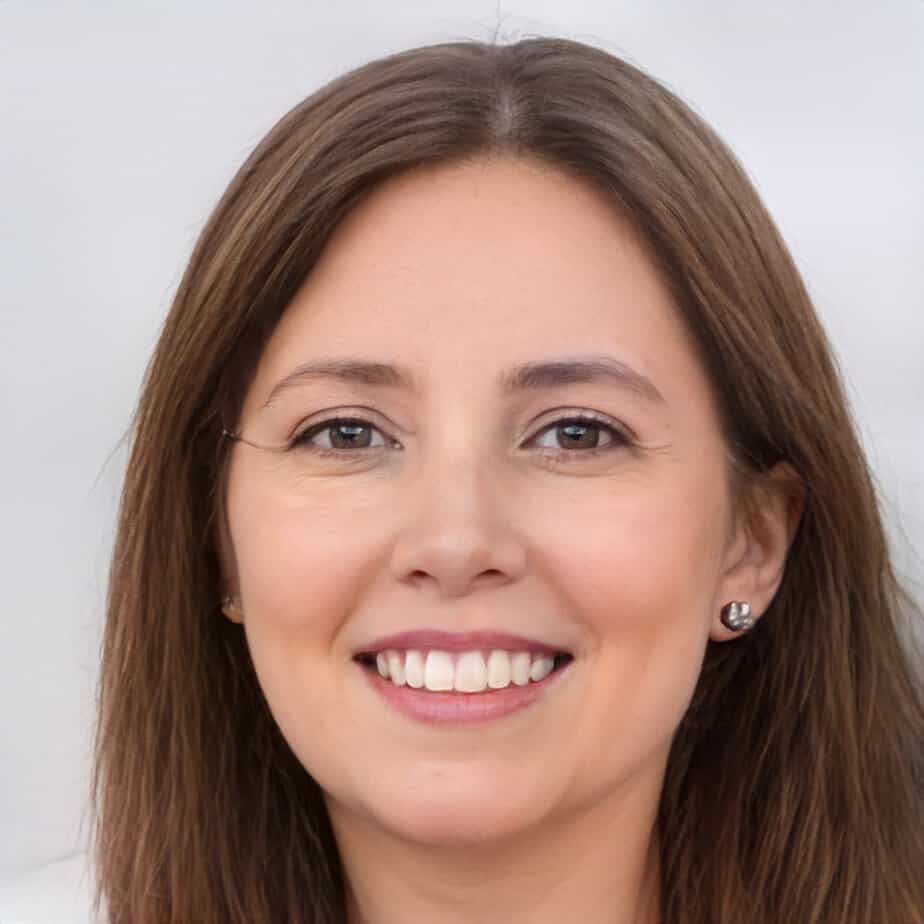 Jill Miller is the founder of Your RV Lifestyle. Trading corporate America for the open road, Jill, along with her partner Jose, began their RV journey, making an unconventional start by wintering in New Jersey. A natural adventurer, she was motivated by a desire to explore the USA and beyond, embracing the varied landscapes, communities, and cultures across the country.
For Jill, the allure of RV living was not about material accumulation, but rather the pursuit of an adventurous, fulfilling lifestyle. A lover of golf, bicycling, hiking, and line dancing, she has carried her passions across the country, engaging with them in diverse settings. Jill's commitment to the RV lifestyle came after years of careful research, numerous consultations with RV owners, and personal trials, including living in a rental RV.