Question: We have just purchased a Destination Trailer that runs on a 110 amp system. We do not have power where we camp. Can we run a 110 amp system on solar?
Answer: You bring up a good question about the use of solar power, but we will need to think through the possibilities of what is possible vs what is reasonable.
The problem with solar power is the initial cost of the solar equipment. While it is possible to build a solar power system to run appliances like a/c's, microwaves, water heaters, hairdryers and furnaces, the cost to collect and store all that free energy goes up with amount of energy required.
For example, 8 years ago we purchased a solar power system for our RV, to keep the batteries from being run down while storing it for a few months and to allow us to camp without hookups for extended periods of time. The cost for equipment and installation was close to $2000 dollars. For that amount of money we got 2 solar panels, one for each battery, and a special charge controller that was state of the art at that time.
Our solar array, inverter and battery capacity allow us about 12 hours of TV, DVR, lights, lap top and some limited us of our furnace in cold weather. However, we always watch our consumption and try never to discharge our batteries below 12.2 volts or 50% of charge.
If we want to run our microwave or air conditioners, we always start our generator. Our a/c's and refrigerator are not wired to run off of our inverter. Our only major appliance that is wired to the inverter is the microwave but it strains when it is used on the inverter so we avoid doing that.
Unfortunately for us, most RV's were not specially built to be used on solar power so they have not been specially insulated, nor do they have, highly efficient appliances to help control power consumption.
You may be able to run a one or two appliances on solar for short periods of time. To do this you will need the following equipment: Solar panels to collect sunlight (make sure you keep them clean and faced at the sun), a charge controller to control the energy produced by the panels, batteries to store the power, and an inverter to convert the battery power to alternating current for the a/c's, water heater, etc..
Remember the more power you need, the larger the system and the more costly it will be.
Other input welcome.
Comments for Running 110 Amp System on Solar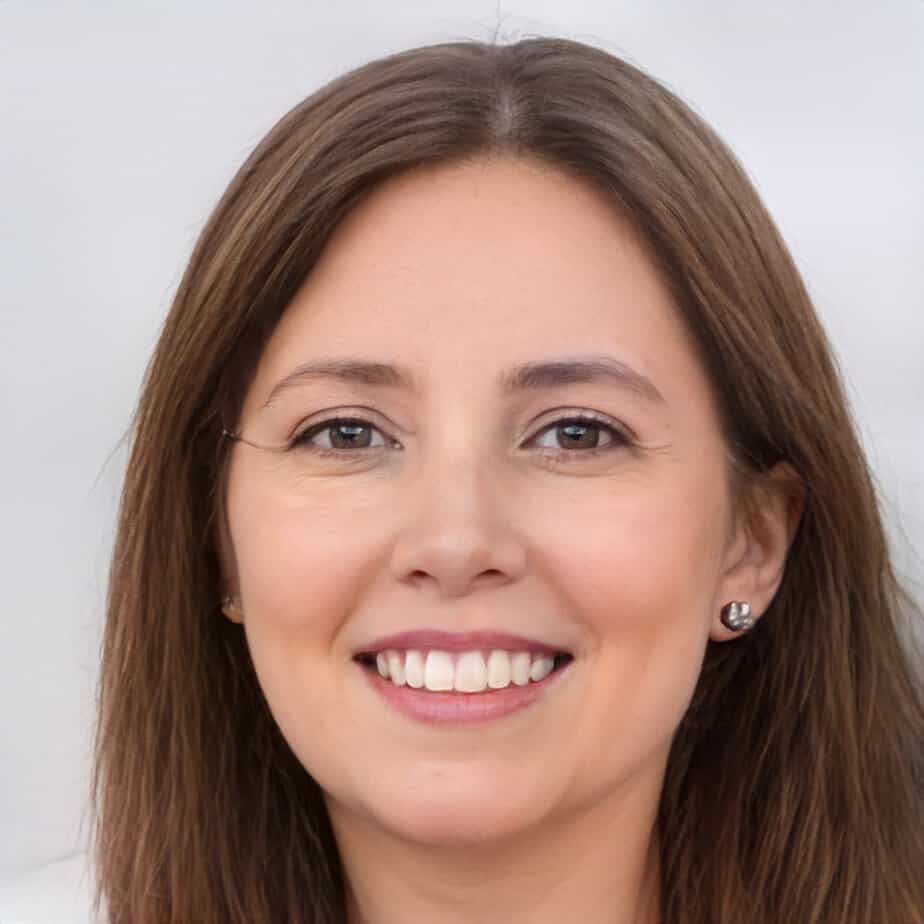 Jill Miller is the founder of Your RV Lifestyle. Trading corporate America for the open road, Jill, along with her partner Jose, began their RV journey, making an unconventional start by wintering in New Jersey. A natural adventurer, she was motivated by a desire to explore the USA and beyond, embracing the varied landscapes, communities, and cultures across the country.
For Jill, the allure of RV living was not about material accumulation, but rather the pursuit of an adventurous, fulfilling lifestyle. A lover of golf, bicycling, hiking, and line dancing, she has carried her passions across the country, engaging with them in diverse settings. Jill's commitment to the RV lifestyle came after years of careful research, numerous consultations with RV owners, and personal trials, including living in a rental RV.