by Sean (Wichita KS)
Question: Sometimes when we travel it gets so hot outside that the dash air conditioning isn't sufficient. While driving we will run the genset and start the coach AC units, but they don't seem to cool very well.
Could the constant movement of the coach cause this? When boondocking, the genset comfortably powers both ac units and they perform perfectly. For reference we have a 1996 Fleetwood Discovery diesel pusher. The genset uses LP. AC units are Coleman.
Answer: We really don't know if the motion affects things. We can tell you that we also run the coach AC when it is really hot out, and it does seem that the AC doesn't cool as effectively as when stationary.
We have always attributed it to the fact that we are sitting up front near a huge window with the sun beating down and no shade or curtain pulled across it. When we are stationary, we don't typically sit in the drivers and passenger seats and we keep the windshield covered when it is really hot. So perhaps it is just a matter of circumstances.
Other comment welcome.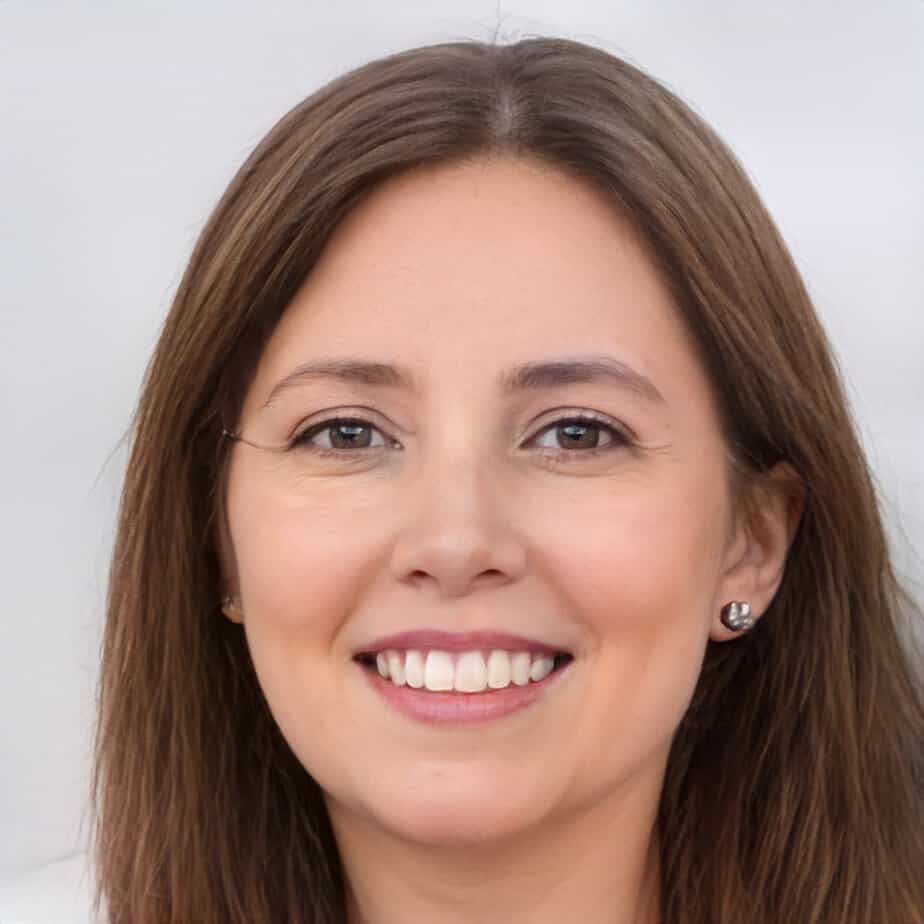 Jill Miller is the founder of Your RV Lifestyle. Trading corporate America for the open road, Jill, along with her partner Jose, began their RV journey, making an unconventional start by wintering in New Jersey. A natural adventurer, she was motivated by a desire to explore the USA and beyond, embracing the varied landscapes, communities, and cultures across the country.
For Jill, the allure of RV living was not about material accumulation, but rather the pursuit of an adventurous, fulfilling lifestyle. A lover of golf, bicycling, hiking, and line dancing, she has carried her passions across the country, engaging with them in diverse settings. Jill's commitment to the RV lifestyle came after years of careful research, numerous consultations with RV owners, and personal trials, including living in a rental RV.