We RV'ers are minimalists by necessity and by nature. When you're working with a space no bigger than 500 square feet, you've got to reduce. Nonetheless, when you take your first leap into RV life, there are 10 items you can't afford to be without. 
The 10 items I'm about to share aren't sexy, but they will make the difference between a good trip and bad, between serenity and chaos, and between short problems and long catastrophes.
A headlamp (or hat lamp) 
You will inevitably face the day when you'll need to do some RV work in the dark. When your hands are busy troubleshooting your water heater or servicing your RV at night, the last thing you want is to rely on your phone's flashlight. Instead, go handsfree by grabbing a headlamp like this one or this one. If you're the hat-wearing type, this light is a great option. No matter which model you choose, hands-free light is something no RV'er should be without.
These headlamps will give you hours of hands-free light whilst working on your RV at night
Multimeter
Unless you want to spend obscene amounts of money hiring RV mechanics, you're going to want to get good at diagnosing and fixing minor RV problems. When troubleshooting your electronic systems, your first step is to figure out if you're even getting power to the trouble-causing appliance. A multimeter is a handy electric-current-measuring tool that no RV'er should be without.
NOTE: Multimeters can be highly sensitive, so you need to be sure you have the voltage set right. This video will show you how to use a multimeter:
<iframe width="560″ height="315″ src="https://www.youtube.com/embed/ciyWwcKmPC4″ frameborder="0″ allow="accelerometer; autoplay; encrypted-media; gyroscope; picture-in-picture" allowfullscreen></iframe>
Sale
Use this tool to figure out whether you have power going to a troublesome appliance. From there you can trace the electrical problem to its source.
Jump pack
There will come a day when you'll face a dead engine battery in the middle of nowhere. When that day comes, you'll thank your lucky stars if you have one of these bad mama jamas. These jump packs are small, easily stowable, and pack up to 40 jump-starts in a single charge. No RV'er should be without this item when you find yourself dead in the water.
BONUS: The strong Lithium-Ion battery can also be used in a pinch to charge small electronics. 
These wonderful boxes of power will get you a jump start and even run the coffee maker for a bit.
A furry (or scaled) companion 
I've seen dogs, cats, goats, fish, iguanas and a whole lot else when it comes to pets on the road. No RV'er should be without a furry (or scaled) friend. Here are some essential tips for traveling with pets on the road. 
Our cat Walter is a wonderful friend on the road with us, greeting us when we get home, keeping the mice out of our RV, and even enjoying his own outdoor adventures:

Walter, hanging out with wild horses in Virginia
Pop up fire pit
A surprising number of places you'll stay won't have fire pits – and a campsite without a fire is like a trailer without its tow vehicle. This wonderful pop-up fire pit collapses into a small bag, cools fast, and protects the ground below from burning embers. Just be sure fires are allowed at your campsite before you start one!
BONUS: This grate will turn your fire pit into a snazzy grill with over 350 sq. inches of cook space.
This pop-up fire pit is a wonderful accessory for the many campsites where you won't have an established pit.
Blue Boy wastewater tank
If you truly want to experience the great outdoors, you need to be ready to camp where there are no hookups. "Boondocking" and "self-contained" are both RV'ing terms meaning that your rig is running on its own power and stored water. If you aren't boondocking with a "blue boy" tank like this one you'll have to break camp every 3-4 days when your tanks fill up. Save yourself the trouble by getting this portable tank that will allow you to drain and dump your tanks without moving your RV.
BTW – Many established campsites don't have sewer hookups, so a tank like this will save your tail in those scenarios too.
Portable Water Bladder
My wife talked me into getting this super cool bladder that allows us to refill our fresh water tank without moving our camper. It has come in very handy every time we "boondock" (i.e. camp without hookups). It is also incredibly durable and nearly puncture-proof. It folds into a tiny space when empty.
CAUTION: This thing is heavy when full of water, so be sure to fill it in a place like the back of your pickup bed – it won't move easily after that!
These portable water bladders allow you to fill your freshwater tank while camping without hookups.
12v to 110v Inverter  
This magical little device will take power from your 12-volt system and convert it to 110 volts. While newer RVs may have this feature built-in, older ones do not. By having this at the ready, you won't have to kick the generator on every time you want to power something running on 110 volts.
Generator with remote start
Unless you have a built-in RV generator, you'll want to have one at the ready. Even if you mainly run on solar power, there will come a cloudy day when you'll yearn for the power that only a generator can provide. 
And be sure to get a generator with a remote start option. I'll never forget our first cold night in the RV when our batteries died and shut off our heater. Instead of freezing my tail off to start the generator, I hit a button by my bed, the generator cranked, and we had heat again. That's why no RV'er should be without a remote-fired generator like this one.
Tire pressure monitoring system
I once flagged a guy down at a rest stop because I noticed that one of his trailer tires was completely shredded. He hadn't noticed this while driving because he couldn't feel it. This is, unfortunately, a common problem. RVs are long, heavy, and have several tires, so one blown tire can be masked by the others. We once ran into a fellow Airstream owner who got hit with an $8,000 repair bill because one blown tire caused his whole rear end to drag without his knowledge. 
You can avoid this with a tire pressure monitoring system that will immediately alert you to any RV tire issues. 
This guy will save you from a world of hurt if your RV tires ever blow.
The RV'ing lifestyle is a majestic adventure, but nothing is worse than an RV trip cut short by an avoidable problem. That's why no RV'er should be without the 10 items listed above. Their minimal cost will pay huge dividends as you ride the road less traveled.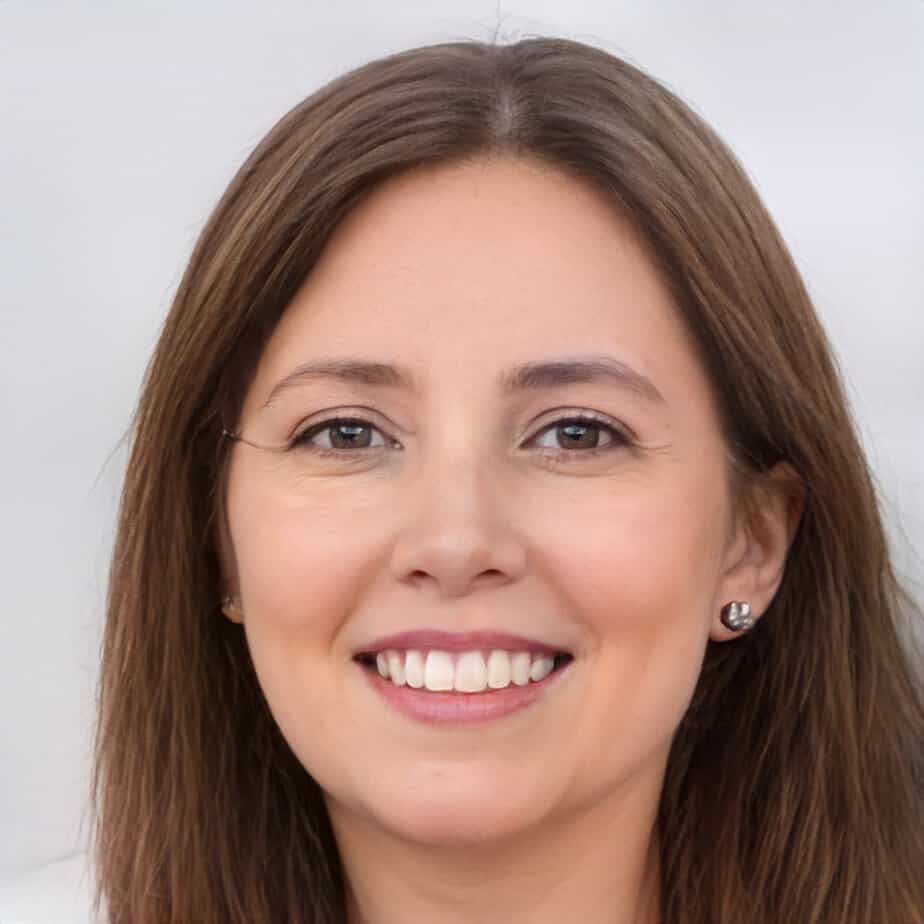 Jill Miller is the founder of Your RV Lifestyle. Trading corporate America for the open road, Jill, along with her partner Jose, began their RV journey, making an unconventional start by wintering in New Jersey. A natural adventurer, she was motivated by a desire to explore the USA and beyond, embracing the varied landscapes, communities, and cultures across the country.
For Jill, the allure of RV living was not about material accumulation, but rather the pursuit of an adventurous, fulfilling lifestyle. A lover of golf, bicycling, hiking, and line dancing, she has carried her passions across the country, engaging with them in diverse settings. Jill's commitment to the RV lifestyle came after years of careful research, numerous consultations with RV owners, and personal trials, including living in a rental RV.