by Chris from Salt Lake City
Question: Our 2005 Jayco Jayfeather has an Acorn furnace that is giving us fits. When running off the batteries: (2 deep cycle 6 volt – fully charged and read 13.7 volts).
Gas is on, turn on the thermostat and the blower starts. After about thirty seconds the blower shuts down.
When plugged in: (30 amp service) the furnace works just fine. Any ideas?
Answer: It is difficult to diagnose remotely, and we are not RV technicians. But our first thought is that the batteries might be sulfated and are only holding a surface charge. Another thought is that perhaps there is a loose connection to the batteries – such as a bad ground.
You might you want to take the batteries to a service facility that can do a load test and tell you if the batteries are good. If the batteries are not the problem, then you may want to have someone qualified look at the furnace.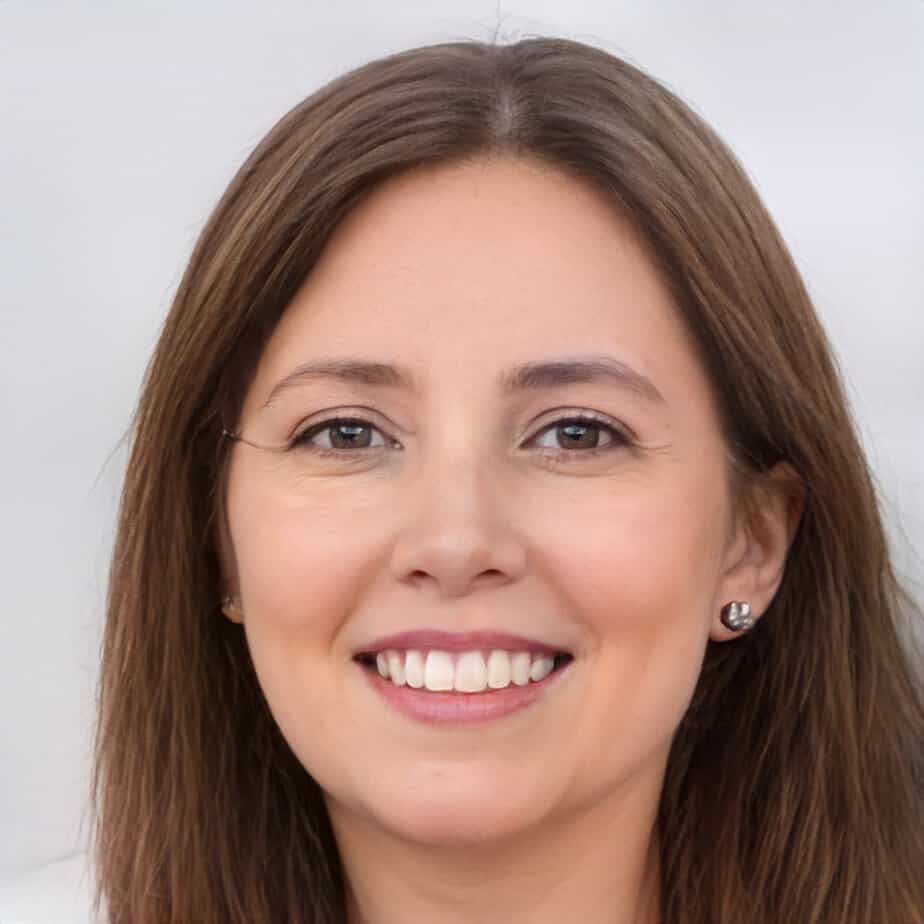 Jill Miller is the founder of Your RV Lifestyle. Trading corporate America for the open road, Jill, along with her partner Jose, began their RV journey, making an unconventional start by wintering in New Jersey. A natural adventurer, she was motivated by a desire to explore the USA and beyond, embracing the varied landscapes, communities, and cultures across the country.
For Jill, the allure of RV living was not about material accumulation, but rather the pursuit of an adventurous, fulfilling lifestyle. A lover of golf, bicycling, hiking, and line dancing, she has carried her passions across the country, engaging with them in diverse settings. Jill's commitment to the RV lifestyle came after years of careful research, numerous consultations with RV owners, and personal trials, including living in a rental RV.