by Carl (Pensacola, FL)
Question: I have a 30 foot class C that drifts back and forth in the lane , especially around 60 mph. It is worse when I am pulling my F-150 truck. I had the front end re-bushed, aligned, and new ties. Any help appreciated.
Answer: This should not be happening and could be dangerous for you and others that share the road with you. If it were my rig, I would take it to different suspension place (like a truck suspension shop) for another opinion.
The usual causes are related to worn or broken suspension components such as bad bushings, a worn bell crank, loose ball joints, improper alignment, improper tire pressures, worn tires and worn shocks.
Have you gone back to the place that did the bushings and alignment? What did they say?
If you have taken your RV to a suspension place and they did not find a problem, then you may need to invest in a steering stabilizer. You can do a search on the internet for steering stabilizers.
Good luck with your problem and do let us know the outcome.
Other input welcome.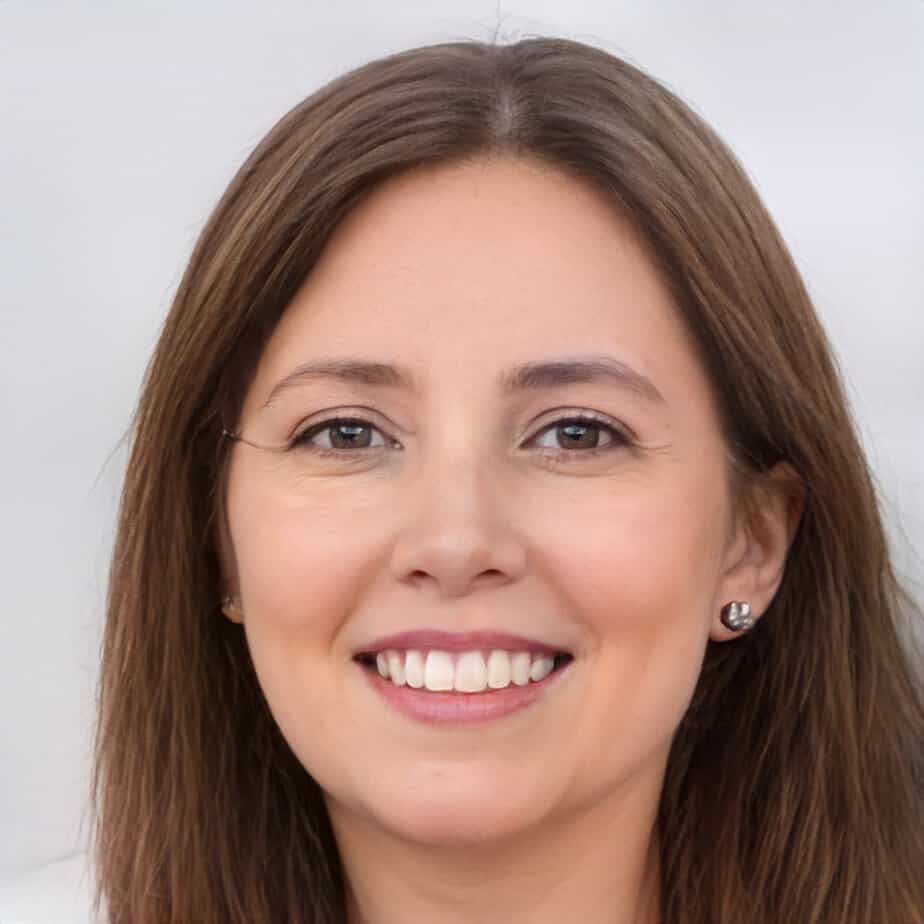 Jill Miller is the founder of Your RV Lifestyle. Trading corporate America for the open road, Jill, along with her partner Jose, began their RV journey, making an unconventional start by wintering in New Jersey. A natural adventurer, she was motivated by a desire to explore the USA and beyond, embracing the varied landscapes, communities, and cultures across the country.
For Jill, the allure of RV living was not about material accumulation, but rather the pursuit of an adventurous, fulfilling lifestyle. A lover of golf, bicycling, hiking, and line dancing, she has carried her passions across the country, engaging with them in diverse settings. Jill's commitment to the RV lifestyle came after years of careful research, numerous consultations with RV owners, and personal trials, including living in a rental RV.