by Steve (Michigan)
Question: Are covers for winter storage a good option or do they damage the exterior finish ? Tyvek storage covers or indoor storage – that is the question. Does anyone have experience with the covers, are they a good option?
Answer: We haven't had to use an RV cover ourselves. With no personal experience, our gut feeling on "pros and cons" is that it is probably a toss up.
If you do get a cover, it is important to get one that fits well and is made of breathable on material designed for your part of the country. A good quality cover can be good protection against harsh weather and UV damage.
The concerns include avoiding mold and mildew and any abrasion that might be caused by wind rustling the cover. Also give some consideration to how long the motorhome will be stored – is it worth the expense? If you plan to start up the engine and generator, will the cover allow easy accessiblilty and a safe way to do so?
You may want to look at Mark Polk's comments on storing an RV – see this winter storage page. We also recommend his video on winterizing and storage.
Folks often ask about a cover for their RV via website formus. From the responses they get it's obvious that some folks love them and many hate them.
Here are some selected pros and cons of covering an RV, extracted from various forum messages. The following apply to the soft, removable covers, not to fixed/rigid shelters.
Reasons for covering an RV include:
Keeping it out of the sun to protect from UV damage.
Keeping it cool.
Protecting it from rain and snow which could accumulate on the roof and/or contribute to leaks.
Some of the reported issues/disadvantages are:
You can't run the furnace or water heater to keep things from freezing (a possible problem in some climates).
You can't use the roof vents to reduce humidity (damp climates).
If you don't get a good fit, the door opening in the cover probably won't line up with the entry door.
Small antennae (radio, cell phone, GPS, satellite radio, etc) can poke holes in the cover.
You have to store the cover somewhere when not in use. It is big and bulky once out of the original shipping carton.
Many will trap moisture, which could mean problems with mold and rust.
If the cover is loose it can chafe the RV's finish.
Here are some comments we found on the web from people who have used RV covers:
"I haul the darn heavy thing up to the roof and walk around draping it and pulling it right. This requires me to walk on it very carefully feeling where I have vents and whatever before breaking something. The opportunity for falling off is there with even a little lack of focus. Not fun, and equally a circus with removing it."
"They are pretty difficult to put on as they are fairly heavy and bulky. You have to drag it over all the stuff on top, vents, AC etc. Then water and ice puddle around everything so it has to be blocked up so it'll drain. When they are wet they are really heavy also. In the wind they flop around and chafe the paint. The one I had was Tyvek and it held up very well. Some areas on the roof would freeze down from moisture and I had to pour hot water on it to get it off in the winter."
Hope that helps. FYI – for ourselves, we would have to do a lot more research to convince ourselves that a cover is worth it.
We really appreciate any firsthand experiences on this subject.
Comments for RV Covers for Winter Storage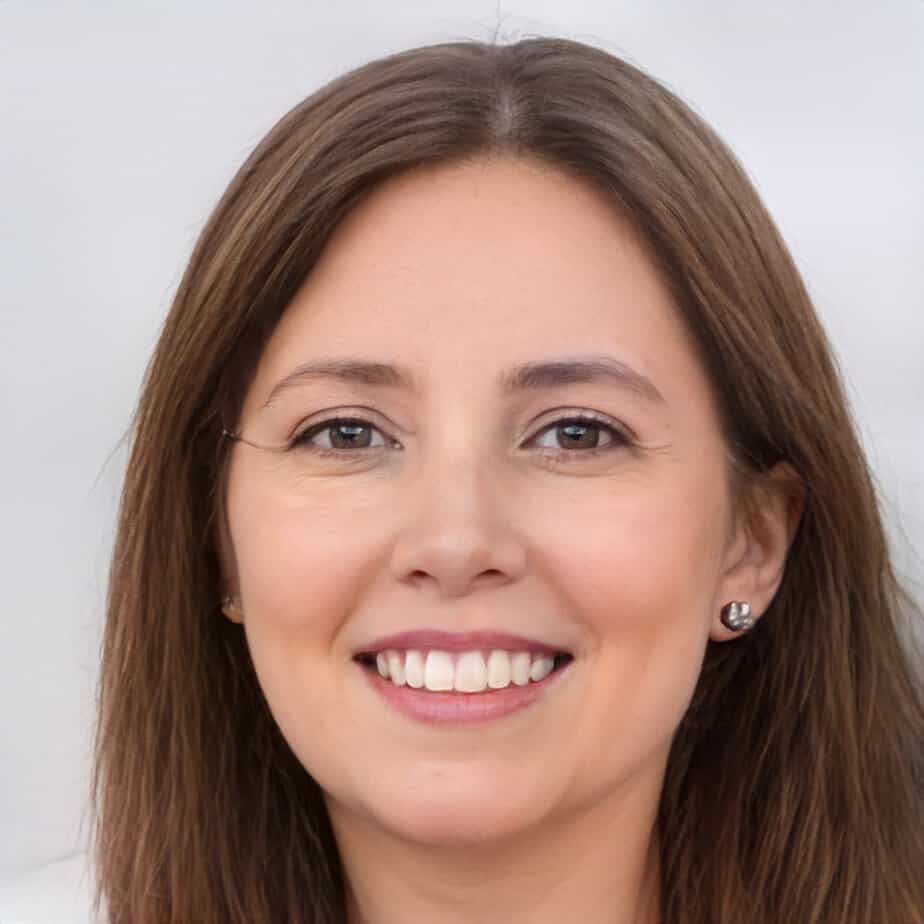 Jill Miller is the founder of Your RV Lifestyle. Trading corporate America for the open road, Jill, along with her partner Jose, began their RV journey, making an unconventional start by wintering in New Jersey. A natural adventurer, she was motivated by a desire to explore the USA and beyond, embracing the varied landscapes, communities, and cultures across the country.
For Jill, the allure of RV living was not about material accumulation, but rather the pursuit of an adventurous, fulfilling lifestyle. A lover of golf, bicycling, hiking, and line dancing, she has carried her passions across the country, engaging with them in diverse settings. Jill's commitment to the RV lifestyle came after years of careful research, numerous consultations with RV owners, and personal trials, including living in a rental RV.