Selecting an RV home base state is an important decision for the RV fulltimer, involving a number of major considerations.
Individual circumstances vary, so the selection of a home base state should be based on your specific needs and situation.

As a general rule, it is not a good idea to use one state for
mail forwarding, another for a driver's license, another as a legal
address for tax filing, etc. States are apt to perceive such
arrangements as an attempt to avoid their taxes or fees.

It is best to evaluate the complete picture when selecting an RV home base state.
---
RV Home Base:  Here are some of the key factors to consider:
---
Do you already own property?
If you intend to keep it, there may be legal and tax factors
involved. Will you claim it as a rental income property, a second home,
your legal residence, etc. Make sure you understand what the state
allows legally, as well as any tax implications.
---
Vehicle considerations for an RV home base:
What will it cost to register your vehicle(s)each year?
What will insurance cost on your vehicles? Fulltimers should be sure to obtain fulltimers' coverage.
Are there any sales taxes or other fees for bringing vehicles from one state to another?
Will you need to have your vehicle inspected, and how often?
Is there a personal property tax or surcharge on vehicles?
Can you renew your auto registration by mail?
Can you renew your driver license by mail? If it is required
that you renew in person, find out what sort of flexibility you'll have
to renew ahead of time to fit your travel plans. If you can only
renew within a specific window of time, be sure to plan a trip to the
home base state to take care of license renewal.
---
Do you intend to vote?
Some states may have residency requirements or require a
physical or street address.      Many states allow registration by mail and
proxies for voting.    Also consider that you may need to travel to the
home state for jury duty.
---
Healthcare impacts:
Consider the cost for medical insurance, if your plan can be
transferred to another state, location of in-network providers and
benefit coverages.
If you have health issues that require visits to a specific
doctor or health care facility, that may weigh significantly on your
choice of a home base state.
Do you intend to spend a significant amount of time in your RV home base state?
If you have family and friends located in a particular state, you may be more apt to spend time there on a regular basis.
And if you think you will make any major purchases in the state, think about the impact of sales tax.
---
Planning for the future:
Consider how the state treats matters such as estate taxes, life insurance, living wills, durable powers of attorney, etc.
---
Mail forwarding can be arranged in most states, once due consideration has been given to the various factors mentioned above.
The amount of mail forwarded (and thus the expense) can be
minimized by taking advantage of online paperless statements and
electronic bill pay options. This cuts down on paper and makes sure
that bills are paid on time. We also have opted to read the digital
versions of our RV magazines, such as those from our RV clubs.
---
Take the time to think about your personal situation.
Compare states and document your comparison in writing. This will make the evaluation easier.
A helpful resource for anyone pondering the selection of a home base is the Choosing Your RV Home Base.
If you will physically reside in one place for part of the year, be sure to check out Americas-Best-Places-To-Retire.com.
Lots of great retirement information and things to know before making
that all important decision on which area is best for you to call your
permanent home.
Another great resource is Retire to an RV, which gives you real-life perspectives from many fulltime RVers.

Available via Kindle, PDF or print copy, this is an easy read, full of  interesting approaches and lessons learned from everyday people like you and me.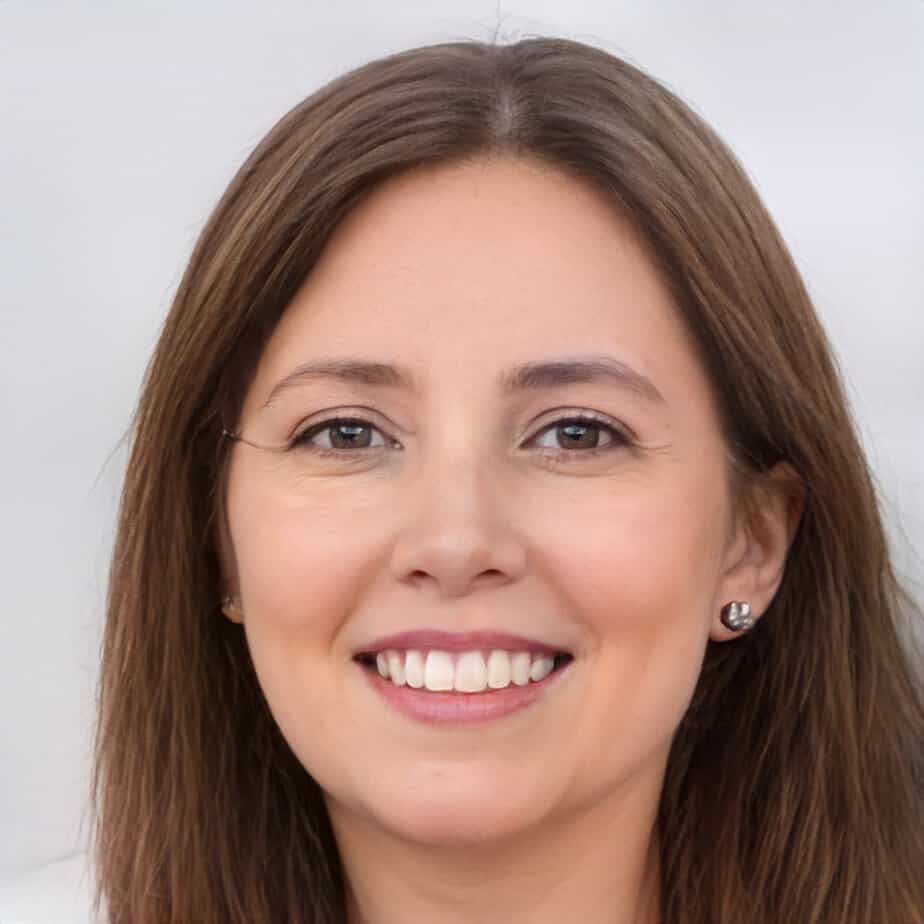 Jill Miller is the founder of Your RV Lifestyle. Trading corporate America for the open road, Jill, along with her partner Jose, began their RV journey, making an unconventional start by wintering in New Jersey. A natural adventurer, she was motivated by a desire to explore the USA and beyond, embracing the varied landscapes, communities, and cultures across the country.
For Jill, the allure of RV living was not about material accumulation, but rather the pursuit of an adventurous, fulfilling lifestyle. A lover of golf, bicycling, hiking, and line dancing, she has carried her passions across the country, engaging with them in diverse settings. Jill's commitment to the RV lifestyle came after years of careful research, numerous consultations with RV owners, and personal trials, including living in a rental RV.