by Michael (Boonville, CA)
Question: Where do I light the furnace for a 1996 23lv series Prowler travel trailer? Also, where is the electrical power distribution center located?
Answer: You can check on the exterior of the RV for an access panel for a place to light the furnace. We have no input on the electrical power distribution center.
For questions like this – specific to a particular brand, model and year RV – we suggest trying to get your hands on the appropriate RV manuals.
RV owners manuals typically cover the various operating systems of the RV. Sometimes RV manuals also include schematics for electrical wiring, plumbing systems and so on. There are often separate manuals or specifications for individual components such as the refrigerator, furnace, air conditioner and other appliances.
In your case, you may want to contact Fleetwood at 1-800-322-8216. Even though you have an older model year RV and Fleetwood is no longer making travel trailers, it is worth a call to see if they can help get you relevant documentation for your RV.
Another resource for RV manuals is The Midwest Connection, which is a site where you can post a request for an owner's manual in case someone has information on how to get one. Go to their Owner's Manual Exchange Page.
There are also a number of RV books and videos designed to help RVers learn all about the operating systems of their RV. These owners handbooks and guides can boost your overall knowledge and ability to do some of your own maintenance.
If all else fails, you might try a dealer who sells similar models for some insight, or go to an RV service center.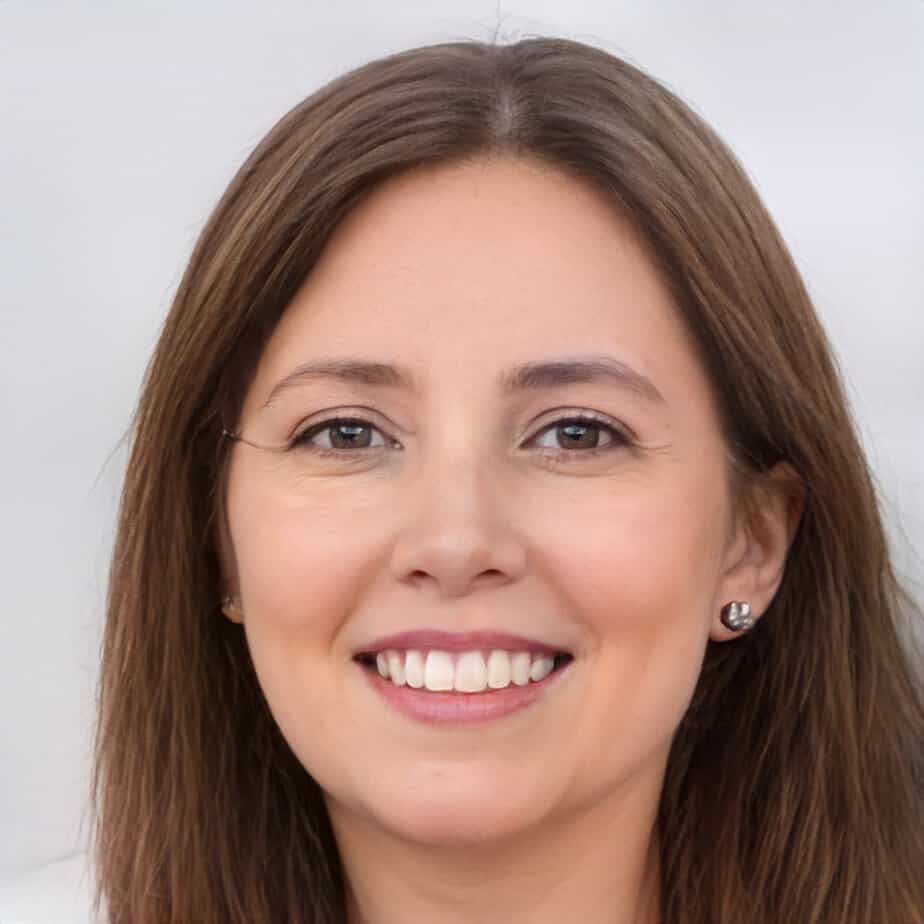 Jill Miller is the founder of Your RV Lifestyle. Trading corporate America for the open road, Jill, along with her partner Jose, began their RV journey, making an unconventional start by wintering in New Jersey. A natural adventurer, she was motivated by a desire to explore the USA and beyond, embracing the varied landscapes, communities, and cultures across the country.
For Jill, the allure of RV living was not about material accumulation, but rather the pursuit of an adventurous, fulfilling lifestyle. A lover of golf, bicycling, hiking, and line dancing, she has carried her passions across the country, engaging with them in diverse settings. Jill's commitment to the RV lifestyle came after years of careful research, numerous consultations with RV owners, and personal trials, including living in a rental RV.