Question: My wife and I are planning on buying a Class C motorhome. I would like to know what is the maximum as far as total mileage that we should consider looking at? Also, what's the average accumulated mileage on a Class C?
Answer: There is no way we can say what mileage is too much for a prospective RV. A low mileage RV can be just as bad or good as a high mileage RV. Conversely, a high mileage RV that has been well maintained can be a bargain.
A lot depends on the condition and care that has been given to the RV. The good news is that many RVs accumulate mileage slowly. While they may be driven long distances, it may not happen often. For instance, our Class A motorhome has accumulated less than 60 thousand miles in almost 10 years of service. We think this is about the norm, but remember that each RVer has their own way of living their RV lifestyle.
What is most important is to know everything about the RV that you can. When buying used – and especially when looking at a high mileage RV (maybe over 10K miles per year as a benchmark?) – is that you know everything possible about how the RV was used and maintained. If you know the previous owner personally and can learn it's history, great. If there are detailed maintenance records, great. If buying used, remember that you are buying "as is". Heed the warning "buyer beware" and be sure to get a complete RV inspection before you buy.
And of course, mileage is just one of many factors to consider when buying an RV. Be sure to check out our RV buying tips.
There are also books available that can be a big help in knowing what to look for, so you can negotiate a reasonable deal. See some of these publications on our pages about Used RVs, RV Books and RV Videos.
You want to be an informed consumer making the best choice to accommodate your own personal preferences and needs.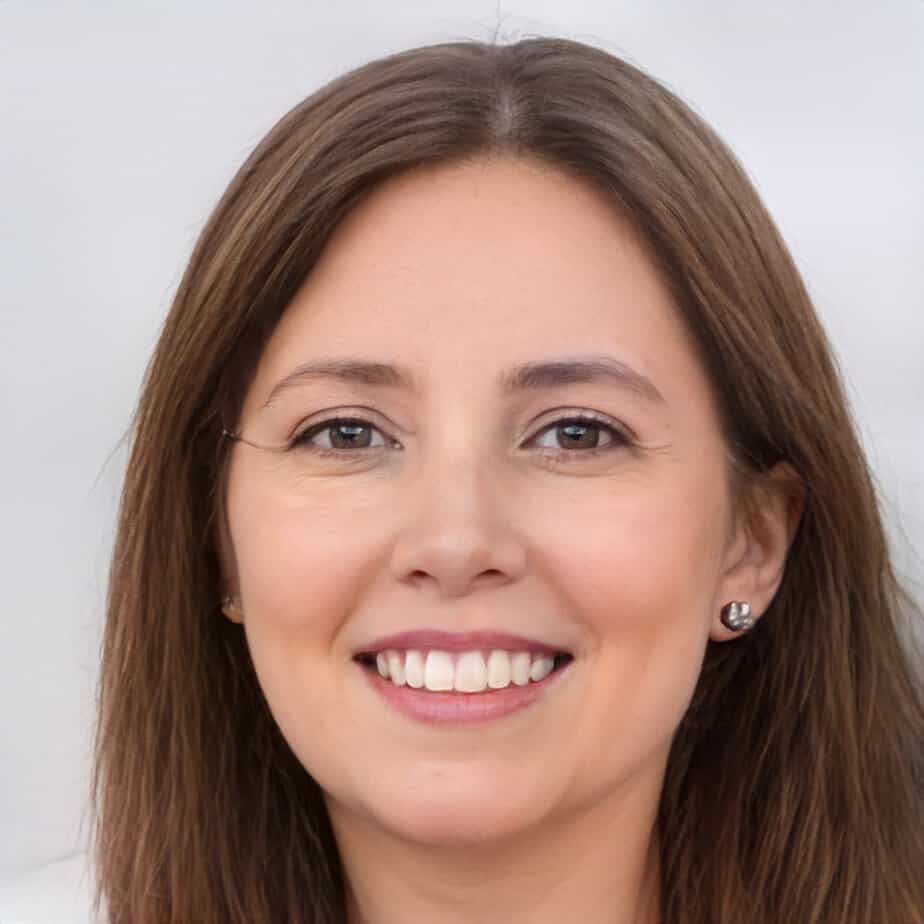 Jill Miller is the founder of Your RV Lifestyle. Trading corporate America for the open road, Jill, along with her partner Jose, began their RV journey, making an unconventional start by wintering in New Jersey. A natural adventurer, she was motivated by a desire to explore the USA and beyond, embracing the varied landscapes, communities, and cultures across the country.
For Jill, the allure of RV living was not about material accumulation, but rather the pursuit of an adventurous, fulfilling lifestyle. A lover of golf, bicycling, hiking, and line dancing, she has carried her passions across the country, engaging with them in diverse settings. Jill's commitment to the RV lifestyle came after years of careful research, numerous consultations with RV owners, and personal trials, including living in a rental RV.