Helpful RV Resources
Here is an assortment of RV resources: products, websites, companies
and services that are relevant for the RV lifestyle.   We are interested
in providing helpful information for RVers and those pondering life on the road.   So please browse these suggestions and feel free to share your own tips .
---
RV Dump Stations:  Lots of listings across the USA, Canada, Mexico, Central America, Australia, New Zealand and more. A handy RV resource.
RV DVDs:  Excellent RV resources for new and experienced RVers. The easy way to learn everything you need to know.
RV Storage: Nationwide directory of RV storage facilities.
RV Storage Preparation Checklist:   A printable RV storage preparation checklist. Very helpful.

RV Ride Control:  New High Performance Products for Fifth Wheels and Travel Trailers.
---
The very popular Good Sam RV Emergency Road Service
continues to get great reviews.   Protect your RV and your family while on the road.
Don't get caught without coverage in an emergency and end up with an expensive towing bill.    You know how
these things work – you always get stuck in the most unlikely places.
---
---
Dometic Operation Manuals: Downloadable manuals for Dometic appliances.
Expert Mobile Car Detailing:
Service, tips, and tricks of expert mobile car
detailer from Orange County California.
Happy Trails RV Service: Affordable and Mobile RV repair service in Central Florida, 24 Hr. On-Call Service with Certified Technicians, Ocala FL.
American RVer
is an entertaining TV-style show with three segments including
interviews, technical tips, product evaluations, and sometimes a cooking
piece.
Driving Laws: Learn the driving laws of all the U.S. states and the District of Columbia.  Handy RV resources.
Fire Safety by Mac the Fire Guy: This site provides helpful articles about fire prevention and safety. Worthwhile education on an important topic.
---
Make your RV Cleaning easier with a Little Giant Ladder! Little Giant Ladders are very sturdy and versatile ladders. If you have the space (like on the back of your RV), they can provide safety for those jobs around the RV. Available in a selection of sizes and shapes and you can get free shipping.

---
Handicapped Travel Club
The Handicapped Travel Club, Inc. was formed in 1973 to encourage RV
traveling for people with a wide range of disabilities. The HTC
encourages people with disabilities and their families to travel, to
meet and to share information on making recreational vehicles accessible
for the disabled.
"Fun and fellowship" is our motto.
---
RV Resources for Campgrounds and Places to Stay: 
Frugal Shunpicker's Boondocking Guides:    Enjoy the freedom to camp off the grid, amidst the best nature
has to offer and save money too.
In many areas of North America,
including the most scenic states (Texas, New Mexico, Arizona, Utah,
California, and Colorado) there are still plenty of free, scenic, legal,
and safe camping areas.
These RV publications tell you where to find these places, so you can enjoy the wonderful experience of boondocking.   
Passport Campground Discounts
:  Easy way to get discounts on campground stays across the country.
Reserve America: Campground reservations and more RV resources at this helpful site.
Happy Camper Discount Camping: Get 50% off camping rates at participating parks.
Harvest Hosts is the first membership program of its kind in the United States to provide RV owners with FREE overnight stops at wineries and farms across the country. An interesting RV resource.
RV Guests offers members free overnight RV parking at NW farms, wineries, museums, historic sites and more.
Membership Campgrounds: Discount camping and membership campgrounds may be help you save money. We share our thoughts on this subject.  
---
Ford RV Refrigeration:
Certified Training in the field of RV Refrigerator Cooling Unit
reconditioning. Hours can be used for recertification with RVDA-RVIA. RV
Service & Sales & Refrigerator Manuals also available.
RV Adventure Videos:   Videos include Alaska, Rocky
Mountains, Canadian Maritimes, East Coast (Maine to Key West), Gulf Coast (Ft.
Myers to Padre Island), Baja Mexico, RV Fitness and more!
RV Transport: What you need to know.
Links to More RV Resources, Tips and Products
Roadside Assistance from the Good Sam Club
You never know when you might need help on the road — an ounce of
prevention is well worth it. Don't wait until it's too late. A
must-have RV resource.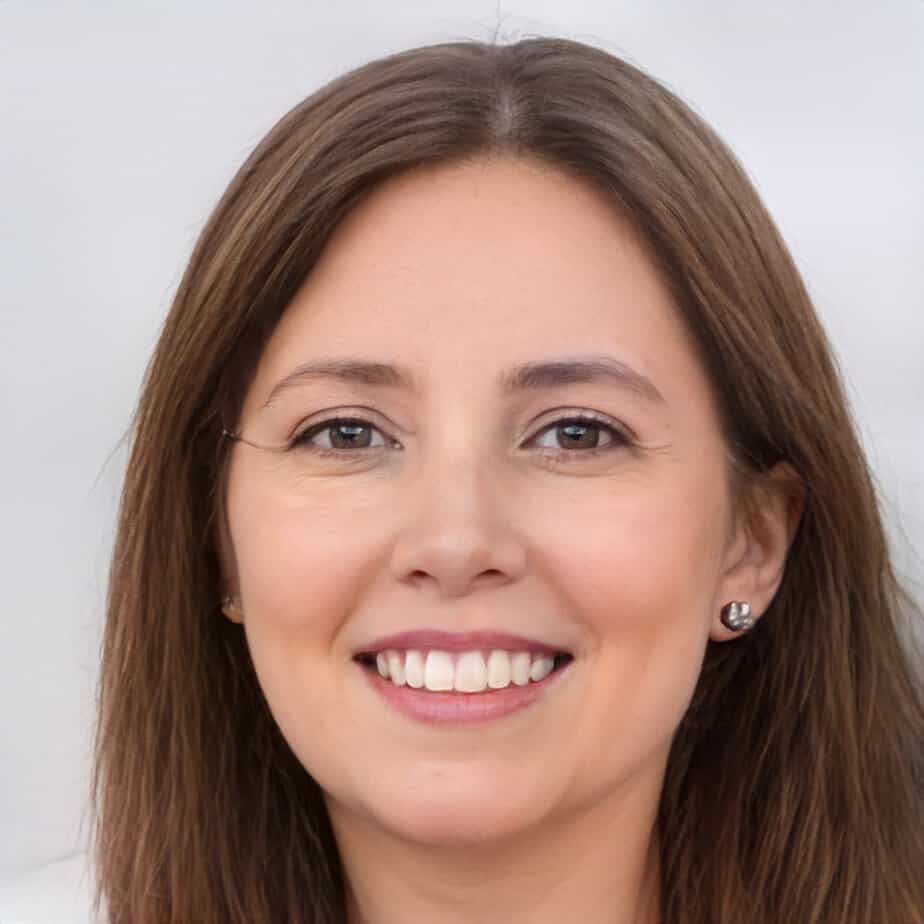 Jill Miller is the founder of Your RV Lifestyle. Trading corporate America for the open road, Jill, along with her partner Jose, began their RV journey, making an unconventional start by wintering in New Jersey. A natural adventurer, she was motivated by a desire to explore the USA and beyond, embracing the varied landscapes, communities, and cultures across the country.
For Jill, the allure of RV living was not about material accumulation, but rather the pursuit of an adventurous, fulfilling lifestyle. A lover of golf, bicycling, hiking, and line dancing, she has carried her passions across the country, engaging with them in diverse settings. Jill's commitment to the RV lifestyle came after years of careful research, numerous consultations with RV owners, and personal trials, including living in a rental RV.