Question: I am looking for information on RV Satellite TV. I am interested to know where to find the best price and what brand to buy.
Answer: This is a very subjective question since "best" means different things to different people. We suggest you start by looking at the programming options and capabilities available from DIRECTV
, DISH or Bell TV (Canada).
Then give thought to your circumstances and how you are going to use your satellite service. Here are a few decision points you will want to consider:
a portable dish or one that attaches to the RV?
a manual system or one that automatically seeks the satellite?
a dish that is under a dome or one exposed to the elements?
the type of portable rv satellite dish, whether it is a Tailgater, VuCube or a larger dish that sits on a tripod?
There are advantages and disadvantages to these various choices.
The pros for a roof-mounted satellite dish are they don't take up any valuable storage space. Roof mounted units usually are programmed to find the satellite automatically. The cons are that you may be more limited in where you park so you have a clear line of sight to the southern sky. Also, since they are automatic and need to be installed, they typically cost more than portable units.
An advantage for a portable satellite dish is greater flexibility in where you park your RV. You can park under trees or near other obstacles as long as you can set up the dish nearby where there is a clear view of the southern sky. Another advantage is that they cost less. On the down side, they do need to be stored for transport, and then set up and disassembled.
In general, bigger dishes will tend to give you better reception than dome types under adverse weather conditions (rain, snow, fog). The domes have smaller dishes, especially low profile domes that are not very tall. Note that in heavy winds, the domes may do better – but we really can't say. We don't have a dome, we have a roof-mounted Wineguard dish. There haven't been many occassions where wind has interrupted our signal for any length of time.
Another consideration is whether you want to have live in-motion television. If so, then you will need to look for equipment and providers that offer that capability. Pre-recorded shows may be another option. We can't help with the idea of in-motion TV as it is not something that we have any interest in.
If you want a High Definition system, then make sure that you purchase equipment that supports HD for your preferred satellite TV service provider (DISH vs. DIRECTV. Some dishes support both, but be careful that you know for sure. Since HD is becoming the norm, you will probably want to have a system that provides it. If you don't care, then you may be able to get a less expensive system.
The big players for TV dishes are Winegard, KVH/Trac Vision, King Dome and VuQube. If you also require internet service then you might consider internet satellite solutions that combine internet and TV satellite service on one dish. These can be very expensive.
The best price is a relative thing and may be based on the level of customer support you get. We bought our original system in 2002, and we paid about $2000 to have the complete automated system installed. We had Camping World do the installation since at the time they were co-located with Lazy Days where we bought our RV. It served us well for over 10 years – we recently upgraded to an HD-capable dish and receivers.
We have a Wineguard dish and have been very happy with their customer service and technical support. Others may be just as good. We haven't heard anything good or bad about other brands, so really can't recommend any one brand or type of satellite dish over another.
There are plenty of places to look – try Amazon
.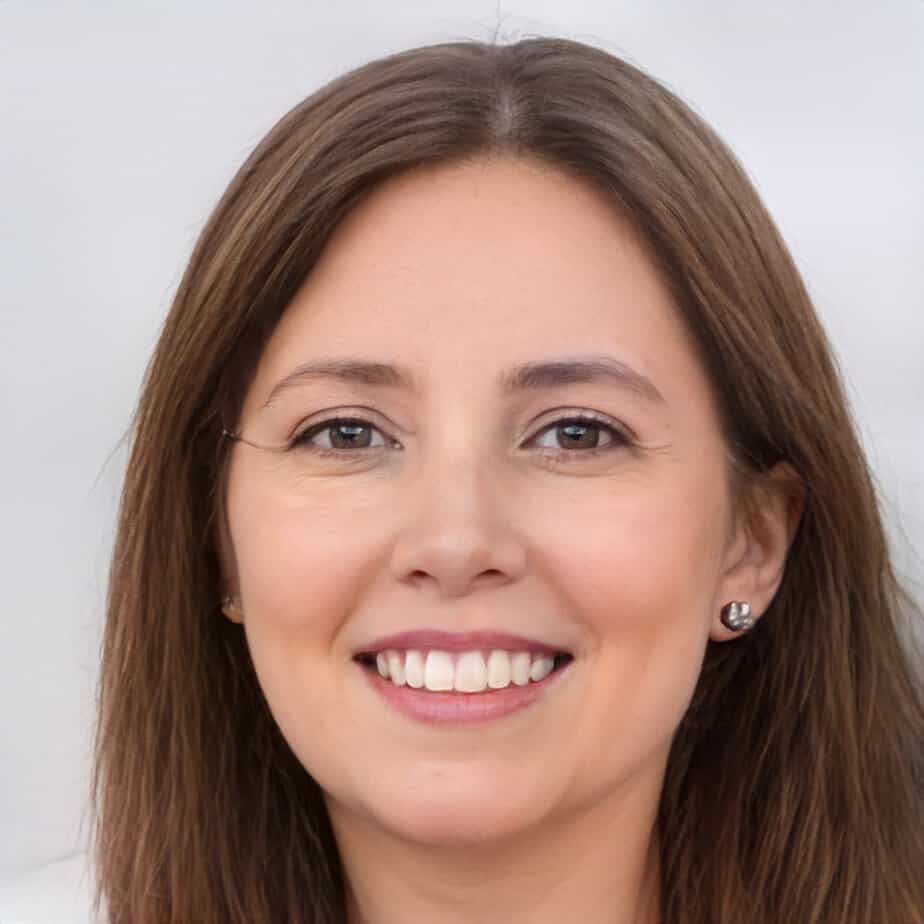 Jill Miller is the founder of Your RV Lifestyle. Trading corporate America for the open road, Jill, along with her partner Jose, began their RV journey, making an unconventional start by wintering in New Jersey. A natural adventurer, she was motivated by a desire to explore the USA and beyond, embracing the varied landscapes, communities, and cultures across the country.
For Jill, the allure of RV living was not about material accumulation, but rather the pursuit of an adventurous, fulfilling lifestyle. A lover of golf, bicycling, hiking, and line dancing, she has carried her passions across the country, engaging with them in diverse settings. Jill's commitment to the RV lifestyle came after years of careful research, numerous consultations with RV owners, and personal trials, including living in a rental RV.