by Ray (Palm Desert, CA)
Question: We're planning a trip in our 5th wheel for 6 – 7 months next year and will be buying a satellite antenna. Our questions before we do this, are several:
We plan on installing it permanently on the roof of our 36′ Cougar. What happens when your camp site blocks the satellite signal because of tree? Do we need to purchase a portable unit in addition, or should we go with a portable unit as opposed to a permanent one?
We will be spending about 2 months in Canada within 50 miles of the U.S. border, do we have to contract with a Canadian TV provider? Do we need to buy an antenna that provides U.S. as well as Canadian TV?
Which of the providers, Dish or Direct has the best reputation with RVers?
Answer:
We cover some of the pros and cons about roof-mounted vs. portable dishes on our page at www.your-rv-lifestyle.com/rv-satellite-tv/.
We have a roof-mounted dish and we just avoid parking in campsites under trees whenever we have a choice. We also happen to have a portable dish – just because we got the extra dish for free as part of the original package we bought. So if needed, we could bring it out to capture a clear view of the southern sky. By the way, we haven't used the portable dish in 7 years. If you expect to be parked in a lot of wooded areas, that might make a difference.
Regarding Canada coverage, you should check with DirecTV and DISH when you contact them about service options. Let them know that you will be establishing service with a US address, but want to know about coverage within the 50 mile radius of the area in Canada where you will be located. If others have personal experience with getting a signal over the border in Canada, please chime in.
Regarding the best provider, it is a matter of personal choice. When we talk to fellow RVers, most seem happy with whoever they have been using.
Check out the respective progamming lineups and prices for DirecTV and DISH. We have been happy with DirecTV, but we have not yet changed to an HDTV. When we do so, one thing we will research is if we can keep our existing rooftop dish, or if we will have to incur the expense to install a new one for one or both of the providers. That cost considerations will make a difference on which company we select going forward.

Related Pages:
RV Satellite TV
RV Televisions
RV Internet Access
Internet for an RV
Comments and suggestions welcome.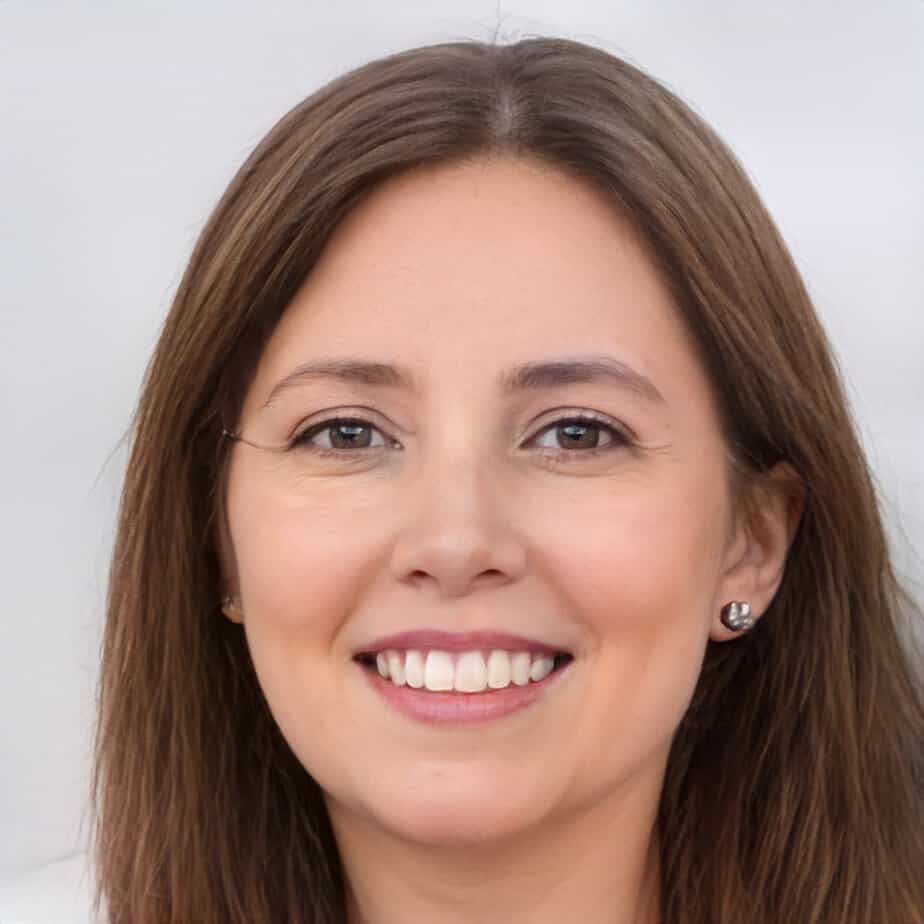 Jill Miller is the founder of Your RV Lifestyle. Trading corporate America for the open road, Jill, along with her partner Jose, began their RV journey, making an unconventional start by wintering in New Jersey. A natural adventurer, she was motivated by a desire to explore the USA and beyond, embracing the varied landscapes, communities, and cultures across the country.
For Jill, the allure of RV living was not about material accumulation, but rather the pursuit of an adventurous, fulfilling lifestyle. A lover of golf, bicycling, hiking, and line dancing, she has carried her passions across the country, engaging with them in diverse settings. Jill's commitment to the RV lifestyle came after years of careful research, numerous consultations with RV owners, and personal trials, including living in a rental RV.