by DONNA
(SYRACUSE, NY)
Our first trip in our Fifth Wheel. After leaving Maine-without bicycles because they became loose and followed us dragging along the highway–they were destroyed (luckily harming no one).
My husband had printed directions to Hartford CT using mapquest. Our destination—Foxwood Resort. Somehow we landed in the middle of an area of Hartford CT where RV's are not often seen.
It was 5 o'clock in the evening—95 degrees—hot as we traveled down main street. This again was not an area that you would see an RV. We were a spectacle–we were lost.
We pulled into a gas station with difficulty–arguing of course. Husband wearing a silly T Shirt—"Men don't ask directions—they make their wives do it"
He puts his credit card in the gas pump. Pumps alot of gas. We leave.
We are then followed by a car full of people from the store. Waving us down—we are scared. Turns out that the card did not register–we had not paid. We were escorted back to the store to settle. The people who don't often see an RV or people as silly as us–escorted us to the interstate.
It was like a Chevy Chase movie!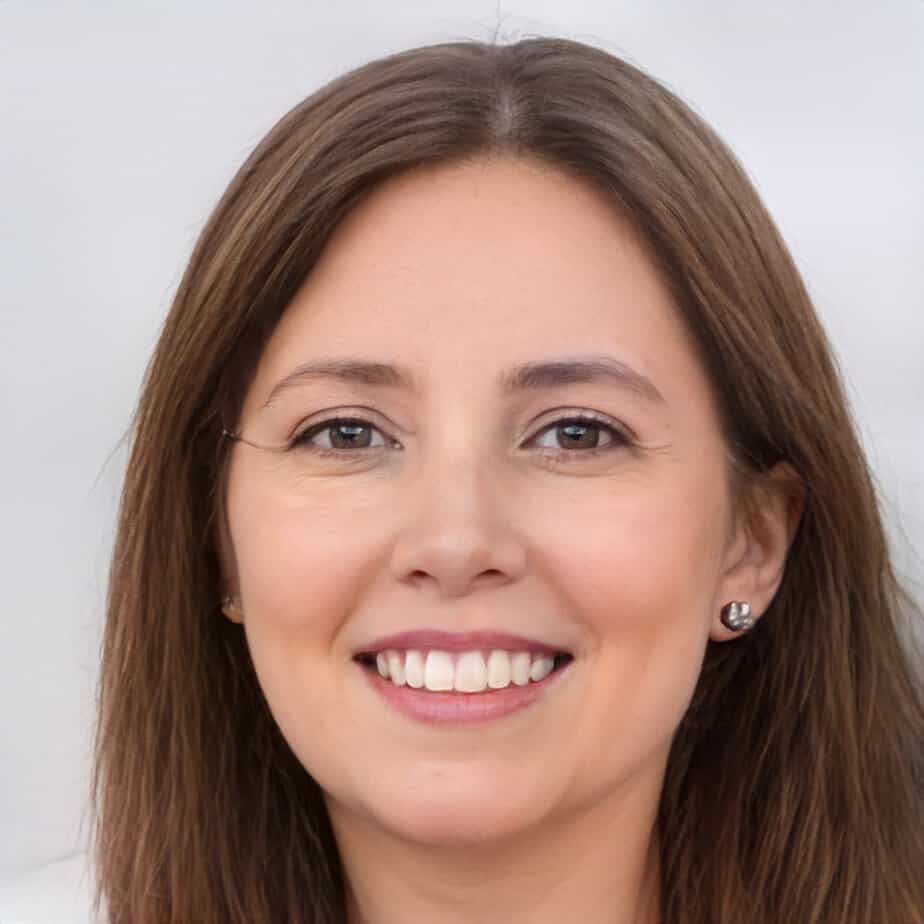 Jill Miller is the founder of Your RV Lifestyle. Trading corporate America for the open road, Jill, along with her partner Jose, began their RV journey, making an unconventional start by wintering in New Jersey. A natural adventurer, she was motivated by a desire to explore the USA and beyond, embracing the varied landscapes, communities, and cultures across the country.
For Jill, the allure of RV living was not about material accumulation, but rather the pursuit of an adventurous, fulfilling lifestyle. A lover of golf, bicycling, hiking, and line dancing, she has carried her passions across the country, engaging with them in diverse settings. Jill's commitment to the RV lifestyle came after years of careful research, numerous consultations with RV owners, and personal trials, including living in a rental RV.