Question: I have a Class C motorhome and I am going from LA to Colorado. Do I need RV snow chains and where can I buy them?
Answer: Local regulations and the weather will determine if you need snow chains. California, Nevada and Colorado require you to carry snow chains on roads where posted. We suggest you plan out your route and then do some research on the weather and the Department of Transportation websites for regulations, current conditions, weather, etc.
Where to Place RV Traction Devices
Traction devices like RV snow chains must be placed on the drive wheels. In addition to placing them on the drive wheels, you can also place them on trailer tires or outermost drive tires of motorhomes and tow vehicles.
Where to Buy RV Snow Chains
As to where to buy the snow chains, this is a good model we recommend. Huttoly 8 pcs Snow Chains come highly recommended. These are universal chains for RVs with tire width 205 – 265 mm. They are easy to install and do not need the tire to be disassembled to install.
Remember, when using snow chains, drive slow and avoid exceeding 40km/h.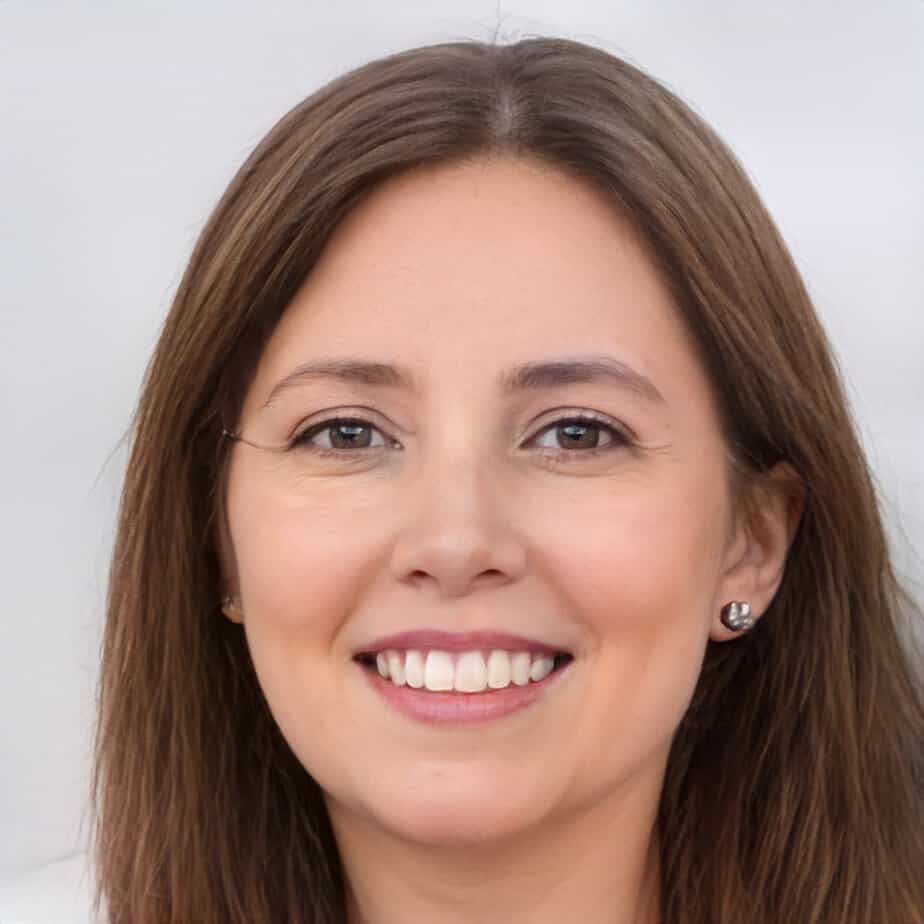 Jill Miller is the founder of Your RV Lifestyle. Trading corporate America for the open road, Jill, along with her partner Jose, began their RV journey, making an unconventional start by wintering in New Jersey. A natural adventurer, she was motivated by a desire to explore the USA and beyond, embracing the varied landscapes, communities, and cultures across the country.
For Jill, the allure of RV living was not about material accumulation, but rather the pursuit of an adventurous, fulfilling lifestyle. A lover of golf, bicycling, hiking, and line dancing, she has carried her passions across the country, engaging with them in diverse settings. Jill's commitment to the RV lifestyle came after years of careful research, numerous consultations with RV owners, and personal trials, including living in a rental RV.