by Jim (Tucson, AZ)
Question: It is taking 20 minutes to top off my fuel tank. I can only get a drizzle into the filler in my 2012 Coachmen Concord, E450 chassis. I think there is an obstruction about two feet into the filler pipe. Anybody have a solution?
Answer: We are posting to invite comments from RVers who may have run into a similar problem. Not having encountered this sort of issue ourselves, we can only suggest that you have it looked at soon. If there is an obstruction, it might cause other issues besides a slow fill.
Any help from other RVers appreciated.
Comments for Slow Fuel Fill in RV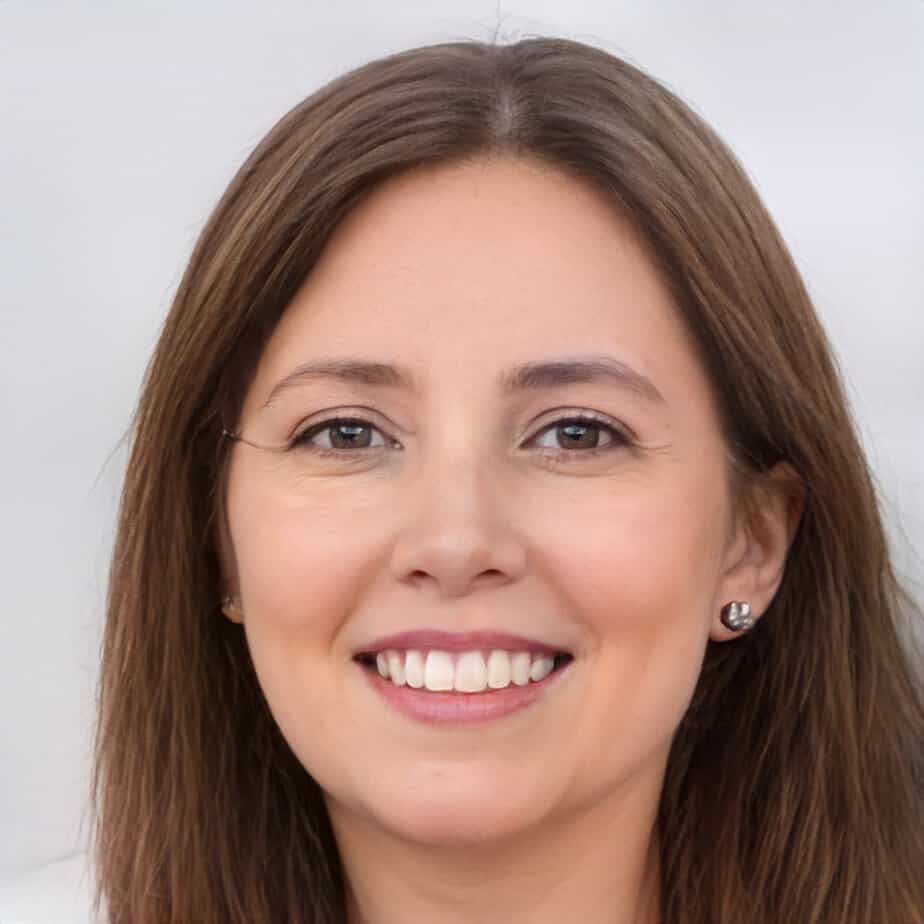 Jill Miller is the founder of Your RV Lifestyle. Trading corporate America for the open road, Jill, along with her partner Jose, began their RV journey, making an unconventional start by wintering in New Jersey. A natural adventurer, she was motivated by a desire to explore the USA and beyond, embracing the varied landscapes, communities, and cultures across the country.
For Jill, the allure of RV living was not about material accumulation, but rather the pursuit of an adventurous, fulfilling lifestyle. A lover of golf, bicycling, hiking, and line dancing, she has carried her passions across the country, engaging with them in diverse settings. Jill's commitment to the RV lifestyle came after years of careful research, numerous consultations with RV owners, and personal trials, including living in a rental RV.