RV Trips – Getting There
Getting there is half the fun!   That's certainly true on RV trips.   A
little forethought can make the journey enjoyable.   Besides deciding on
your RV destinations,
decide ahead of time if you are going for a leisurely drive, trying
to "beat the clock" (an RV is probably not the best choice), or
something in between.
Take the right road for you.   Many
RVers prefer to take the scenic roads when they can.   But you need to be
in the right frame of mind to enjoy the sights.   Be cautious of
selecting these routes if you really are more interested in keeping to a
schedule.   Strike the right balance, so that your travel is fun for all
involved.
Choices for navigation abound these days. Some people will naturally gravitate to the technological marvels of a GPS Navigation system.    Others will be more comfortable with a good map firmly in hand. Be sure to check out the various road atlas and
directories for RV trips.
Plan RV Trips
And many people use a combination of GPS, maps and directories "just to be sure".   Whatever navigational tools you use for your RV trips, make sure you know where the RV can and cannot go.   Make sure you can locate places to get fuel, and places to stop.  Take breaks.   If
at all possible, we tend towards the "stop and smell the roses"
approach to RV travel.   We like to see the small towns and countryside.  
Perhaps stop for a bite to eat so we can sample the regional specialties
or seasonal produce.
At
a minimum, take breaks so you don't get tired or cramped or grumpy. A
few minutes to walk around and get some fresh air will make a
difference.
Even a long stretch of highway can be interesting. Listen to some new music or catch up on your reading.
Take some pictures. Digital cameras make it easy to capture a bunch of
different scenes and poses, discard unwanted photos, and then store and
share them electronically. It only takes a few minutes to get out the
camera, and you will probably regret it later if you don't take at least
a few shots. Smile!
We also use books and articles that highlight scenic travel routes. Most Scenic Drives in America has lots of ideas for routes to take, along with beautiful pictures.
Consider some of these RV Travel destinations.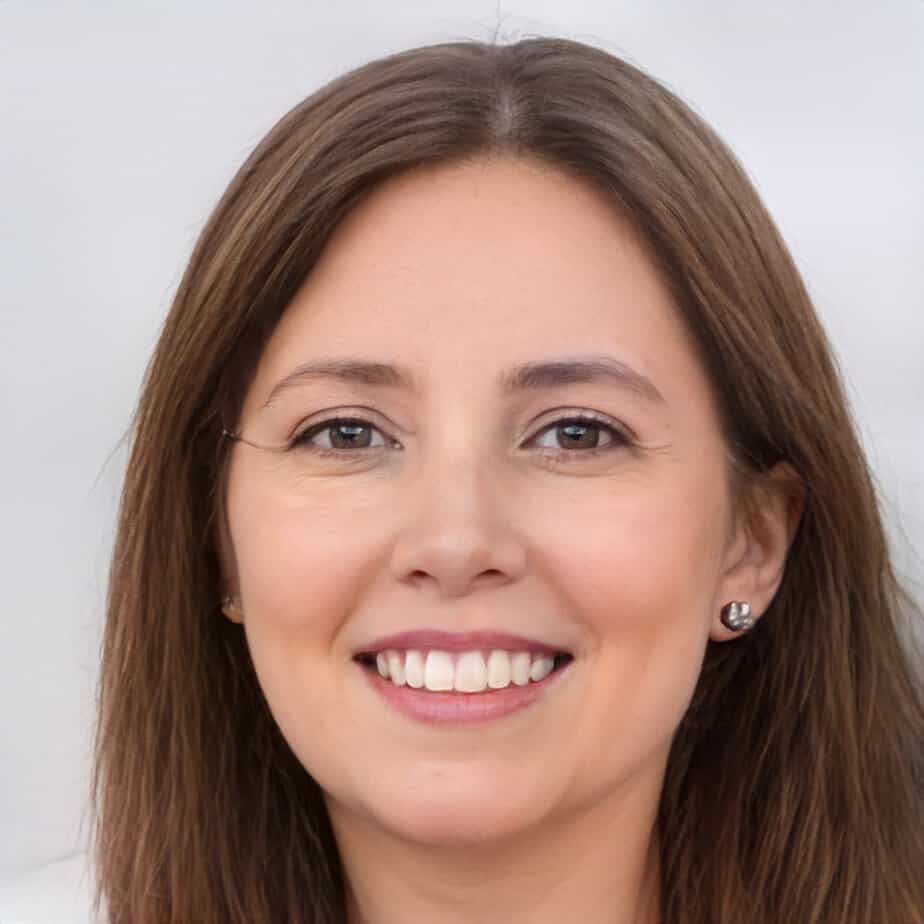 Jill Miller is the founder of Your RV Lifestyle. Trading corporate America for the open road, Jill, along with her partner Jose, began their RV journey, making an unconventional start by wintering in New Jersey. A natural adventurer, she was motivated by a desire to explore the USA and beyond, embracing the varied landscapes, communities, and cultures across the country.
For Jill, the allure of RV living was not about material accumulation, but rather the pursuit of an adventurous, fulfilling lifestyle. A lover of golf, bicycling, hiking, and line dancing, she has carried her passions across the country, engaging with them in diverse settings. Jill's commitment to the RV lifestyle came after years of careful research, numerous consultations with RV owners, and personal trials, including living in a rental RV.