RVer Gift Ideas
Looking for RVer gift ideas? There are always some new products to add to our list.   Here are a few things to consider when contemplating RVer gift ideas…  
For fulltime RVers, limited space may be a factor.
Gift-giving RVers (especially if traveling or living in their RV when doing Christmas shopping) may want to look for gifts that are easy to store until delivered or mailed. 
Purchases of products related to RV operational systems or maintenance are probably best made with some level of RV knowledge. 
There are plenty of general RVing-related items that are non-technical. 
Consider gift certificates that can be redeemed online or at nationwide locations.
Of course a Kindle is a perfect gift for RVers or just about anyone! Easy to read inside and outdoors. Tons of book selections, compact, portable. Check out the variety, including the Kindle Fire . You can get movies, apps, games, music, reading and more. 
For the most part, buying for an RVer is no different than buying for anyone else. Just think about the recipient's interests and lifestyle when coming up with ideas.
---
So here are some RVer gift ideas…
We've said it before…Site Build It! is a great gift that keeps giving.

We've blogged in the past about how it helped us get started, as well as how it has changed the lives of many everyday people. Well worth looking into for a gift, for yourself, for anyone.






---
Save time and "get it right" with gift certificates from these popular vendors. The recipient will have plenty of items to choose from at their leisure.
Gift
Cards are always appreciated – and these are perfect RVer gift ideas!  
Most RVers stop at Camping World when they see one in their travels, and
it isn't difficult to find something useful to buy.    Amazon of course
has all kinds of products and an easy ordering process that can get
things shipped fast and usually free.   Spa Finder has locations across the country – and a visit to a Spa is always a special treat.
Amazon of course has all kinds of products and an easy ordering process that can get things shipped fast and usually free.   Spa Finder has locations across the country – and a visit to a Spa is always a special treat.
Live well all year round. Buy a Spafinder Wellness 365 gift card and redeem it for spa and salon treatments, yoga and Pilates workouts, personal training, travel, and much more!
---
| | |
| --- | --- |
| | You know the saying, "A picture is worth a thousand words". Great RV DVDs to learn about operating and enjoying your RV. Easy to follow for RVing newbies and wannabees, a handy refresher for veteran RVers. Available in value-packed box sets. |
---
Internet Specials
---
Frugal Shunpicker's Boondocking Guides:    Enjoy the freedom to camp off the grid, amidst the best nature
has to offer and save money too.

In many areas of North America,
including the most scenic states (Texas, New Mexico, Arizona, Utah,
California, and Colorado) there are still plenty of free, scenic, legal,
and safe camping areas.

These RV publications tell you where to find these places, so you can enjoy the wonderful experience of boondocking.   
---
---
Little Giant Ladders.  
Perfect ladders for RVers. See the selection and take advantage of
free shipping. Flip-N-Lite, MicroBurst Fiberglass and other versatile
options.
JC Whitney: Gear, parts, everything automotive. And be sure to check out the camper supplies too.
National Audubon Society Field Guides
make great gifts for those who enjoy being outdoors. There are guides
to trees, wildflowers, birds and more, including regional versions.
Full of pictures and in a handy size to stash in a backpack or jacket
pocket.
Garmin Free Shipping on all orders over $199 at Garmin.com!
Great RVer gift ideas: RV Magazines, Books, and Directories Check out this collection for a wide variety of RV publications.
---
Want MORE RVer gift ideas?
See our RV Store.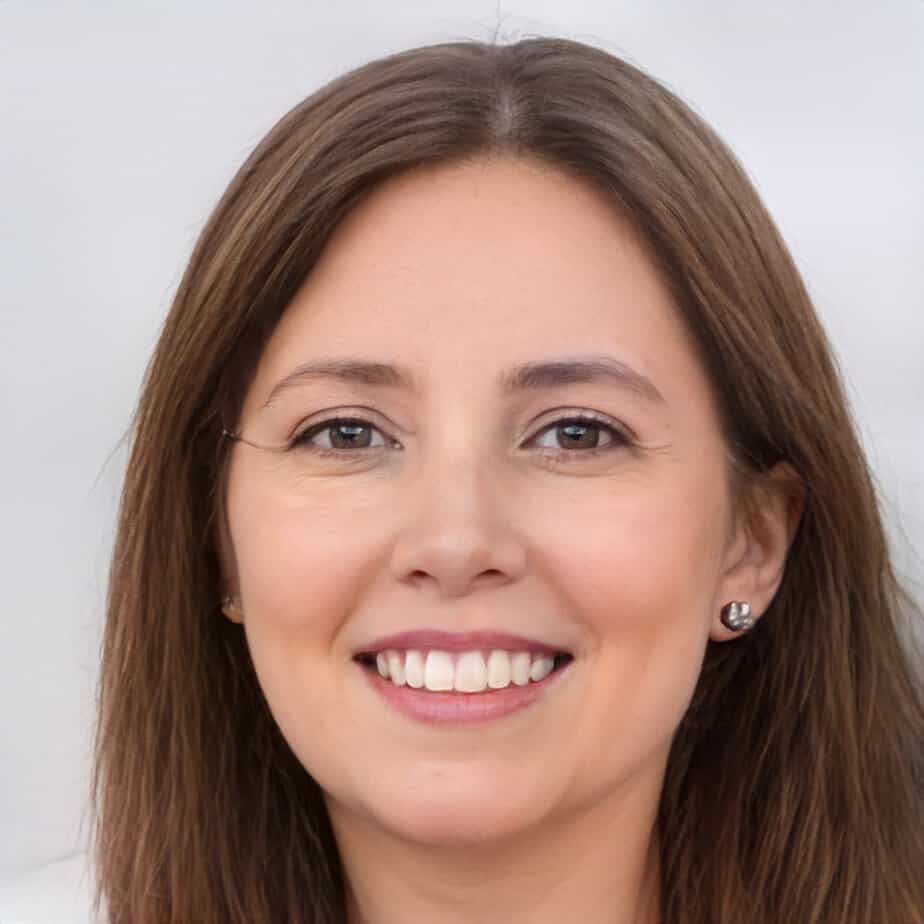 Jill Miller is the founder of Your RV Lifestyle. Trading corporate America for the open road, Jill, along with her partner Jose, began their RV journey, making an unconventional start by wintering in New Jersey. A natural adventurer, she was motivated by a desire to explore the USA and beyond, embracing the varied landscapes, communities, and cultures across the country.
For Jill, the allure of RV living was not about material accumulation, but rather the pursuit of an adventurous, fulfilling lifestyle. A lover of golf, bicycling, hiking, and line dancing, she has carried her passions across the country, engaging with them in diverse settings. Jill's commitment to the RV lifestyle came after years of careful research, numerous consultations with RV owners, and personal trials, including living in a rental RV.