Salt Lake City Sights:

A Worthwhile RV Stop
We spent a few days in the Salt Lake City area for a bit of sightseeing. First we made a stop at the Cabela's in Lehi, south of SLC. This is a large store with RV parking and a great view from the parking lot at the top of the hill. An excellent place for some browsing or serious shopping, and as of April 2008, overnight parking was permitted. They also have a dump station.
In Salt Lake City, we spent about a day and a half touring Temple Square, with its beautiful spring flowers in bloom. This is a great way to learn some Mormon history in a lovely setting with free tours and exhibits and performances.
We started with the free half-hour guided tour as an introduction to Temple Square. Then we attended one of the regularly scheduled Organ Recitals in the Tabernacle, and saw some of the exhibits in the Visitor Centers – we could have easily spent another half day to see all the exhibits and view some of the films. We also visited the LDS Conference Center to see the massive auditorium and take a tour of the roof garden.
We enjoyed some delicious home-style cooking at the Lion House, one of the homes of Brigham Young. Lion House is now used primarily for the restaurant, but you can tour another Brigham Young home next door at the Beehive House. 
We also went to the Family History Library, a great place to explore your family tree. Even if you have no serious interest in genealogy, it is well worth it to spend an hour or so. We found it very interesting and entertaining to look up a bit of information on some of our ancestors.
And we were delighted to hear the Mormon Tabernacle Choir perform in a Sunday morning rehearsal and live broadcast of Music and the Spoken Word. The broadcast is at 9:30 AM, you must be seated by 9:15 AM. The doors open to the public at about 8:30, is you want to listen to the rehearsal ahead of time. 
Beyond Temple Square, there are a lot of museums and historic buildings downtown, so be sure to stop by the Salt Lake City Visitor Information Center Salt Lake City Visitor Information Center to plan your sightseeing.
For some outdoor activity, we made a trip over to Antelope Island State Park, to get a good view of the Great Salt Lake and do a bit of hiking. There is an admission fee to get into the Park, but it is worth a visit to this largest island in the Great Salt Lake.
Antelope Island is home to free-roaming herds of bison, bighorn sheep, mule deer and pronghorn antelope. There are great views of the Great Salt Lake and the Wasatch Mountains, informative exhibits at the Visitor Center and Ranch and a number of hiking and biking trails.
We also visited friends in nearby Park City and got a tour of the charming historic town and wonderful ski area that hosted the 2002 Olympics. A change of pace for us to see the abundant snow…or as the Utah slogan proclaims, "The Greatest Snow on Earth". And Park City is an all-season place to visit with plenty of hiking, bicycling and activities throughout the year.
Overall, the Salt Lake City area is a worthwhile RV destination, with a wide variety of sights and things to do.
And next, we were off to Cody, Wyoming…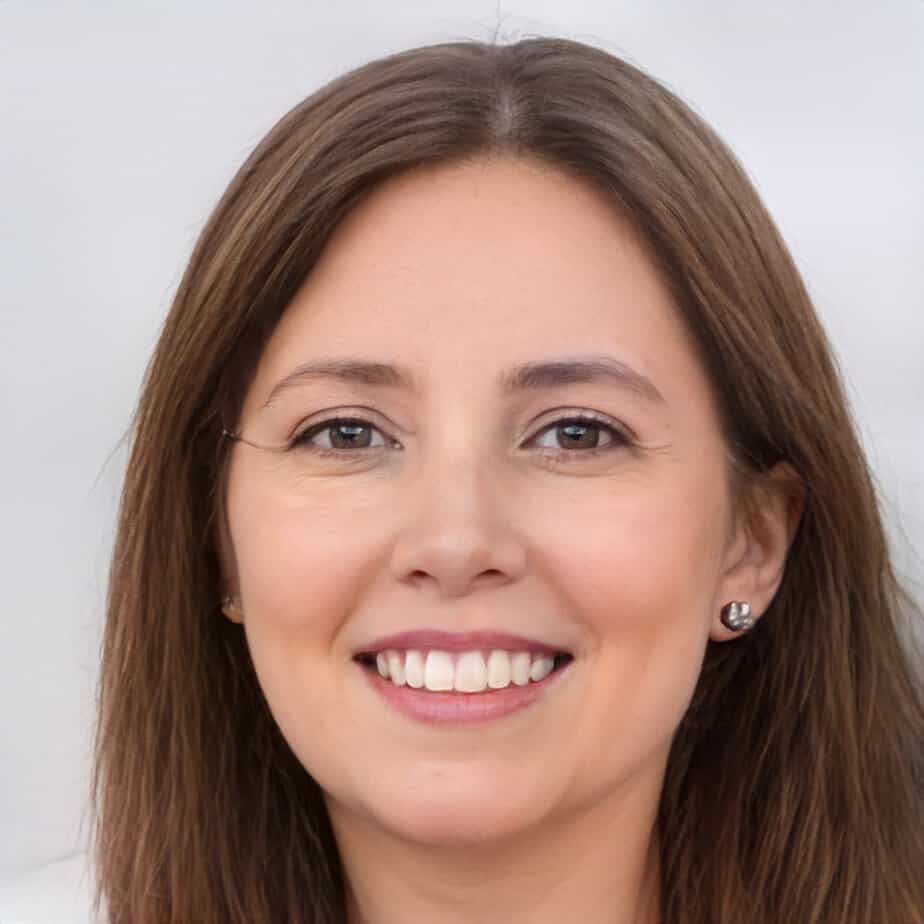 Jill Miller is the founder of Your RV Lifestyle. Trading corporate America for the open road, Jill, along with her partner Jose, began their RV journey, making an unconventional start by wintering in New Jersey. A natural adventurer, she was motivated by a desire to explore the USA and beyond, embracing the varied landscapes, communities, and cultures across the country.
For Jill, the allure of RV living was not about material accumulation, but rather the pursuit of an adventurous, fulfilling lifestyle. A lover of golf, bicycling, hiking, and line dancing, she has carried her passions across the country, engaging with them in diverse settings. Jill's commitment to the RV lifestyle came after years of careful research, numerous consultations with RV owners, and personal trials, including living in a rental RV.