San Antonio Sights
An important stop in our RV travels was San Antonio. It was about 40 miles from our RV park in Medina Lake, so we spent a couple days doing some sightseeing in this pretty city.
Naturally, we took in the Alamo, legendary history set incongruously amidst bustling city streets.
Another "must-see" in San Antonio is the famed River Walk (Paseo del Rio). This is a true gem within a city. Shops, hotels and restaurants are set along cobblestone walkways, with lovely trees and landscaping making for a picturesque stroll. Or you can take on of the guided boat trips, operated by Rio San Antonio Cruises, to learn about some of the interesting architecture. The River Center Mall is located along River Walk as well.
While in the area of the Alamo and River Walk, it's a short walk over to the HemisFair Park, originally the grounds for HemisFair '68 world's fair. Today the park has some beautiful fountains and pools, Institute of Texan Cultures, Instituto Cultural Mexicano and the 750-foot-tall Tower of the Americas. An admission ticket (about $11 as of 2008) includes the ride up in glass-enclosed elevators to expansive views from the observation deck and a Texas-themed 4-D, multi-sensory theater ride. There is a rotating restaurant as well.
Nearby is La Villita, an arts and crafts community with shops and restaurants.
Another shopping venue is Market Square, or "El Mercado", an area patterned after an authentic Mexican market. Shops and restaurants can be found here and in adjoining Farmers Market Plaza. Market Square is the scene of many Hispanic festivals, whith music and food and beverage booths.  
We also think it is worth it to visit the other Missions of San Antonio.
The chain of missions established along the river in the 18th century are located several miles south of downtown, a mile or so apart.
Your best bet is to start at the Visitor Center at the Mission of San Jose. See the film and exhibits and pick up a brochure. Take the ranger-led walk through the mission for an appreciation of some of the history associated with the structure.
Then you can drive to some or all of the other missions – Missions Concepción, San Juan Capistrano and San Francisco de la Espada. 
The missions are reminders of one of Spain's most successful attempts to extend its New World dominion from Mexico.       Representing both church and state, these missions were charged with converting the local Native Americans, collectively called Coahuiltecans, into devout Catholics and productive members of Spanish society.  
There are plenty of other sights in San Antonio , including the San Antonio Botanical Gardens, Zoological Gardens and Aquarium, Guinness World Records Museum, Ripley's Haunted Adventure and Tomb Rider 3D, Ripley's Believe It or Not, Louis Tussaud Wax Museum, Buckhorn Saloon & Museum, IMAX Theatre Rivercenter, King William Historic Area and the Spanish Governor's Palace.   
For dancers, check out the Midnight Rodeo, northeast of downtown, on Thousand Oaks and Nacogdoches. They offer lessons several nights a week.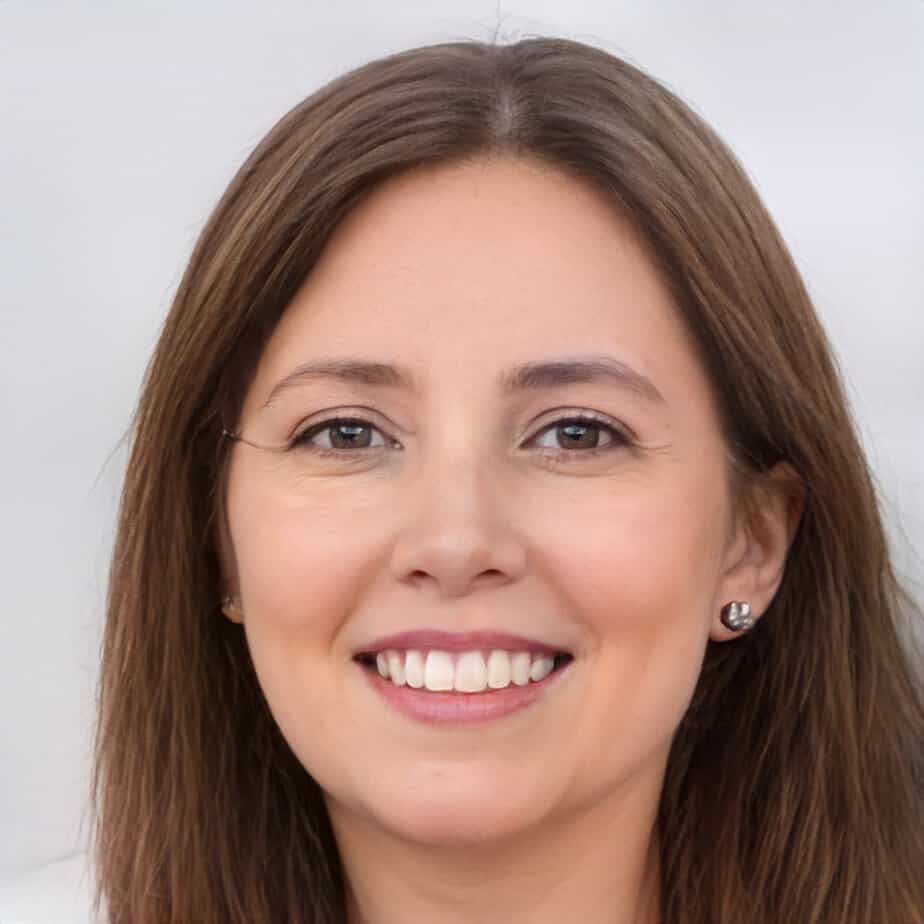 Jill Miller is the founder of Your RV Lifestyle. Trading corporate America for the open road, Jill, along with her partner Jose, began their RV journey, making an unconventional start by wintering in New Jersey. A natural adventurer, she was motivated by a desire to explore the USA and beyond, embracing the varied landscapes, communities, and cultures across the country.
For Jill, the allure of RV living was not about material accumulation, but rather the pursuit of an adventurous, fulfilling lifestyle. A lover of golf, bicycling, hiking, and line dancing, she has carried her passions across the country, engaging with them in diverse settings. Jill's commitment to the RV lifestyle came after years of careful research, numerous consultations with RV owners, and personal trials, including living in a rental RV.