Santa Fe Sights to See
New Mexico is a popular RV destination and Santa Fe a favorite stop. Santa Fe sights are many, and the surrounding area offers a variety of things to do. We have summarized a few ideas as a start for the sightseeing traveler.
Santa Fe Sights: Historic Downtown Plaza

Tourism brochures and guides will usually have a map of the historic downtown area. Our opinion is that you need to devote at least a day here, more if you want to take in a few downtown museums. The Plaza dates from the city's founding in 1610, and within a short walk of this hub are the following Santa Fe sights:

Palace of the Governors: Oldest public building in the United States. Vendors selling wares outside. Admission charged to tour museum.
Cathedral Basilica of St. Francis of Assisi: Romanesque cathedral housing a 380-year old statue of the Virgin Mary. Cathedral Park right next door has a series of plaques explaining the history of Santa Fe.
Loretto Chapel: Dating from 1878 with its "miraculous" spiral staircase that appears to have no visible means of support. Small admission fee charged.
La Fonda Hotel: A landmark establishment. stop in for a break from your stroll. The pamphlets at the front desk provide information on the hotel's history and artwork.
San Miguel Mission Church: Oldest church in United States. Small admission fee charged.
Museums: In this central downtown area are the Museum of Fine Arts, the Georgia O'Keefe Musueum and the Institute of American Indian Arts (IAIA). Admission charged for at least the first two – the day we were there, the IAIA was free.
Lots of galleries and shops. Santa Fe is a major art market, and the galleries are fantastic. it is definitely worth taking the time to browse the many galleries, both downtown and on Canyon Road.
Santa Fe Sights: Canyon Road
Another day can easily be spent here, and most would agree that a visit to Santa Fe is not complete without seeing Canyon Road. Lots of galleries with pleasant sculpture gardens and adobe architecture. A few eateries and small shops along this narrow and charming street.
Santa Fe Sights: Museum Hill
More museums here, including the Museum of Spanish Colonial Art, Museum of International Folk Art, Wheelwright Museum of the American Indian, and the Museum of Indian Arts and Culture/Laboratory of Anthropology. If you still need a museum fix, there are more within Santa Fe – just check tourism guides or check at the Visitor Center downtown.
Santa Fe Sights: Opera House
Located at the northern end of the city, this venue hosts a summer opera season. The Santa Fe Performing Arts Center is located downtown, hosting a variety of cultural events.
Santa Fe Sights Nearby: Bandelier National Monument
Located north of Santa Fe, Bandelier National Monument is noted for the large Ancestral Puebloan village and the unique cliff dwellings with cavates of volcanic tuff.
On the way to the National Monument, we stopped at the Visitor Center in the nearby town of White Rock, where we got some helpful tips on what to see and do in the area. It is worth a quick top at White Rock Overlook park for a nice view of the Rio Grande Valley.
We learned a few new terms in Bandelier National Monument. Tuff is used to describe the rock resulting from compressed volcanic ash. Cavates, pronounced "CAVE-eights", refers to the back rooms of the cliff dwellings, created by further carving of the already naturally eroded nooks and crannies in the tuff.
Bandelier has an interesting 1-mile loop trail that takes the visitor to the major dwelling sites. You can continue on the trail to make a 2-mile loop — which provides an opportunity to climb up several long ladders to the ruins of a dwelling high up in an alcove, aptly called Alcove House. It was a pretty cool way to get an appreciation for "living on the edge".
Santa Fe Sights Nearby: Los Alamos
Described as "the town that never was", this is where the atomic bomb was developed under great secrecy. The Bradbury Science Museum provides background on the then-classified "Manhattan Project" of World War II and the current work of the Los Alamos National Laboratory (LANL). One block west are the Historical Museum and the Arts Center at Fuller Lodge. Both museums and the Art Center are free, and Los Alamos is located along the popular Jemez Mountain Scenic Drive.
Santa Fe Sights: Scenic Drives
Many of the Santa Fe and northern New Mexico tourism materials show a description of some variation of the following scenic drives:
North Road to Taos (combine the "River Road" and the "High Road" to Taos to make a loop)
Jemez Mountain Trail
Northwest to Georgia O'Keefe Country (stop in Abiquiu, Chama and/or detour to Ojo Caliente Springs)
Turquoise Trail between Tijeras and Santa Fe
East to Las Vegas ( Las Vegas, New Mexico, that is)
Sights near Santa Fe: Casinos and Pueblos
North of Santa Fe are a number of Native American Pueblos. Some have Visitor Centers, or you may happen to be visiting during a public festival or celebration. In addition, there are several casinos north of Santa Fe that offer gambling, restaurants and entertainment. A few we noticed as we drove north on Route 285/84 and on to Route 68 were Camel Rock, Cities of Gold and Ohkay Casino.
---
While we explored the Santa Fe sights, we stayed at the Ohkay RV Park under our Happy Camper membership. While the campground itself is nothing to write home about, its location in San Juan Pueblo was a convenient base for exploring the area. It was centrally located for making the scenic drives and for visiting Santa Fe, Taos, Bandelier, Los Alamos and even a night out at the casino. The price was right, so we took advantage of the location, 50-amp service and the chance to wash the rig.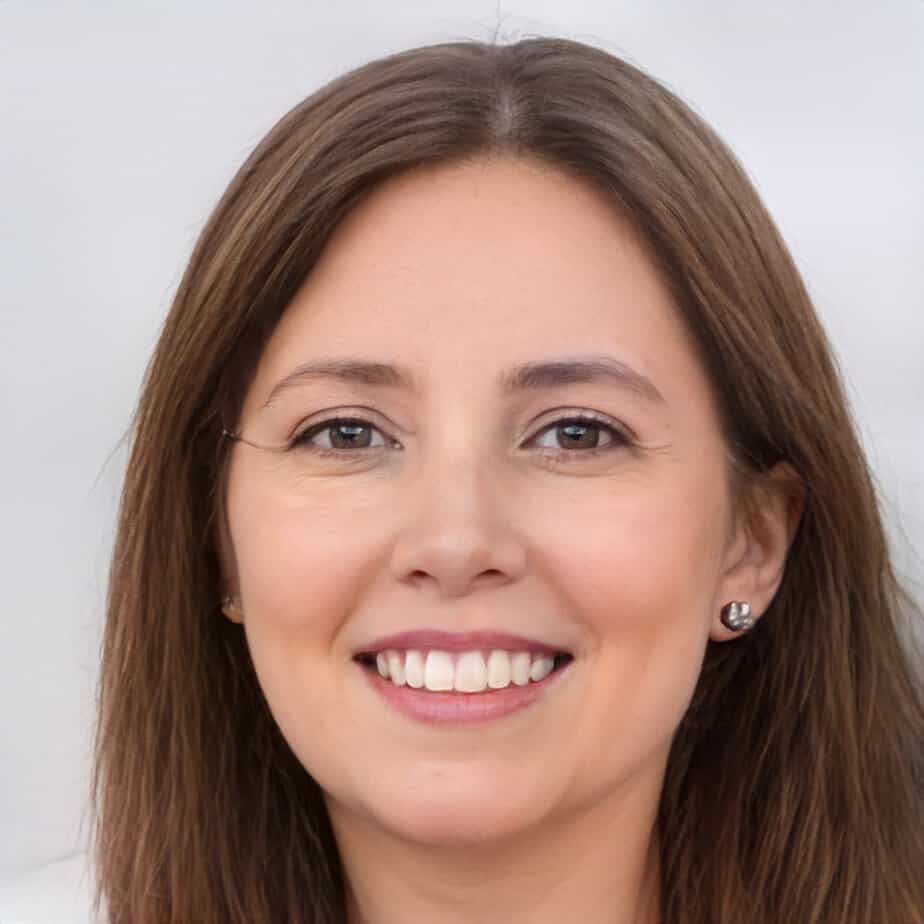 Jill Miller is the founder of Your RV Lifestyle. Trading corporate America for the open road, Jill, along with her partner Jose, began their RV journey, making an unconventional start by wintering in New Jersey. A natural adventurer, she was motivated by a desire to explore the USA and beyond, embracing the varied landscapes, communities, and cultures across the country.
For Jill, the allure of RV living was not about material accumulation, but rather the pursuit of an adventurous, fulfilling lifestyle. A lover of golf, bicycling, hiking, and line dancing, she has carried her passions across the country, engaging with them in diverse settings. Jill's commitment to the RV lifestyle came after years of careful research, numerous consultations with RV owners, and personal trials, including living in a rental RV.