RV Travel: Sedona AZ
If your RV travel takes you near north central Arizona, Sedona is not to be missed. If nothing else, make a few scenic drives to appreciate the beauty of the red rocks. And beyond just touring around, there are plenty of shopping and eating adventures throughout this beautiful community.
Here are a few thoughts on things to do and see:
Approaching town, coming from Cottonwood on 89A, Red Rock State Park is worth a stop. We hiked a few of the trails and drove the Red Rock Loop Road. The free video shown in the Visitor Center was worthwhile as a good orientation to the downtown area and the famous rock formations. There is a fee to get into the state park and you can purchase an annual pass good for multiple Arizona State Parks. A couple other interesting state parks in the area are Slide Rock Park in Sedona and the Riordan Mansion State Historic Park in Flagstaff.
We made the drive north on 89A through Oak Creek Canyon. From Sedona, drive about 14 miles north to the scenic overlook at the top of the canyon. Get out, take in the view, take a few pictures and check out some of the native American items for sale in the stalls that have been set up in this scenic rest area.
We also drove from the center of town south on 179 toward the Village of Oak Creek Canyon. Along the way, stop to visit the Chapel of the Holy cross and walk up to the top to see the Chapel and some fantastic views. Another stopping point on this route is the Bell Rock overlook.
In town, visit Tlaquepaque, a beautiful replica of a Mexican village of the Spanish Colonial style. It houses some great galleries and shops with one-of-a kind items in a picturesque setting ideal for strolling. There are plenty of other gallery, shopping and dining opportunities uptown, along 179 and elsewhere along the main 89A strip.
---
Stop by a tourist office for more ideas. There are numerous companies offering tours by helicopter, jeep, horseback, trolley, hot air balloon and more. There are several properties offering a timeshare tour in exchange for some incentives (check the tourist office near Airport Road and/or the Motion Picture gallery downtown)

There are also many places to hike or bike in the area. You can pick up a map and descriptions of trails at the Chamber of Commerce. We did just that and found a map that showed numerous trails off Dry Creek Road.
We ended up hiking the Boynton Canyon trail. Boynton Canyon is considered one of Sedona's most scenic canyons and a powerful vortex site. You may want to read check out the vortexes, mystical sources of energy. There are four or five in the area.
Of course, our pal Hiker Happy has a great time on any trail.
That probably just scratches the surface of the many things to do in the area. It is fascinating just to see the unique and beautiful red rock landscape.
And Sedona is an easy drive from our Verde Valley campground.
---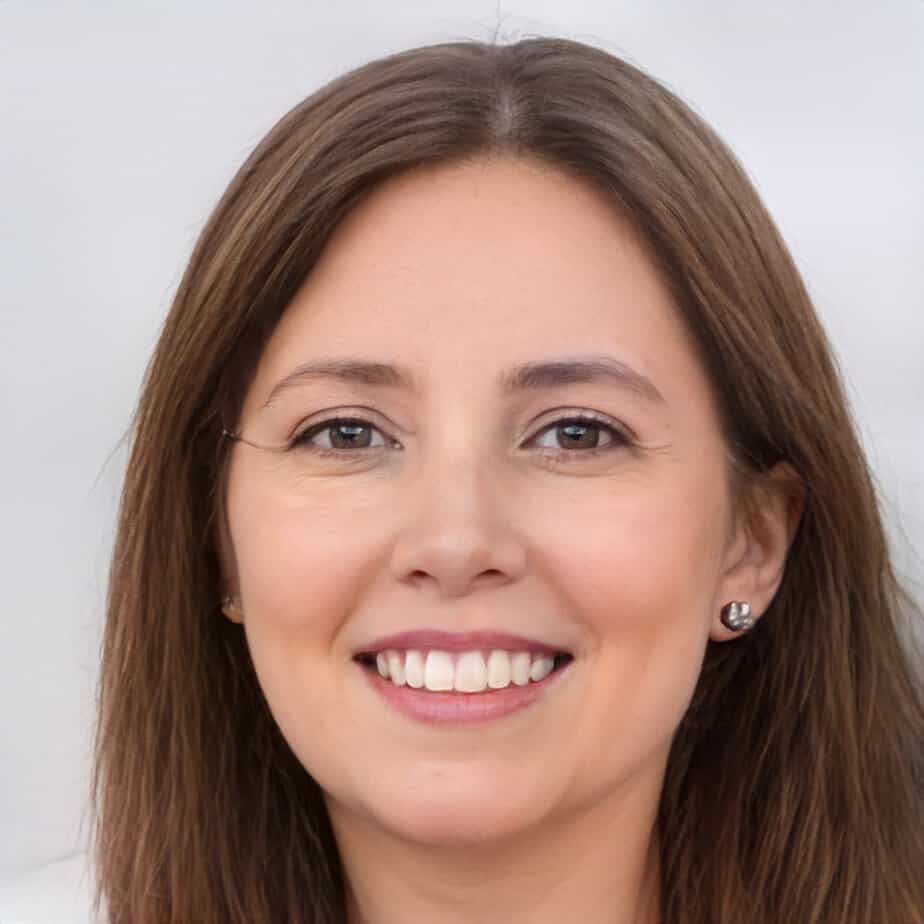 Jill Miller is the founder of Your RV Lifestyle. Trading corporate America for the open road, Jill, along with her partner Jose, began their RV journey, making an unconventional start by wintering in New Jersey. A natural adventurer, she was motivated by a desire to explore the USA and beyond, embracing the varied landscapes, communities, and cultures across the country.
For Jill, the allure of RV living was not about material accumulation, but rather the pursuit of an adventurous, fulfilling lifestyle. A lover of golf, bicycling, hiking, and line dancing, she has carried her passions across the country, engaging with them in diverse settings. Jill's commitment to the RV lifestyle came after years of careful research, numerous consultations with RV owners, and personal trials, including living in a rental RV.