Sioux Falls, South Dakota
We headed to Sioux Falls, as we had some business to care for to make SD our home base state, and we wanted to take in a bit of the city itself while we were there. We had planned our itinerary such that we would be in town while they were holding their annual Hot Harley Nights (Harley parade, judging, music and food) and Hot Summer Nights (more Harleys, plus lots of Corvettes, music and food). While attending these street festivals, we found the downtown area to have a bit of a friendly small town feel amidst the cultural style of a sizeable city.  
Here are some fun facts:
It has 4,000 hotel rooms
The city boasts over 500 restaurants in the city limits.
Number of sunny days per year= 230
Number of city parks =80
Sioux Falls is the largest shopping center between Minneapolis and Denver.
The Waterfalls at Falls Park gush over pink quartzite rock which is very rare. Pink Quartzite is the 2nd hardest rock next to the diamond.
We visited the namesake Falls – it is worth it to visit Sioux Falls Park and the observation tower. We think the nighttime laser show needs a revamp.
We also took advantage of the nice paved bike trail which passes through about a dozen city parks.
An interesting and free activity is to take in the many sculptures that are part of Sculpture Walk. You can hardly miss them if you are strolling around downtown, or you can download a Sioux Falls guide map.
Some other ideas for things to see are the Great Plain Zoo, Delbridge Museum of Natural History, the Courthouse Museum, a trolley ride, self-guided historical waking tours, Sertoma Butterfly House and the Pettigrew House and Museum.
Outside of the city, you can visit some of the other destinations in southeastern South Dakota.
To the south is the Yankton area and Lewis and Clark Recreation Area. North of the city are the quartzite cliffs of Palisades State Park and Dell Rapids. Big Sioux State Park is right near the city itself.
You can hike, fish, visit historical exhibits and festivals. And there are plenty of golf courses in the area. 
---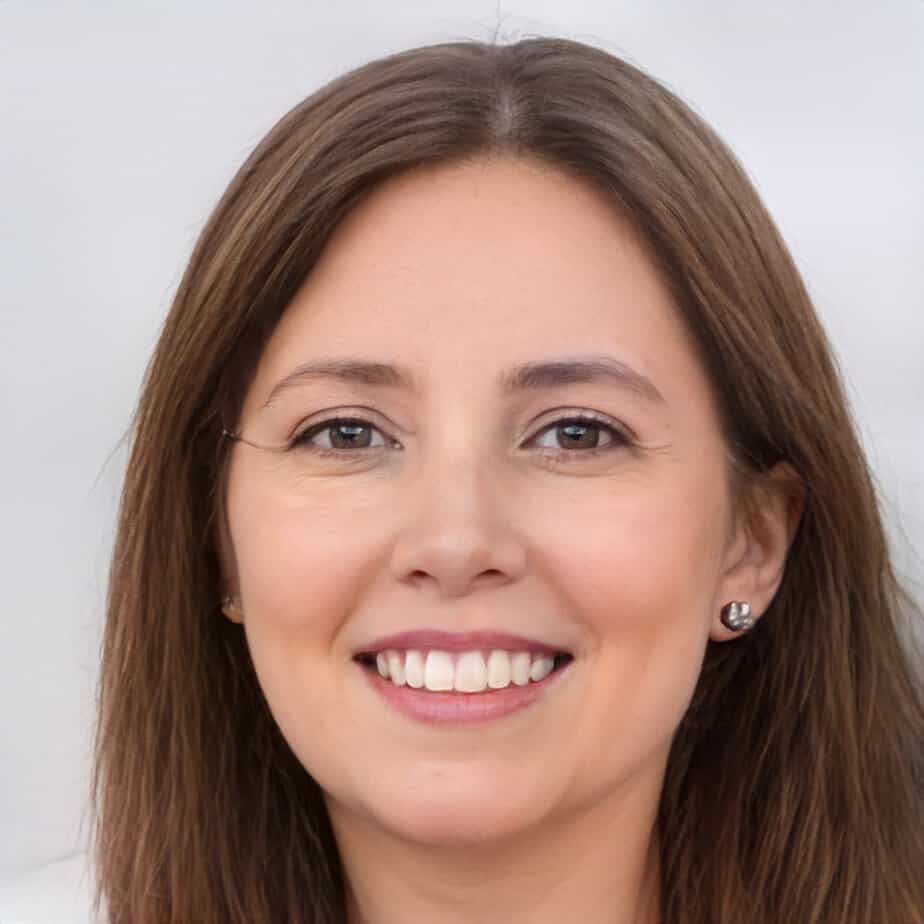 Jill Miller is the founder of Your RV Lifestyle. Trading corporate America for the open road, Jill, along with her partner Jose, began their RV journey, making an unconventional start by wintering in New Jersey. A natural adventurer, she was motivated by a desire to explore the USA and beyond, embracing the varied landscapes, communities, and cultures across the country.
For Jill, the allure of RV living was not about material accumulation, but rather the pursuit of an adventurous, fulfilling lifestyle. A lover of golf, bicycling, hiking, and line dancing, she has carried her passions across the country, engaging with them in diverse settings. Jill's commitment to the RV lifestyle came after years of careful research, numerous consultations with RV owners, and personal trials, including living in a rental RV.