South Carolina RV Travel
South Carolina RV Travel: Hilton Head

Our South Carolina RV travels started with a little luxury at the Hilton Head Motorcoach Resort. We had just spent several days dry camping in Georgia, so we very much enjoyed the beautiful full hook-up site with 50-amp service. The Hilton Head Motorcoach Resort is a lovely park associated with the Outdoor Resort network, yet independently owned and managed.

We had great weather when we were here. We relaxed and walked at the beach. We did some bicycling on the bicycle paths and on the hard wide beach at low tide. We also found a great seafood meal at the Sea Shack – a little "paper plate" sort of place that has clients lined up. Nothing fancy – you order at the counter as you read the menu off a board, and then sit at an old table and wait for your food. It is located on Executive Park Road, just off pope Avenue, very near the Hilton Head Motorcoach Resort where we stayed.

About 80% or more of Hilton Head is now private, gated communities. You can pay to get into Sea Pines, which is the first of Hilton Head's plantation communities. It is a 5,000 acre picturesque community bordered by the beach with a few shopping areas.

There are many public access points to the beach. Boating, guided tours and outdoor activities are available. And naturally, there are plenty of places to play golf, dine out and shop.

A couple RV park options: The Hilton Head Motorcoach Resort where we stayed, and the Hilton Head Harbor RV Park and Marina. 
---
South Carolina RV Travel: Low Country
We spent a week at one of our RPI parks, The Oaks at Point South. It is a comfortable campground conveniently located at Exit 33 off Interstate 95, in a quiet, wooded setting. We used this as a base for exploring the Low Country area around Beaufort, South Carolina.
We spent a day strolling around Beaufort, a scenic town with antebellum homes, history, dining, and shopping. Beaufort was once a wealthy community thriving from cotton and indigo farming. While the Civil War era ended the prosperity, the early Federal occupation meant that much of the the town and surrounding area was not destroyed. Its well-preserved historic district has been used in some major motion picture, such as Forrest Gump, The Prince of Tides, GI Jane… to name a few.
Beaufort is surrounded by the Lowcountry's salt-marsh ecosystem, one of the world's most productive and unspoiled. The A.C.E. Basin is the vast wilderness at the juncture of the Ashepoo, Combahee and Edisto Rivers. Guided boat tours, kayak tours and boat rentals offer options for exploring the area. The City of Beaufort on Port Royal Island is considered part of the Sea Islands (Hilton Head is also considered a Sea Island).
The Sea Islands include more than 60 small islands. The major inhabited islands are connected by bridge; some are reachable only by boat. This is a place to enjoy unspoiled natural beauty and an easy-going slower pace. To the east of Beaufort are the islands of Lady's, Coosaw, Judge, Cat, Cane, Gibbs, St. Helena, Dataw, Distant, Harbor, Hunting and Fripp. Harbor, Dataw and Fripp are gated residential communities and resort rentals, with some excellent golf courses.

Nearby Parris Island is known for its Marine training facilities. Marines were first stationed on Parris Island in 1891. On November 1, 1915, Parris Island was officially designated a Marine Corps Recruit Depot and training was continued from then on. The Parris Island Museum traces area and military history, and guided tours of the base are available.

We spent another day of our South Carolina RV trip over at Hunting Island State Park, where we hiked the nature trails and walked the beach. As the name implies, the island was once used for hunting deer, raccoon, waterfowl and other small game. Since 1980, Hunting Island has suffered major beach erosion because of heavy tides from the confluence of the Atlantic Ocean and Saint Helena Sound. The undeveloped expanse of beach is quite different from the built up areas of Myrtle Beach's "Grand Strand" to the north and Hilton Head's golf paradise to the south.

The park consists of over 5,000 acres of beach, forest, and marsh. There are showers and dressing rooms on the beach, a 200-site campground, cabins, boardwalk, nature trails, lagoon, fishing pier and boat landing.
The Hunting Island marshwalk (boardwalk) extends across the marsh and is a good place for viewing the nature and wildlife. The war scenes for the movie Forrest Gump were shot near this marshwalk.
The historic Hunting Island lighthouse was originally constructed in 1859 and rebuilt in 1875 after it was destroyed during the Civil War. This is the only lighthouse in the state of South Carolina open to the public. A spiral staircase leads to a platform with a great view of the Atlantic Ocean, the park and surrounding marshes.
In addition to The Oaks at Point South RV Park where we stayed, there is the Point South KOA in the same area. There is also the South Carolina RV campground near the beach in Hunting Island State Park . Another place to check out is Tuck in the Wood campground on St. Helena Island.
We enjoyed our South Carolina RV travel in the Low Country. We then headed up Route 17 toward the Grand Strand.
---
South Carolina RV Travel: Myrtle Beach
We stayed at Huntington Beach State Park, which is actually located south of Myrtle Beach proper, between Murrells Inlet and Litchfield. It is a great State Park with bicycle paths, bird watching, salt marsh, forest and a sweeping, pristine beach. This South Carolina RV campground offers full and partial hook-ups.
The Park also has Atalaya, the Moorish-style winter home of Anna Hyatt and Archer Huntington, sculptress and philanthropist, respectively, who left the park and adjacent Brookgreen Gardens as their legacy.
The Park's Environmental Education Center will please nature lovers, with a variety of programs and exhibits. The freshwater lake seems to be a sure bet for seeing alligators and a variety of birds. We took advantage of all the natural amenities in this South Carolina RV Park.
We also made a return visit to the beautiful Brookgreen Gardens. Brookgreen Gardens is also part of the Huntington's legacy. The vegetation and sculptures make this a great way to spend time – your ticket is good for up to 7 days.
Since we had visited Myrtle Beach several times in the past, we had already done the more typical touristy things. So we were content to enjoy the beach, a little golf, bicycling, walking, a chance to have a campfire at our site, catching up on chores and just relaxing.
But don't get us wrong. If you have never been to Myrtle Beach, or didn't have enough time on your last visit, do see the shows and attractions. Broadway on the Beach and Barefoot Landing offer dining, entertainment and shopping.
The Carolina Opry and One are excellent shows. There is plenty of nightlife, fantastic miniature golf and themed attractions geared to families and kids. Shopping and golf courses abound.
And do eat out, at least a few times. Very popular are the huge Calabash Seafood buffets with crab legs and a lot more than seafood. There are restaurants of every type throughout Myrtle Beach, from the many spots in North Myrtle Beach and northward, on Restaurant Row, throughout the major areas along the Grand Strand, and southward to Surfside and scenic Murrells Inlet.
Here are some other options for South Carolina RV parks in the Myrtle Beach area:
Our South Carolina RV Travel has been great. More on places to RV.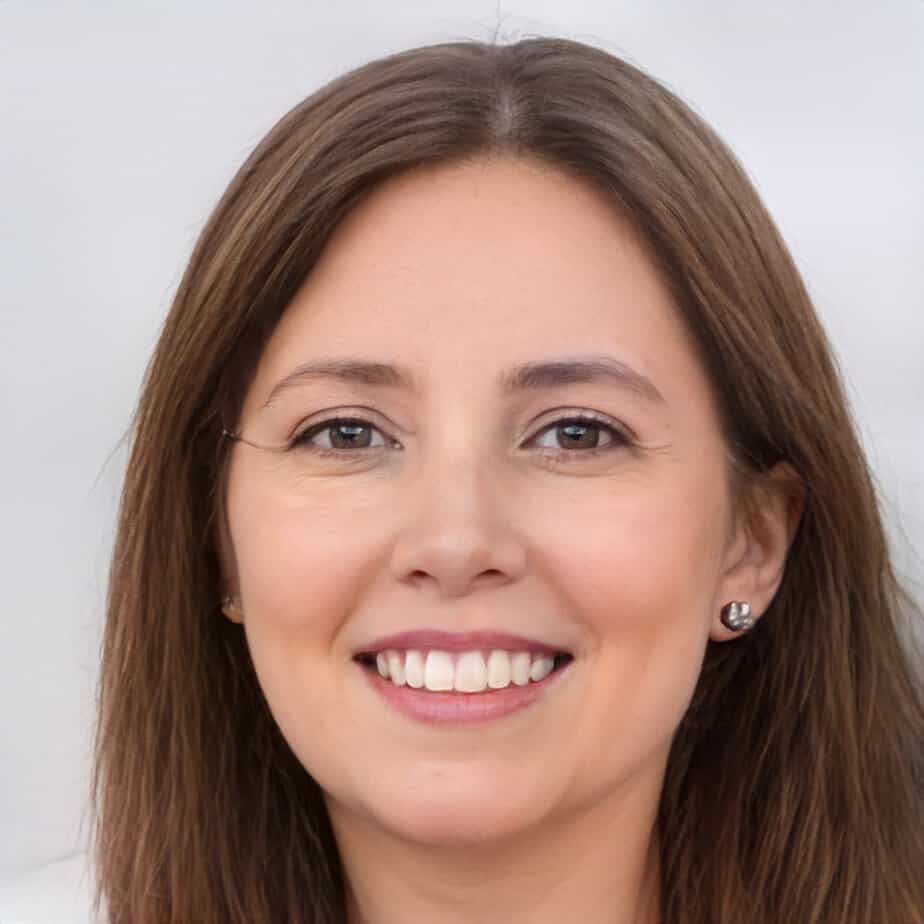 Jill Miller is the founder of Your RV Lifestyle. Trading corporate America for the open road, Jill, along with her partner Jose, began their RV journey, making an unconventional start by wintering in New Jersey. A natural adventurer, she was motivated by a desire to explore the USA and beyond, embracing the varied landscapes, communities, and cultures across the country.
For Jill, the allure of RV living was not about material accumulation, but rather the pursuit of an adventurous, fulfilling lifestyle. A lover of golf, bicycling, hiking, and line dancing, she has carried her passions across the country, engaging with them in diverse settings. Jill's commitment to the RV lifestyle came after years of careful research, numerous consultations with RV owners, and personal trials, including living in a rental RV.