South Dakota Camping & RV Places
We totally enjoyed our South Dakota camping experiences. Our trip took us across the southern portion of the state from Sioux Falls to the Black Hills. One of our reasons for our trip to South Dakota was to make it our home base state. And, since we would be heading to the FMCA rally in Minot, ND, it was a good time to take in the sights of South Dakota on our way. We spent almost a month visiting a lot of popular and scenic destinations as we crossed the 450 miles of southern South Dakota. Here are the highlights of our South Dakota camping journey.
We visted South Dakota on our journey westard and discovered that there is plenty to see and do.
This trip focused on South Dakota camping stops in the southern part of the state, and we only scratched the surface of all this area offers.
The first thing we did was to stop at the SD Visitor Center. In our case, we drove into South Dakota from Minnesota on interstate 90. So we stopped at the first Visitor Center, gathered up a slew of brochures, regional maps and pamphlets. And we found a very helpful and friendly staff who answered our questions and offered suggestions on South Dakota camping, attractions and interesting places to visit.
By the way, another Visitor Center worth a stop is off interstate 90, near Chamberlain. It has an interesting Lewis and Clark exhibit, and great views of the Missouri River.
Because there is so much to see in southern SD, spread across so many miles, we did stay on interstate 90 for much of the way. It seemed to be the most fuel efficient way to get from one place to another, and we watched as the landscape changed from endless corn fields to prairie to the rocky vistas of the Badlands to the lushly forested Black Hills.
You can read more about some of the places we visited:
Black Hills

: Custer State Park, Deadwood and a whole lot more.
But first, some comments about where we stayed.
We chose a mix of South Dakota camping places for this part of our journey, including the following:
Sioux Falls: Walmart Supercenter parking lot, east side of town. It was easier to get to, less busy and bigger than the Walmart on the other side of Sioux Falls. As is customary etiquette, we parked out of the way in a corner of the parking lot and asked permission from Customer Service. And did our grocery shopping.
Garretson SD: Split Rock Park (dry camping at $6/night): We visited Pipestone Minnestota and Devil's Gulch while we were here. Read more about this South Dakota camping spot.
Michell SD: Cabela's was a convenient place to park and had a dump station. And of course, we shopped in the store. A touch of luck was the card we found stuck in our motorhome door for free camping at Rushmore Shadows, which we later used to our advantage. Read on.
Badlands: We stayed in the Badlands National Park campground (dry camping at $10/night). It was well worth it to be right in the park, and we would recommend this South Dakota camping experience.
It made it easy to drive around and see the rocky terrain at twilight and sunrise, and to see early morning wildlife. We also got to see an interesting evening program at the campground on the geology of the Badlands formations.
We spent another night in Wall Drug parking lot. Not sure how official that was, but we pulled in late one evening and parked discreetly out of the way for the one night.
Black Hills: South Dakota camping in this area worked out well for us.
We used one of our RPI parks, Hart Ranch, for about two weeks. Hart Ranch is a beautiful 5-star resort park with a lot of amenities and activities. It is well- maintained and centrally located near many attractions. In addition to being an RPI park, Hart Ranch has it's own membership program.
In our case, since our RPI membership requires that we stay only 7 nights and then spend 7 nights out of the park, we split our stay into two parts. While we were out of Hart Ranch, we stayed in two places.
First, we took advantage of that promotional card we found stuck in our motorhome door back in Mitchell. It gave us 3 free nights with full hook-ups at Rushmore Shadows Resort, in return for hearing the 90-minute sales pitch. Not a bad investment of 90 minutes.   Rushmore Shadows is on route 16 not far from Mt. Rushmore, as you might guess.
We then headed toward Sturgis and stayed at the Rush-No-More Campground, one of our Happy Camper member parks. This gave us our 50% discount in a nice park that was convenient to visiting the Deadwood/Sturgis/Spearfish area.
Castlewood, SD: And here is a campground north of Sioux Falls that one of our site visitors recommends:
"I want to suggest a great little municipal campground that is really almost a secret.
Located in Castlewood SD; 8 sites 60 feet long with 50 amp electricity; with water and dump station nearby. $13 per night and reservations can be made (but not necessary) with the city office M-F (closed Wednesday) 9-5. Ph # 605-793-2220.
Directions: From the junction of US Hwy #81 and State Hwy #22; 4 miles east; 1 mile south on 4th Ave. (459th Ave.); 1/2 mile west on Cemetary Rd. (184th St.); enter on the right.
It's beautifully maintained, quiet and has a "get away from it all" type feel."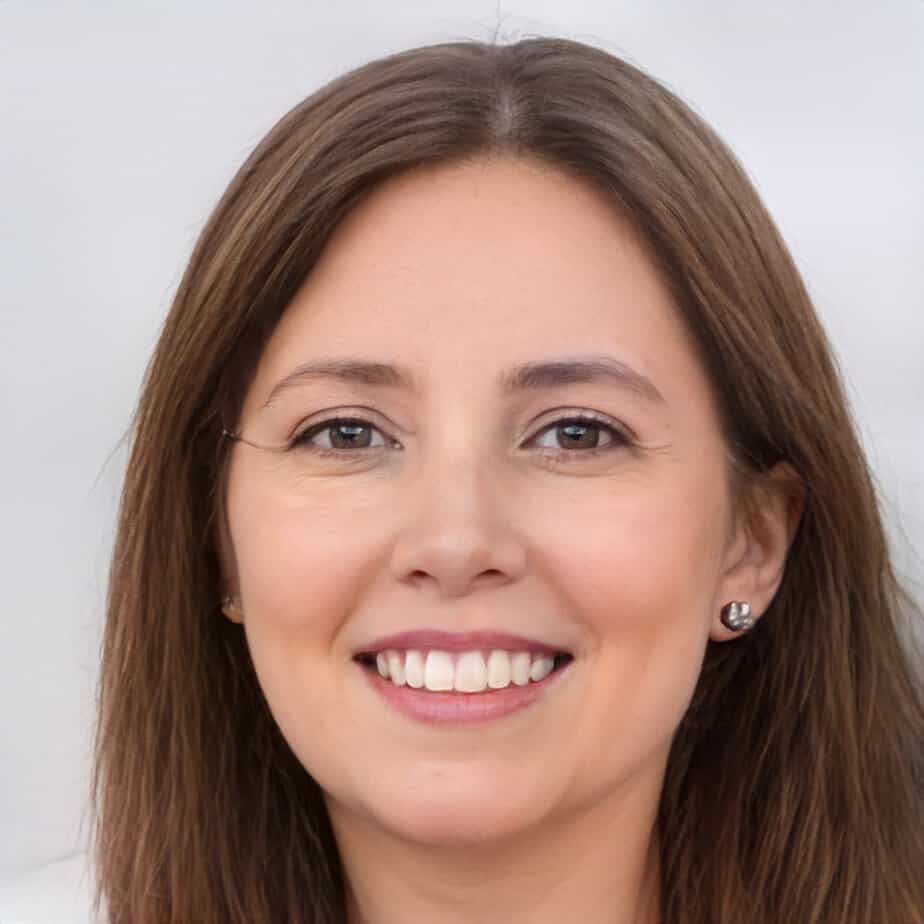 Jill Miller is the founder of Your RV Lifestyle. Trading corporate America for the open road, Jill, along with her partner Jose, began their RV journey, making an unconventional start by wintering in New Jersey. A natural adventurer, she was motivated by a desire to explore the USA and beyond, embracing the varied landscapes, communities, and cultures across the country.
For Jill, the allure of RV living was not about material accumulation, but rather the pursuit of an adventurous, fulfilling lifestyle. A lover of golf, bicycling, hiking, and line dancing, she has carried her passions across the country, engaging with them in diverse settings. Jill's commitment to the RV lifestyle came after years of careful research, numerous consultations with RV owners, and personal trials, including living in a rental RV.