Texas RV Trip
Our first stop on this Texas RV trip was a couple nights stay at the Lake Conroe Thousand Trails, a large park located about 40 minutes north of Houston. We didn't have much opportunity to use the amenities of this large park, since our stay was brief. But we are sure to return.

While we were in the area, we did make a trip over to see the Escapees RV club park over in Livingston Texas, called Rainbow's End. We especially wanted to see the CARE (Continuing Assistance for Retired Escapees) center, and happened to arrive in time for a guided tour. We had heard so much about this unique facility. Its mission is to provide a safe haven with professional assistance at affordable prices for members whose travels are permanently ended because of age or temporarily interrupted because of health problems.

We were impressed by the facility and staff, and are glad that we finally had a chance to see both CARE and the entire complex at Rainbow's End. A very worthwhile stop on our Texas RV trip!

Next, we stayed several days at the Medina Lakes Thousand Trails , which is a huge RV park in the Hill Country of Texas. It is a pretty place on Medina Lake with tons of deer that come right up to your site. There is a cheerful clubhouse, large swimming pool, miniature golf, playground and other amenities.

(By the way, if you sign up for the Thousand Trails Zone Camping Pass, be sure to note that Jose & Jill Ferrer are the referring Thousand Trails members !)

The park is located about 20 miles from Bandera, which proclaims itself the Cowboy Capital of the World. We made the trip a couple evenings to check out the Bandera scene.

We were there on the Saturday night of Bandera's Cowboy Mardi Gras celebration, so we kicked up our heels to some Zydeco music at Blue Gene's. We missed the parade during the day, but maybe next time!

We did get there in time to enjoy the annual "All-you-can-Eat Wild Game dinner" at the Grace Lutheran Church — an interesting and delicious feast!
On Wednesday, it was BYOS (Bring your Own Steak) over at the 11th Street Cowboy bar. This is a weekly event and they had a great band the night we were there, "'Lil Bit and the Customatics". It is neat bar, not to be missed if you are in the Bandera area. Next time we are in the area, we will browse the quaint shops – they looked interesting, not just tourist stuff.
More on our Texas RV Trip: San Antonio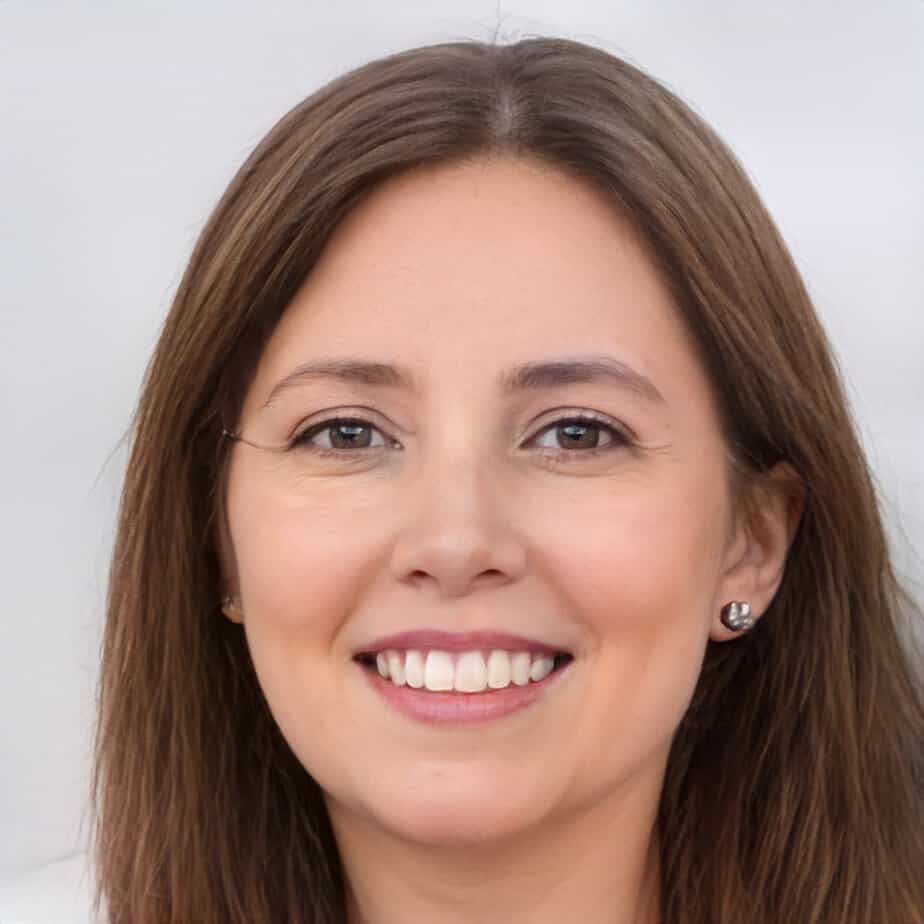 Jill Miller is the founder of Your RV Lifestyle. Trading corporate America for the open road, Jill, along with her partner Jose, began their RV journey, making an unconventional start by wintering in New Jersey. A natural adventurer, she was motivated by a desire to explore the USA and beyond, embracing the varied landscapes, communities, and cultures across the country.
For Jill, the allure of RV living was not about material accumulation, but rather the pursuit of an adventurous, fulfilling lifestyle. A lover of golf, bicycling, hiking, and line dancing, she has carried her passions across the country, engaging with them in diverse settings. Jill's commitment to the RV lifestyle came after years of careful research, numerous consultations with RV owners, and personal trials, including living in a rental RV.