Thousand Trails Hershey PA
We found the Thousand Trails Hershey preserve to be attractive, well-maintained and nicely laid out. We had a shady site with sufficient space and were able to relax as well as take in a few attractions. We took advantage of the large swimming pool and enjoyed the band they had at the Thousand Trails Hershey Pennsylvania preserve on Saturday night.
There were planned activities on the weekend and other park facilities included tennis courts, paddle boats, miniature golf, a general store and recreation center.
---
| | |
| --- | --- |
| | After Hershey, we headed northward to vist the "Pennsylvania Grand Canyon". The canyon itself is not very impressive compared to the real deal out west…but we very much enjoyed the ride through hilly countryside to get there and then across northern Pennsylvania into Ohio. |
We stayed at another Thousand Trails Preserve (Kenisee Lake) in Jefferson Ohio. It was also a relaxing and well-maintained park, perhaps a bit quieter than Hershey. We were delighted to find out that they allowed us to pay $6 for water so that we could wash the RV. After a long winter in New York, it was much needed.  
 Kenisee Lake is in Ashtabula County in the upper northeast corner of Ohio. You can easily visit a park or beach on Lake Erie, or do a driving tour of covered-bridges in the area. The preserve has a very small pool, miniature golf, horseshoes, a snack bar/grill, and a little lake you can canoe around. They held a potluck supper the Friday night we were there and it seemed to be a regular event.
We were apparently remiss about taking pictures here …too busy washing the RV, I guess.
Make a reservation to take advantage of the Thousand Trails zone pass, while you visit nearby Hershey.
Check out the Amish countryside and Gettysburg while you are in the area.
---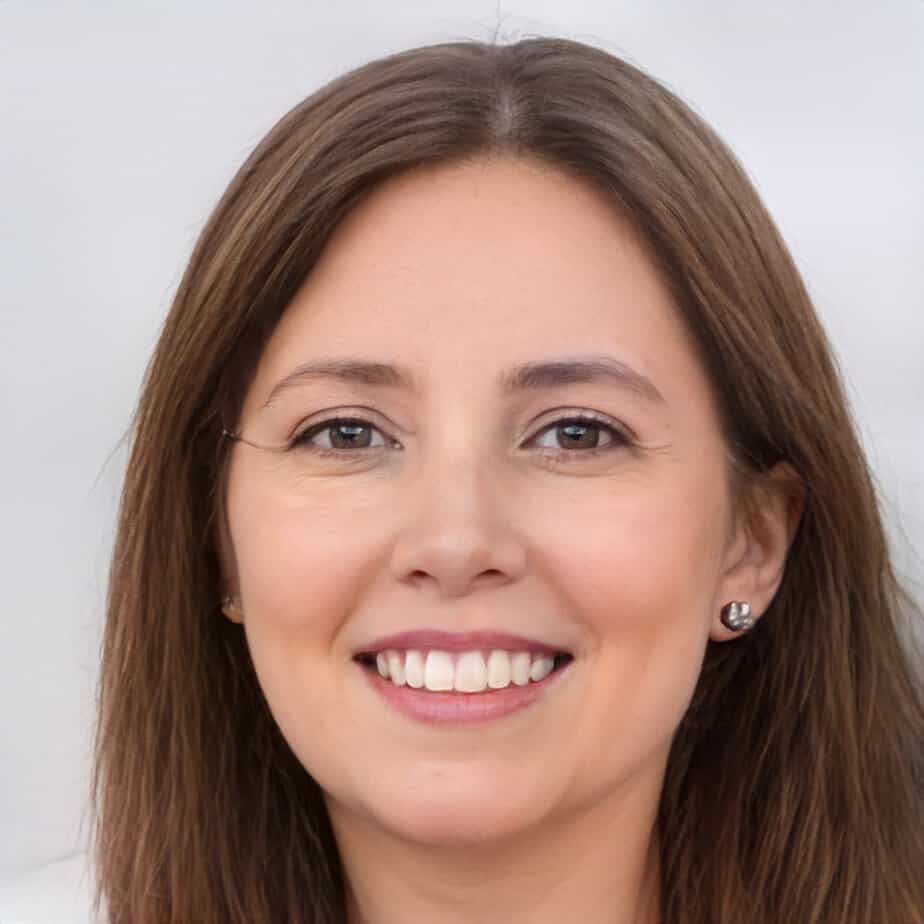 Jill Miller is the founder of Your RV Lifestyle. Trading corporate America for the open road, Jill, along with her partner Jose, began their RV journey, making an unconventional start by wintering in New Jersey. A natural adventurer, she was motivated by a desire to explore the USA and beyond, embracing the varied landscapes, communities, and cultures across the country.
For Jill, the allure of RV living was not about material accumulation, but rather the pursuit of an adventurous, fulfilling lifestyle. A lover of golf, bicycling, hiking, and line dancing, she has carried her passions across the country, engaging with them in diverse settings. Jill's commitment to the RV lifestyle came after years of careful research, numerous consultations with RV owners, and personal trials, including living in a rental RV.