Thousand Trails Orlando Florida
The Thousand Trails Orlando Park is actually located on Highway 27, about 13 miles south of Clermont and 2 miles north of Highway 192.   So it is convenient for getting to Kissimmee, Orlando, Disney attractions, golf courses and other theme parks.   Clermont is right up the road, with plenty of of shopping, restaurants and a movie theater.  Closer to the park, in the Four Corners area off Route 27 there are the usual stores:  Walmart, grocery and drug stores, home improvement and auto parts stores and a variety of other places to shop and eat.  And of course the bustling Kissimmee area is right around the corner. 
But amidst the surrounding commercial development, the large Thousand Trails Orlando park is a relaxing community on its own with plenty of repeat and new customers each year.   

As you might imagine, it is a popular park in the winter season.   It is a big 255-acre campground with a lake, two pools, tennis courts, pickleball, horseshoe games, miniature golf, a store, a large clubhouse, shuffle board and so on.   

You can get your exercise just walking or bicycling around the park itself.    And while you are at it, check out the assortment of RV types and sizes that are attracted to this fine destination.  

There are sites win the shade, sites with no trees, some pullthroughs, mostly back-ins, some 50 Amp, more 30 Amp sites.  And everywhere is a helpful neighbor enjoying the RV lifestyle.  You will find young and old at this park.

There are plenty of RVers who return every winter to spend time in the sun and reunite with other RVing friends.    We are here often in the winter months, alternating between this park and the Thousand Trails park in Wauchula, Florida.  

At this time of year, there are many activities such as water aerobics, water volleyball, morning walk-fit classes, line dancing, bingo games, card games, organized horseshoe games and more. 

There is usually weekend entertainment in addition to the Park's amenities.   It is an active park in season and overall, we have found it to be an enjoyable place to stay.  

Give the Thousand Trails Orlando Park a try! This location is a great choice for checking out the Thousand Trails system for yourself.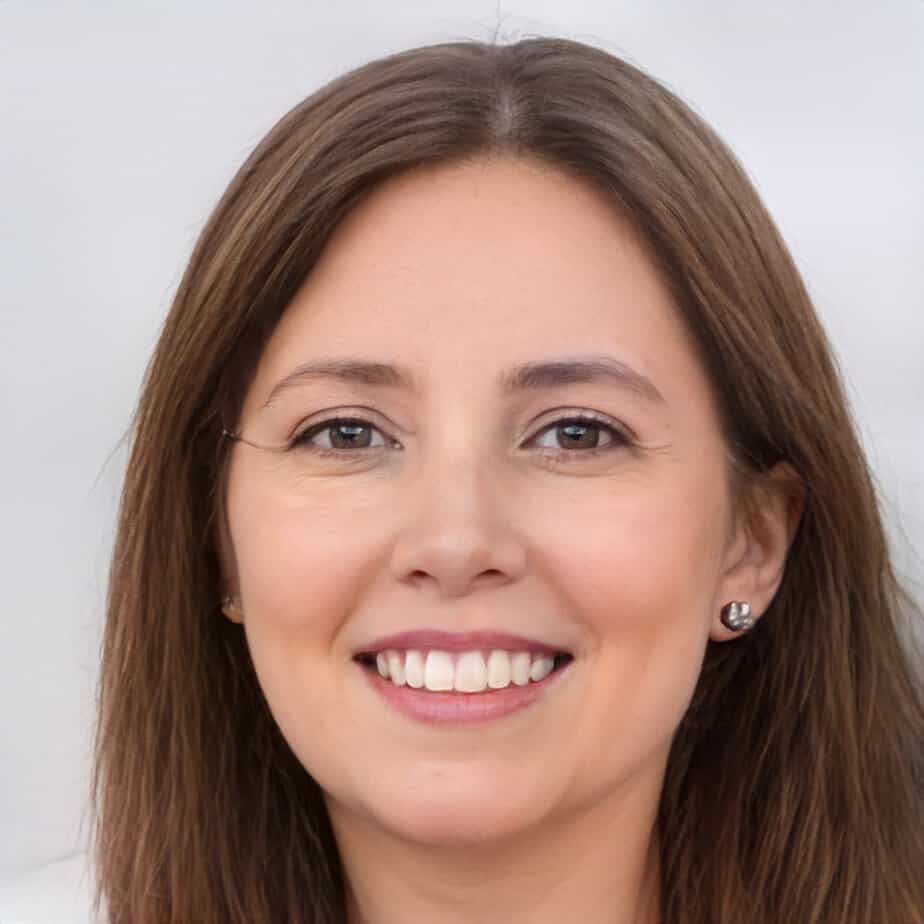 Jill Miller is the founder of Your RV Lifestyle. Trading corporate America for the open road, Jill, along with her partner Jose, began their RV journey, making an unconventional start by wintering in New Jersey. A natural adventurer, she was motivated by a desire to explore the USA and beyond, embracing the varied landscapes, communities, and cultures across the country.
For Jill, the allure of RV living was not about material accumulation, but rather the pursuit of an adventurous, fulfilling lifestyle. A lover of golf, bicycling, hiking, and line dancing, she has carried her passions across the country, engaging with them in diverse settings. Jill's commitment to the RV lifestyle came after years of careful research, numerous consultations with RV owners, and personal trials, including living in a rental RV.