Thousand Trails Verde Valley AZ
Thousand Trails Verde Valley is a large RV park with lots to do. This Cottonwood AZ campground was a great base to explore Sedona and Verde Valley and kept us busy with activities.
(By the way, if you sign up for the Thousand Trails Zone Camping Pass, be sure to note that Jose & Jill Ferrer are the referring Thousand Trails members !)
The Thousand Trails Verde Valley preserve is a big park and we made it a point to take part in as many activities as we could. As usual, we took walks, rode our bikes and used the pool. But this time we also played shuffleboard and miniature golf, and found these pastimes a fine way to while away an hour or so. We hit the ball around on the tennis courts and Jose shot some hoops. We played pool. After all, all this stuff is here and it's free!
We usually got out to play at these activities in the morning or evening. It may be a dry heat out here in Arizona, but it is still plenty hot come noontime. That left us with a good part of the day to do errands, assorted jobs around the coach, sightseeing or just relax.
The Thousand Trails Verde Valley Park is in Cottonwood Arizona, not too far from Sedona. The preserve grounds are extensive. There is a great view of the Verde Valley and Verde River as you drive down a windy road into the park.
The sites are grouped into four different sections
Section H has the Family Center, which houses a cafe/dining room, Trading Post store, book exchange, computer access, pool tables, TV and assorted games. Right outside the Family Center are miniature golf, horseshoe pits, shuffleboard courts, a playground, and laundry facilities.
Sections B and C are next to each other. Section B has the swimming pool/jacuzzi, tennis/pickleball/basketball courts, more horseshoe pits, swings and volleyball. Here also is the Pool Lodge with a pool table, ping-pong table, fooz ball, kid's activities, puzzles, etc. Section A is on the other side of the Pool Lodge.
In addition to the recreational games on the premises, we also enjoyed the entertainment provided on Saturday nights. We enjoyed two country/western groups and a magician.
The cafe offered lunch a few days during the week, breakfast on weekends, a Saturday dinner, and an ice cream social on Sunday.
Sites are gravel and come in assorted sizes and shapes. There are plenty of large sites, many with trees.
There is a nature trail on the Thousand Trails Verde Valley preserve. You can also walk down to the Verde River that runs alongside the park and attracts a variety of birds.
We really enjoyed our stay at Thousand Trails Verde Valley in Cottonwood AZ.
Aside from taking advantage of the many park amenities, we ventured out to see some interesting sights and scenery in the Verde Valley and nearby Sedona.
Thousand Trails now sells a membership called the Zone Camping Pass .
Be sure to note that Jose & Jill Ferrer are the referring Thousand Trails members when you sign up!
A visit to one of the Thousand Trails parks will give you a chance to consider park locations, your personal travel plans, and then do the math on possible savings.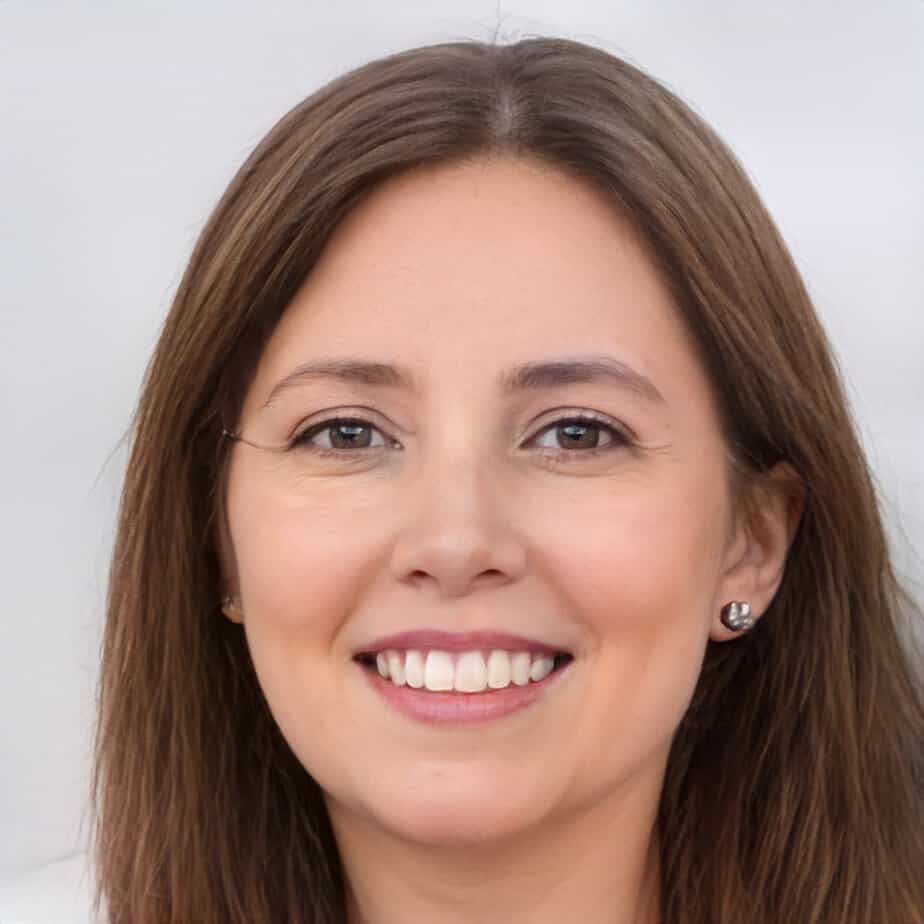 Jill Miller is the founder of Your RV Lifestyle. Trading corporate America for the open road, Jill, along with her partner Jose, began their RV journey, making an unconventional start by wintering in New Jersey. A natural adventurer, she was motivated by a desire to explore the USA and beyond, embracing the varied landscapes, communities, and cultures across the country.
For Jill, the allure of RV living was not about material accumulation, but rather the pursuit of an adventurous, fulfilling lifestyle. A lover of golf, bicycling, hiking, and line dancing, she has carried her passions across the country, engaging with them in diverse settings. Jill's commitment to the RV lifestyle came after years of careful research, numerous consultations with RV owners, and personal trials, including living in a rental RV.