by Jessie
(Kempner, Texas)
Question: I just recently bought a Diesel Pusher. The recommended pressure on the tires is 110 PSI, but all the tires on RV are at 90 PSI. Should I leave them at 90 PSI?
Answer: All RVs have a plate somewhere that will tell you what the manufacturer recommends for maximum tire inflation pressure. By the way, the manufacturer typically recommends the maximum PSI for the tires since they do not know how much stuff you will add to your RV. If you follow the manufacturers recommendation you should not go wrong, as long as you do not exceed the tire manufacturer's maximum inflation recommendation.
If you find that the coach manufacturer recommends an inflation maximum higher than the tire manufacturer, then that's a good indication that your tires are not the best match for your RV.
In our coach (a diesel pusher) the plate is next to the drivers left knee on the console that has the buttons for lights, parking brake and transmission selector buttons. Our manufacturer recommends 120 on the fronts, 110 on the drive axle and 120 on the tag axle. The drive axle tire pressure may be different from other axles since they are duals.
However, there are other considerations to be considered when determining proper tire inflation. Here are some links that will provide a general overview of proper tire inflation and how weight affects recommended tire pressure.
www.your-rv-lifestyle.com/rv-weight/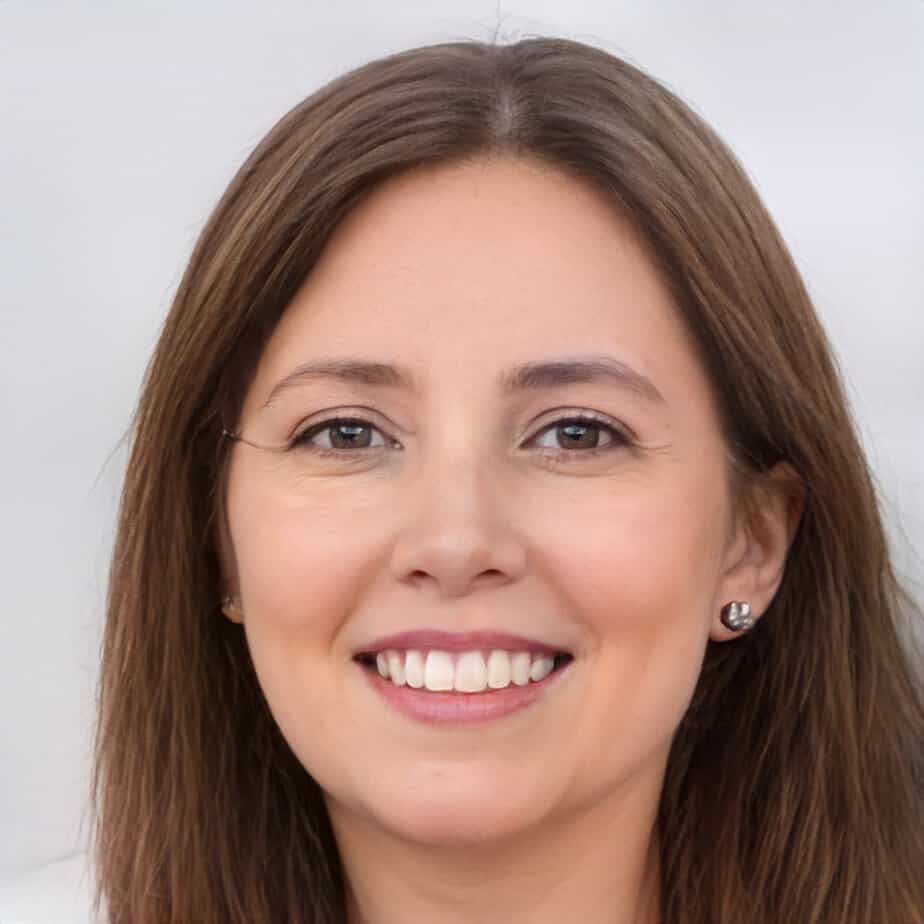 Jill Miller is the founder of Your RV Lifestyle. Trading corporate America for the open road, Jill, along with her partner Jose, began their RV journey, making an unconventional start by wintering in New Jersey. A natural adventurer, she was motivated by a desire to explore the USA and beyond, embracing the varied landscapes, communities, and cultures across the country.
For Jill, the allure of RV living was not about material accumulation, but rather the pursuit of an adventurous, fulfilling lifestyle. A lover of golf, bicycling, hiking, and line dancing, she has carried her passions across the country, engaging with them in diverse settings. Jill's commitment to the RV lifestyle came after years of careful research, numerous consultations with RV owners, and personal trials, including living in a rental RV.