by Lonnie (Wyoming)
Question: What is the best and most cost-effective towing a car 4-wheels down or on a tow dolly or a trailer?
Answer: The answer depends on many factors including personal preferences and what one actually considers "best".
There is a lot of room for speculation and there is no one right answer. In our opinion, the best approach is to weigh the pros and cons of each option in the context of your personal preferences and your specific situation and application.
We mention a few questions you should be asking yourself to determine what is best for you, and list a few pros and cons from our perspective. We invite other comments.
Financially, either option (tow dolly or four-wheels down) will cost about the same amount for the basic equipment. And in both cases, you need brakes and a breakaway system. Typically it is more labor-intensive to install a supplemental brake system for a 4-wheel down arrangement than it is to make any needed modifications to a tow dolly.
In either case, another suggestion is to have some sort of shield or 3M film to protect the front of the car. Vehicles get beat up being towed behind a motorhome. Paint, body, trim and windshield can bet damaged by debris that the motorhome flings back at the towed vehicle.
Questions to consider:
Tow Vehicle and motorhome:
Do own a vehicle that you want to tow or are you buying one just for that purpose?
Is your towed vehicle towable 4-wheels down without modifications?
How comfortable are you with having minor or moderate modifications done to your towed vehicle and motorhome?
If the vehicle(s) are still under warranty how comfortable are you with making needed modifications?
You:
How comfortable are you with manhandling of equipment?
How comfortable are you with driving your vehicle up onto a ramp?
Is ease of set-up for towing and disassembly important?
————————————————-
Option 1 Tow Dolly:
Cost for a Tow Dolly is about $600-3500 depending on quality and options. (Prices based on internet searches and seem to vary widely.)
The lower priced tow dollies do not include lights or a auxiliary braking system which we think are essential for safety.
Tow dollies are usually used when the vehicle you want to take along cannot be towed with 4-wheels down. Most vehicles can be towed 4-wheels down, even with automatics transmissions, if you provide lubrication to the transmission from another source. There is a company called REMCO that produces lubrication pumps for this purpose.
PROs:
A tow dolly offers an advantage if you already have a car that cannot be towed 4-wheels down without modification or you do not want to make the modifications. This may be important if you have a relatively new vehicle that is still under warranty.
In most cases, only the rear tires, the rear suspension and to a lesser degree the front suspension wears on the car. Some cars cannot be towed on a dolly, so be sure to check specifics for your car.
CONs:
If you have back problems or other physical limitations, you may find it difficult to lift the tow dolly tongue and move it into place behind the motorhome.
Setup for towing is slightly more time consuming than towing 4-wheels down.
The loading ramps can be slippery when wet with rain or dew
You need to make sure that straps are tightened, stay secure during travel and are maintained.
————————————————
Option 2 Towing 4-Wheels down:
Cost for Towing 4-Wheels down is $1100-3300 depending on modifications required to the car and motorhome. (Prices based on internet searches and vary).
The basic setup is a tow bar for the motorhome, a base plate on the car and an auxiliary braking system that works with the cars braking system.
PROs:
Quick and easy setup for towing and disassembly. Easier disconnect in unexpected situations.
Most tow bars stow on the back of the motorhome.
Easy alignment of towed vehicle with motorhome/tow bar.
CONs:
Initial installation may not be a do-it-yourself job if you need a lubrication pump.
Initial installation of the auxiliary brake system may not be a do-it-yourself job, on both the motorhome and the towed vehicle.
————————————————-
As we mention, it really is a matter of personal preference. We have touched on a few pros and cons and welcome other comments and opinions.
Comments for Tow Bar or Car Dolly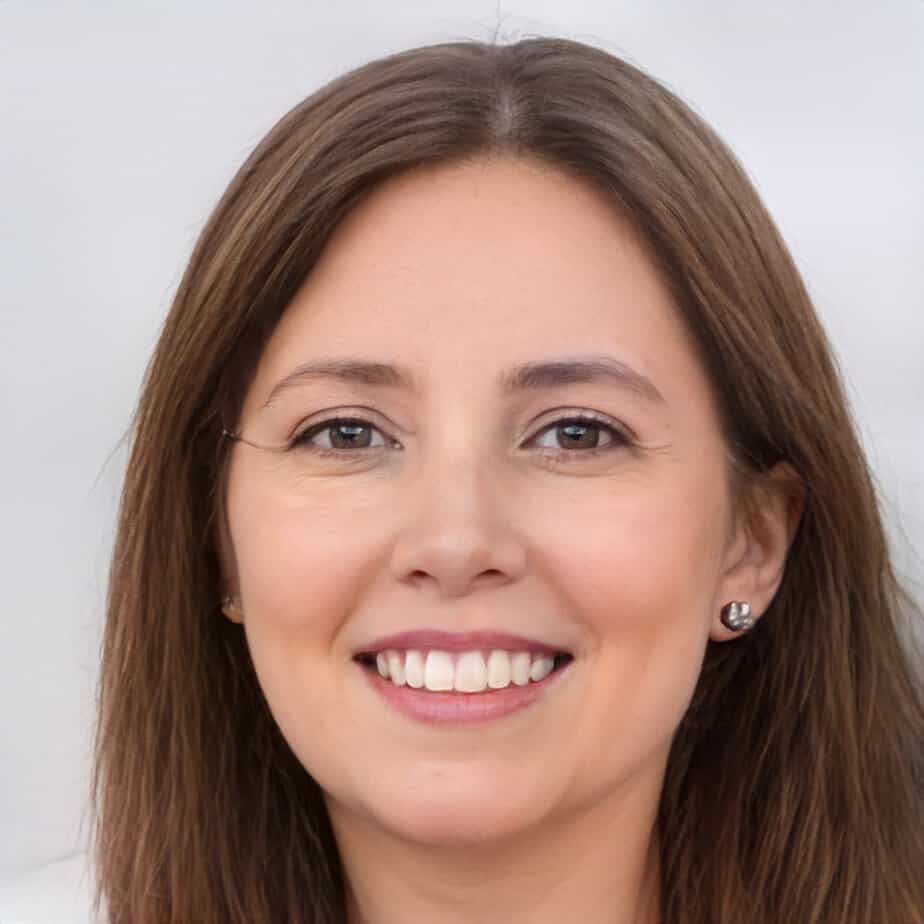 Jill Miller is the founder of Your RV Lifestyle. Trading corporate America for the open road, Jill, along with her partner Jose, began their RV journey, making an unconventional start by wintering in New Jersey. A natural adventurer, she was motivated by a desire to explore the USA and beyond, embracing the varied landscapes, communities, and cultures across the country.
For Jill, the allure of RV living was not about material accumulation, but rather the pursuit of an adventurous, fulfilling lifestyle. A lover of golf, bicycling, hiking, and line dancing, she has carried her passions across the country, engaging with them in diverse settings. Jill's commitment to the RV lifestyle came after years of careful research, numerous consultations with RV owners, and personal trials, including living in a rental RV.