by Michael (Mt. Vernon, WA)
Question: I just bought a 2001 Sandpiper 33 ft. toy hauler fifth wheel. It is going to stay at a campground indefinitely. I need to know an idea for a floor plan redo. It will house no toy haulers – i.e., motorcycles, etc. But the floor is rotted out and almost burnt looking. I will need to replace the whole floor. I need ideas and where to look for supplies.
Answer: Since the floor in most RV's start life as plywood – go to a lumber yard and buy some plywood. You may or may not want to cover the floor with some other material once the plywood is down. By the way, our choice of plywood would be exterior grade (which has better glue that is resistant to water). As for a cover for the plywood, there are many choices to be had at the big box stores like Lowes or Home Depot.
It sounds like you want to do the work yourself. Another option would be to have the work done at a place that specializes in RV renovations. Search locally, maybe stop in just to see what they do, get ideas.
Other input welcome.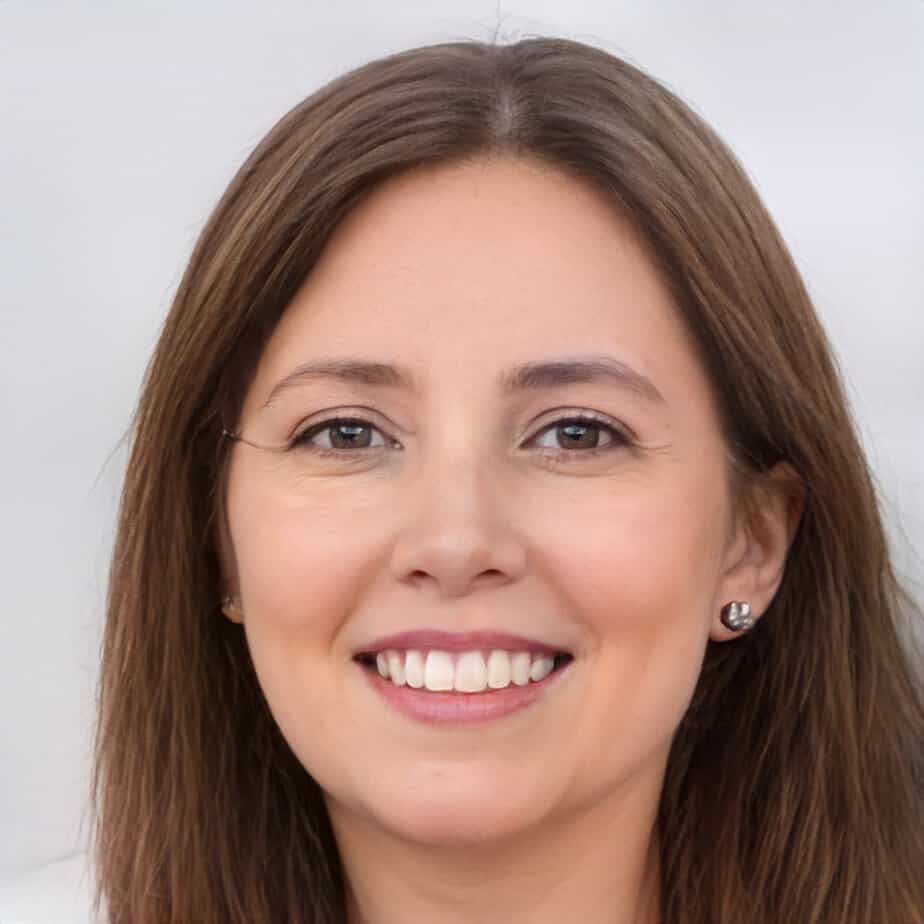 Jill Miller is the founder of Your RV Lifestyle. Trading corporate America for the open road, Jill, along with her partner Jose, began their RV journey, making an unconventional start by wintering in New Jersey. A natural adventurer, she was motivated by a desire to explore the USA and beyond, embracing the varied landscapes, communities, and cultures across the country.
For Jill, the allure of RV living was not about material accumulation, but rather the pursuit of an adventurous, fulfilling lifestyle. A lover of golf, bicycling, hiking, and line dancing, she has carried her passions across the country, engaging with them in diverse settings. Jill's commitment to the RV lifestyle came after years of careful research, numerous consultations with RV owners, and personal trials, including living in a rental RV.