by Linda Anfuso
Question: Our dinosaur 1978 motorhome has 2 fuel tanks. the larger one for the engine seems to pump into the smaller one sometimes. (There is a sudden drop on the fuel gauge of about a quarter of the tank) If we leave the engine running while filling the big tank, fuel comes pouring out of the little tank. why?
We were advised by the previous owner to run the engine off the smaller (generator) tank for about an hour when both tanks are full, then switch over. Why?
Sometimes going up and down hills we can smell gasoline if we are using the small tank. It seems to go away when we switch to the big tank. Why? ?
Answer: You did not mention the type of make or model of your RV so we can only speculate.
The first advice we have for you is to never leave the engine running while refueling. This is a big time no no. It strikes us as an unusual situation which might also be dangerous, especially if you meant to say gas fumes come out of the small tank.
The next thing that comes to mind is that the big tank may have lost a baffle or a check valve has stuck open that would prevent gasoline from
sloshing from one tank to the other.
We suggest that you ask the following questions. Find out if the secondary tank was a factory option or was it an add-on. If it was a factory option then you might get some answers from the manufacturer concerning your questions. If the secondary tank was installed by someone else, then there may not be an easy solution and the installation may have been done incorrectly.
Once you know the answer to the tank question we strongly feel that you need to take the RV to a qualified repair center. Do not mess around with a dangerous situation.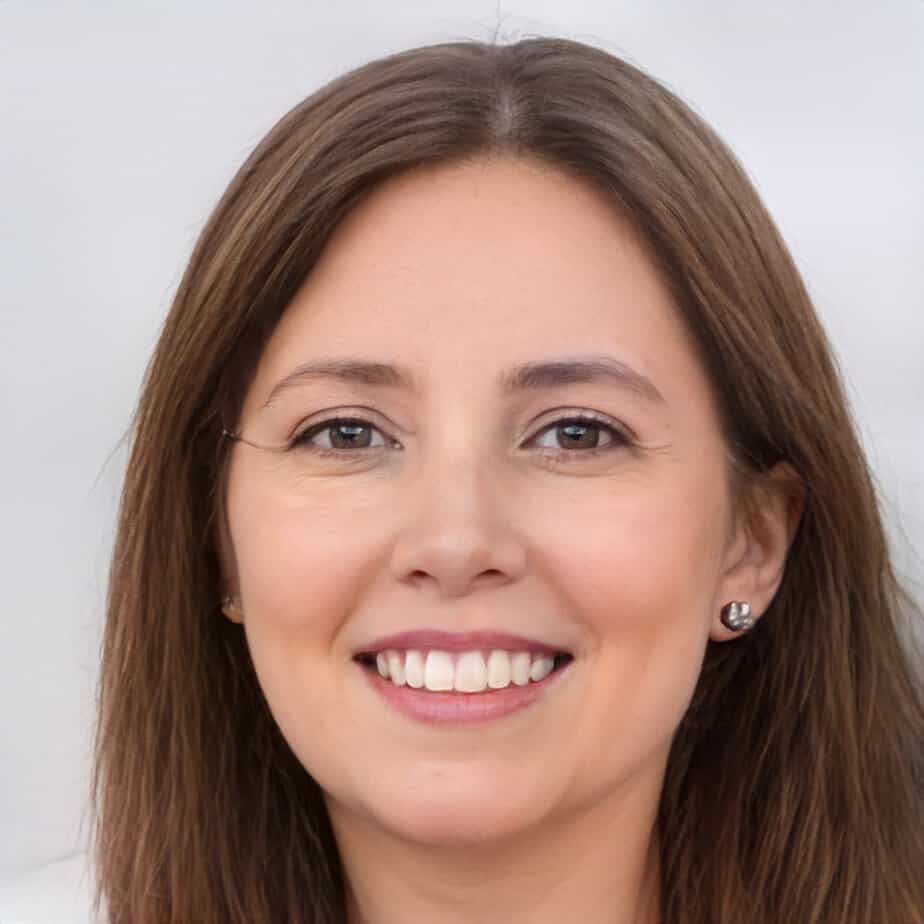 Jill Miller is the founder of Your RV Lifestyle. Trading corporate America for the open road, Jill, along with her partner Jose, began their RV journey, making an unconventional start by wintering in New Jersey. A natural adventurer, she was motivated by a desire to explore the USA and beyond, embracing the varied landscapes, communities, and cultures across the country.
For Jill, the allure of RV living was not about material accumulation, but rather the pursuit of an adventurous, fulfilling lifestyle. A lover of golf, bicycling, hiking, and line dancing, she has carried her passions across the country, engaging with them in diverse settings. Jill's commitment to the RV lifestyle came after years of careful research, numerous consultations with RV owners, and personal trials, including living in a rental RV.